Popular tickets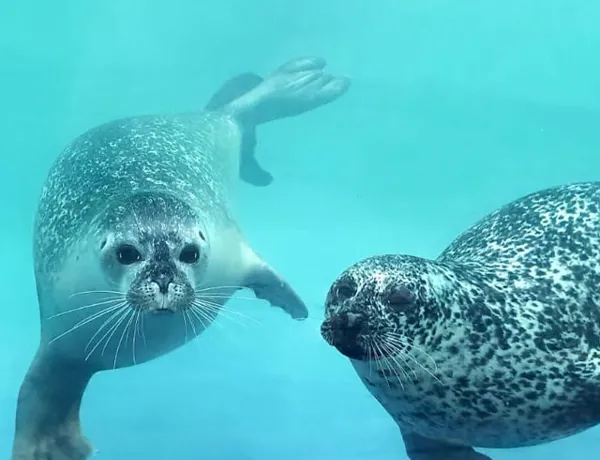 From
£17.06
On the day £18.95
Standard Ticket
Book online in advance and save up to 10%! Dive in and discover species from every part of the world. Reschedule for free if your plans change.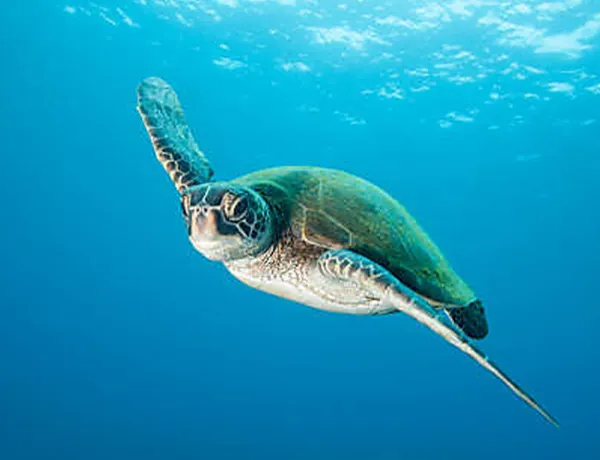 Anytime Entry Ticket
Arrive at any time on the day of your choice and swim straight in! You can also enjoy complete flexibility with the option to change your date, completely free should your plans change.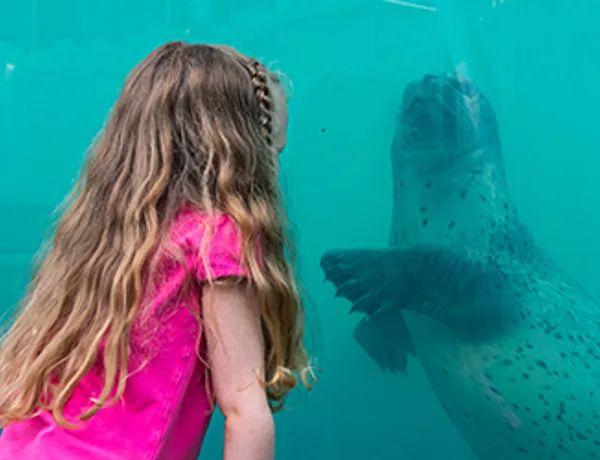 Seal Feed Experience
Meet our six resident Common Harbour Seals as you feed them their fishy treats at SEA LIFE Hunstanton– but watch out, they like to splash!
Visit Again & Again
SALE NOW ON! Unlock a year of EPIC at the UK's best attractions with a Merlin Annual Pass from just £69.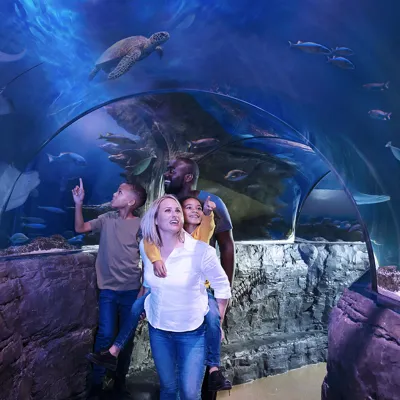 Discover What's Inside
There is so much to sea at SEA LIFE Hunstanton! Dive in and you'll discover...
Penguin Beach
Learn how to waddle with our 20 mischievous and adorable Humboldt penguins
Inca Terns 
Watch out for 'the birds with moustaches' as they fly and dive above your head!
Otter River
Venture to our outdoor zones and see our Asian short-clawed otters splash about and snack on their favourite treats - peanuts!
Sea Life Hunstanton was lovely. So many beautiful species to watch, learn and read about. My personal favourite was Ernie the green sea turtle who was enormous and fascinating to observe.