Guarantee entry online
Reschedule your tickets for free
Under 3's go free
Guarantee entry online
Reschedule your tickets for free
Under 3's go free
Meet some of our popular residents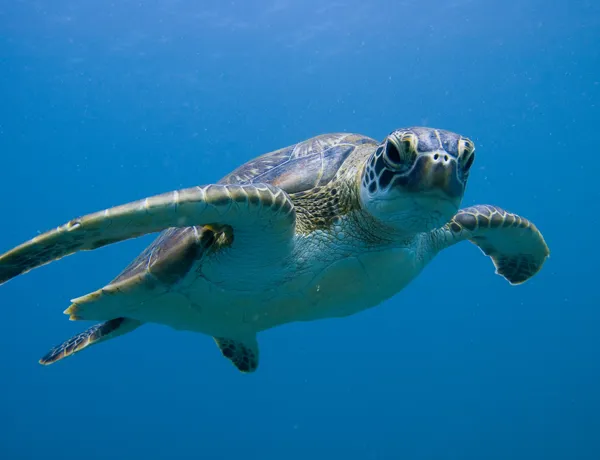 Turtles
Meet Ernie our majestic green sea turtle.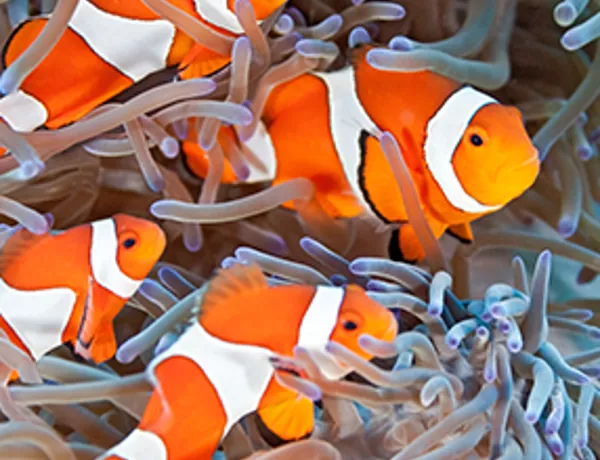 Clownfish
Perhaps the most-loved and well-known fish in our ocean!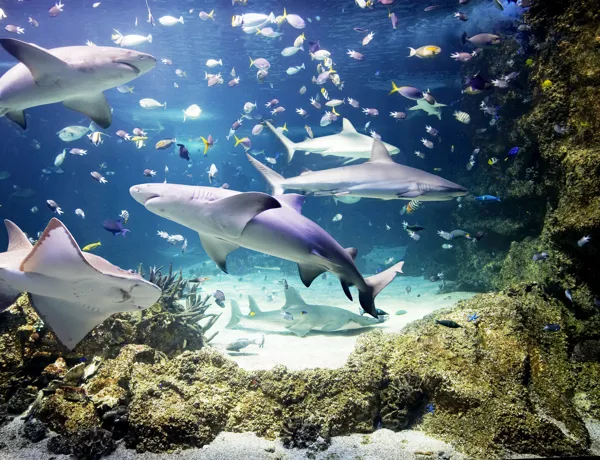 Sharks
Sharks have lived in our oceans for more than 420 million years!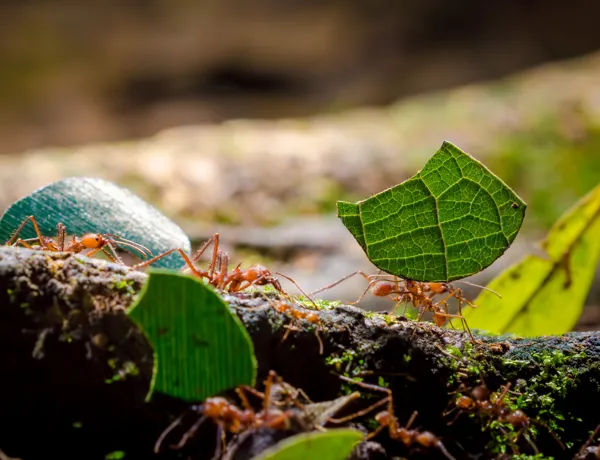 Leafcutter Ants
These busy ants can carry pieces of leaf that weigh up to 50 times their own body weight!
Explore our aquarium zones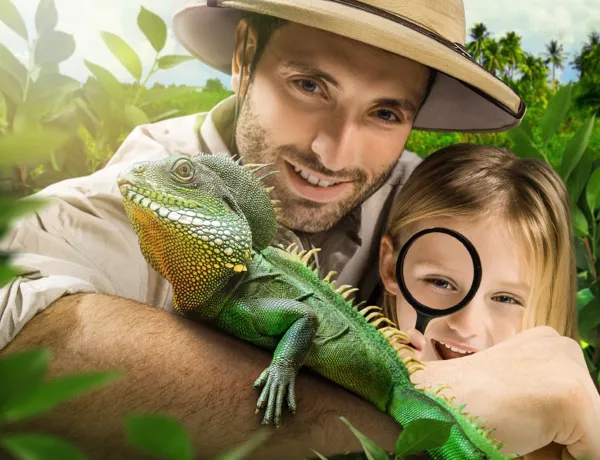 Rainforest Ranger
Immerse yourself in a world of creepy crawlies and curious critters. Come just centimetres away from a royal python and race our colony of leafcutter ants to find the queen.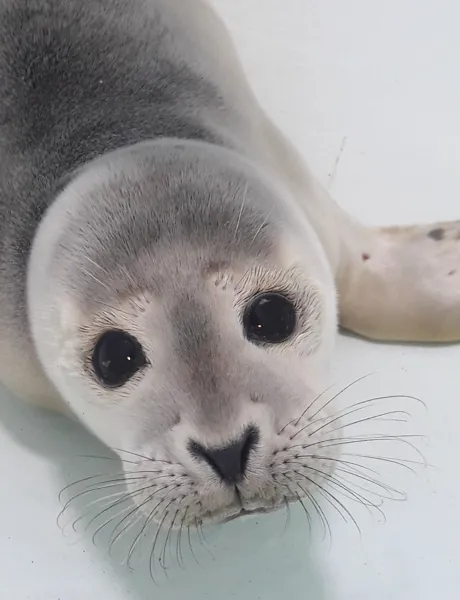 Seal Hospital & Rescue Centre
Hunstanton SEA LIFE is home to Norfolk's only seal sanctuary open to visitors.
Otter River
Get a sneaky peek into their den via a private viewing glass and watch them play in their specially designed river enclosure.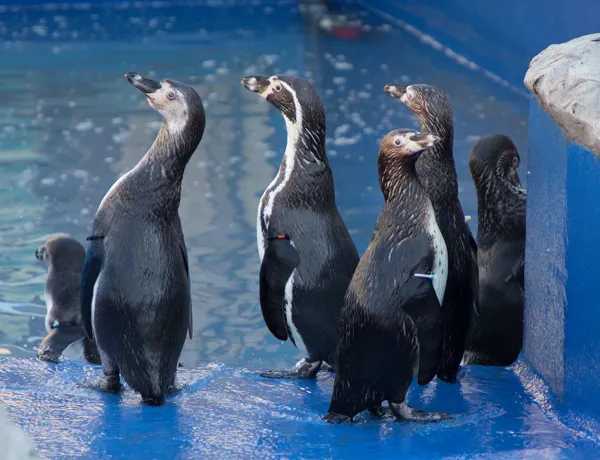 Penguin Beach
Get close encounters with our Humboldt Penguins and our newest residents Inca Terns - 'the birds with moustaches'!