Guest Information Please note our Pirate Play Area and Otter River are currently closed.
Discover Otter River
Venture to our outdoor zones and get up close and personal with our resident Asian Short-Clawed Otters.
Watch as they splash about in the Otter River and snack on her favourite treats - peanuts!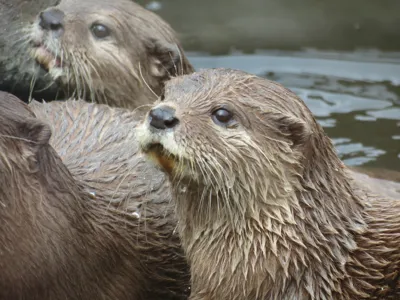 Double Trouble
Meet our family of Asian Short Clawed Otters, cheeky chappies Twix & Summer. Get a sneaky peek into their den through a private viewing glass and watch them play in their specially designed river enclosure, complete with running stream & diving pool.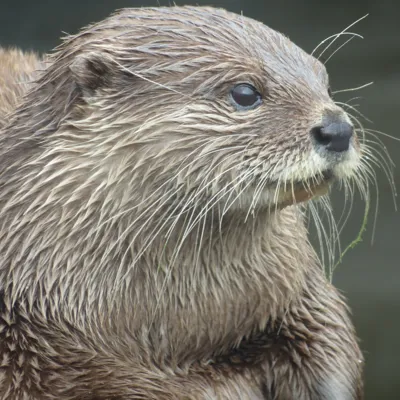 Otters are very well adapted to both life on land and in water
They have 2 layers of fur which acts like a wetsuit. The first layer is designed to repel water away from the Otters body and a second, fluffier layer to help keep them warm.