Book Tickets online and save
Discover
an
amazing
underwater
world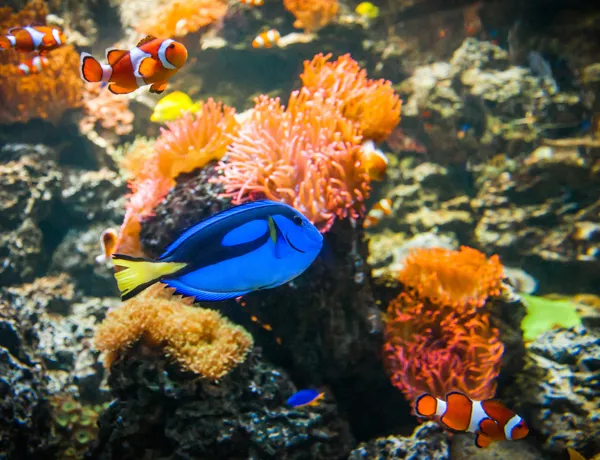 Book now
Book your tickets now online and save up to 20%!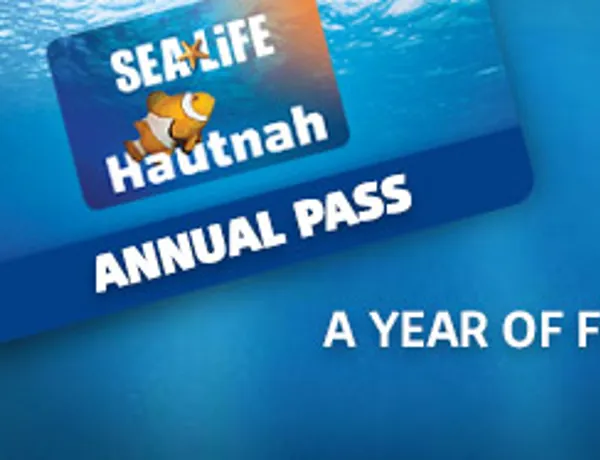 Annual passes
You can also book your SEA LIFE annual pass and get into 364 days of fun in our magical underwater world.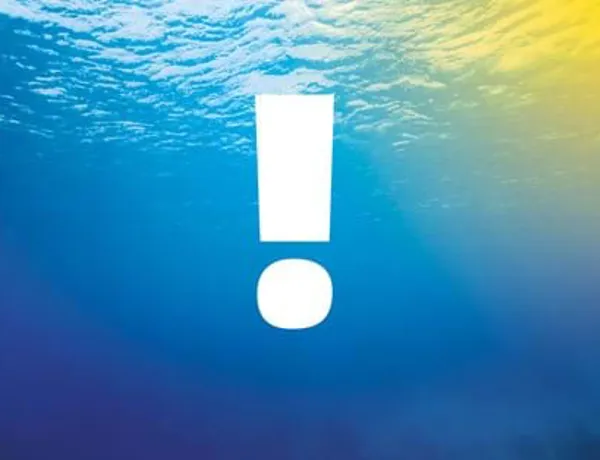 Important visitor information
SEA LIFE Munich is temporarily closed.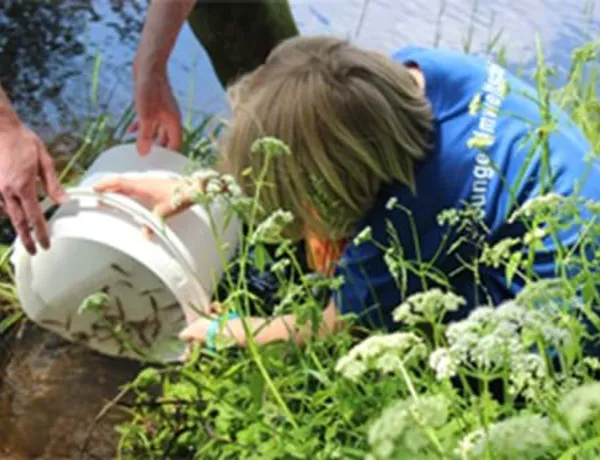 Breed, Rescue, Protect
Find out all about our local projects to rehabilitate animals into their natural habitats and much more.
Germany's largest variety of sharks
Experience the largest variety of sharks in Germany up close, with over 20 different species of shark such as pajama cat sharks, zebra sharks, dog sharks or Japanese carpet sharks in the huge ocean basin.
As highligt meet our zebra shark lady "Pünktchen", the largest inhabitant of the tropical ocean tank. Did you know that nurse sharks have a strange habit while sleeping? Nurse sharks are literally stacked on top of each other, and "stacks" of up to 30 sharks have already been spotted.
Discover what else there is to discover at SEA LIFE Munich.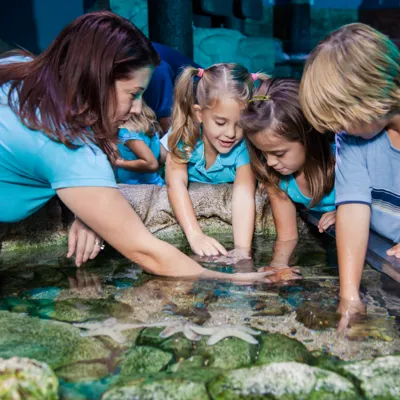 Touch pool
Are you brave enough to touch a sea anemone or put a real shark egg on your hand? Find out on your next visit!
Our touch pools are modeled on tidal pools. These arise when the water retreats at low tide. Many different and adaptable animals live in this extraordinary habitat. They have to withstand very different, rapidly changing temperatures and incoming waves.
Our most fascinating creatures & zones at a glance!
Fish feeding time was a treat. Sea horses were incredible. Everything is wonderfull. Definitely we recomend this attraction.
Fabulous aquarium, with many sharks too!
Our kids really enjoyed it. Highly recommended for families.