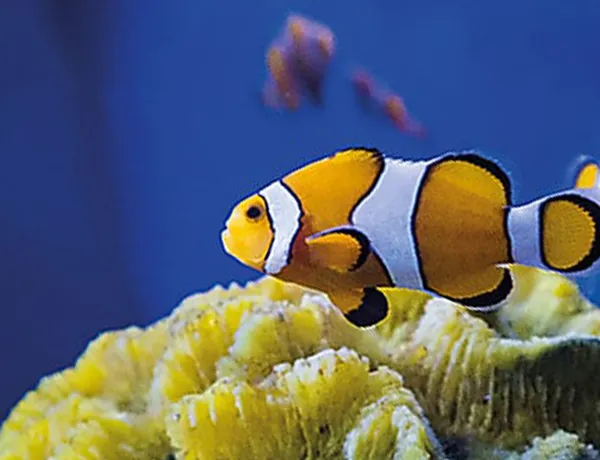 Online Tickets
Book now in advance to get guaranteed access! Our online tickets automatically include a timeslot reservation.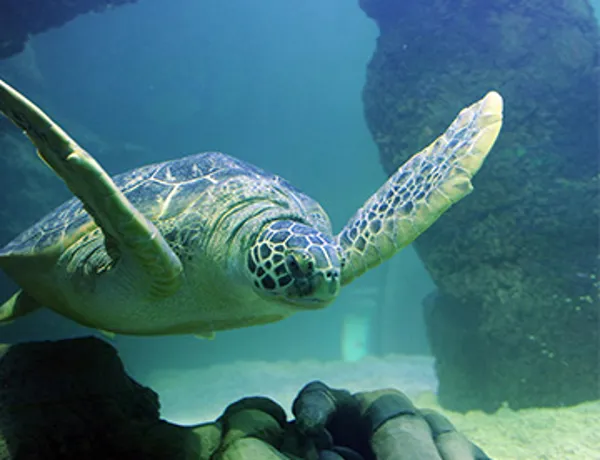 Entrance Ticket PLUS
Our Entrance Ticket PLUS offers you maximum flexibility: not only can you change your booking free of charge, but you can also cancel it up to the day before your visit if something comes up.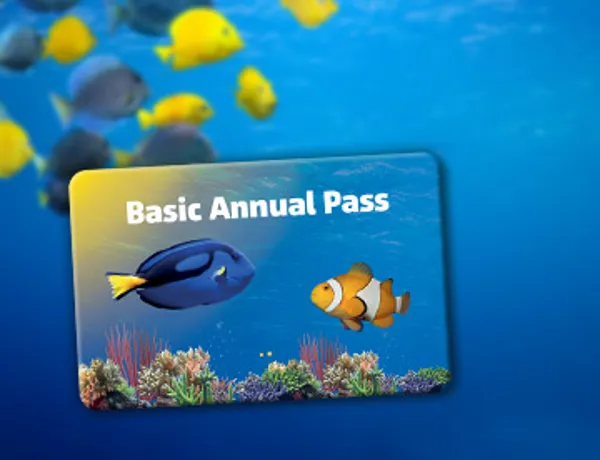 SEA LIFE Speyer Basic Annual Pass
A full year of fascinating underwater discoveries is waiting! At an absolutely special price, you get admission to our underwater worlds on selected days.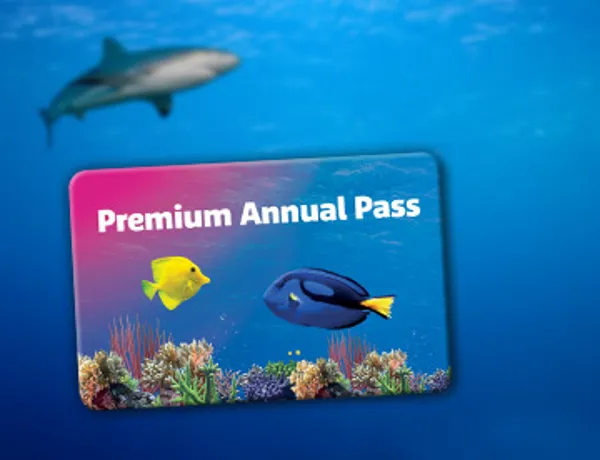 SEA LIFE Speyer Premium Annual Pass
Discover shimmering underwater worlds – as often as you like! Our SEA LIFE Speyer Premium Annual Pass offers you admission for an entire year.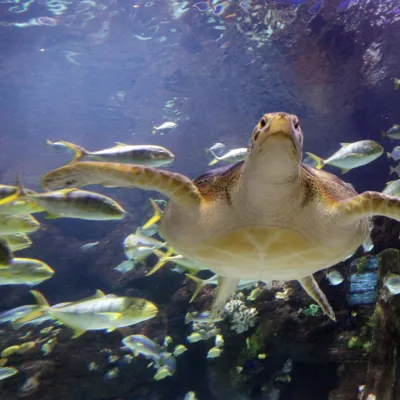 Become a turtle Ranger!
From 22 July to 10 September 2023
Unfortunately, turtles are often endangered in the oceans. With SEA LIFE locations worldwide, we help protect and care for them.
Be part of it, master exciting missions and become a turtle ranger yourself! During the theme weeks you will learn how to recognize your sick turtle and how our SEA LIFE experts take care of injured animals worldwide.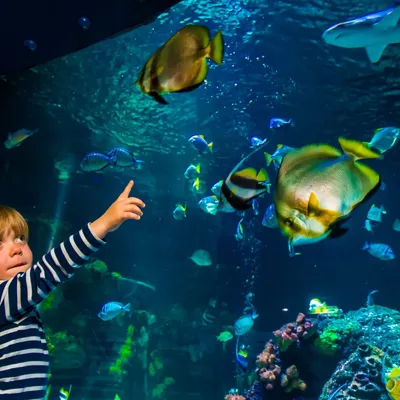 Our biodiversity
Diving goggles on and fins on - say "hello" to our fascinating underwater inhabitants! Discover a wide variety of animal and fish species in breathtaking themed worlds. For example, how about an exciting trip to the Amazon, a dive to a shipwreck and a visit to the bottom of the North Sea? Are you brave enough to cross the tropical ocean in an eight-meter underwater tunnel and experience breathtakingly close encounters with our nurse sharks or the green sea turtle?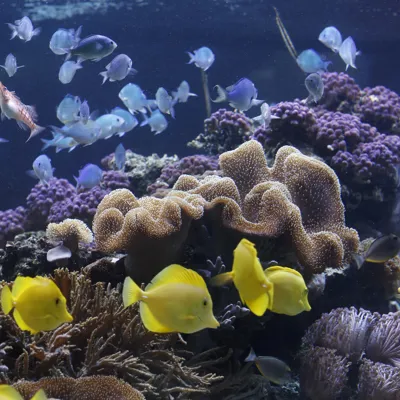 World of corals
A special highlight is our tropical coral reef. Here you can enjoy a beautiful panoramic view of the magnificent world of corals with hundreds of tropical fish and learn about their habitats.
great place for our young children to visit, not too busy when we went and there was enough to keep them occupied. They enjoyed the food in the little restaurant also. Book online to get a cheaper price
The kids enjoyed the place and the shark feeding time. The big turtle is also beautiful and adorable. Staff was available for the kids to ask questions and they speak very good English and of course German.
My toddler had fun looking around the aquarium for beautiful fishes! There were some really colorful sea creatures that my toddler enjoyed. This was his first visit but he enjoyed it a lot!