Book online for guaranteed access
Germany's
biggest
shark
nursery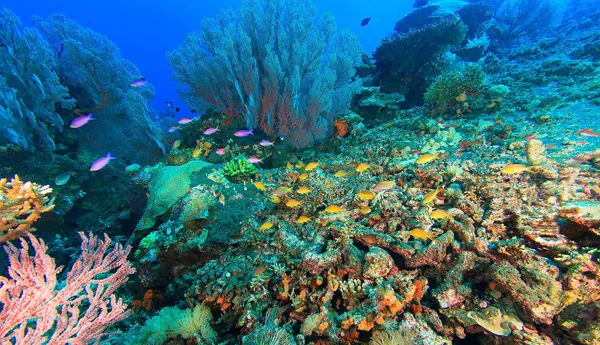 Book now
Book your tickets online now for guaranteed access. Our online tickets automatically include a timeslot reservation.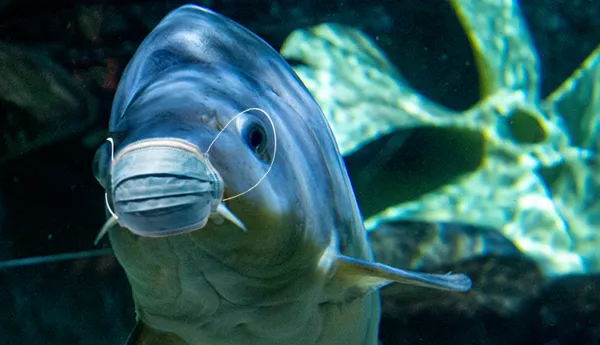 We are open
We are happy to be open again. You can find all information about your visit here.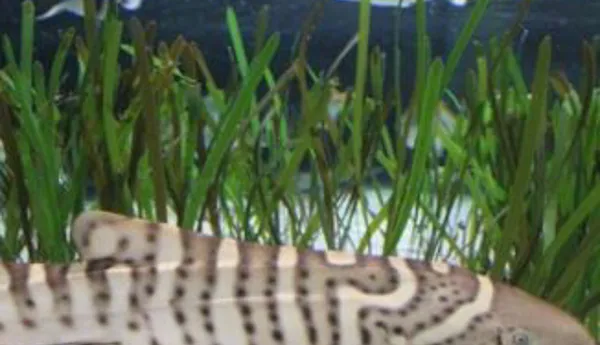 Explore our new Mangroves area!
The newly designed theme area in mangrove style represents the natural nursery for sharks as well as a birth and feeding place for the marine animals, in which they can feed and grow up.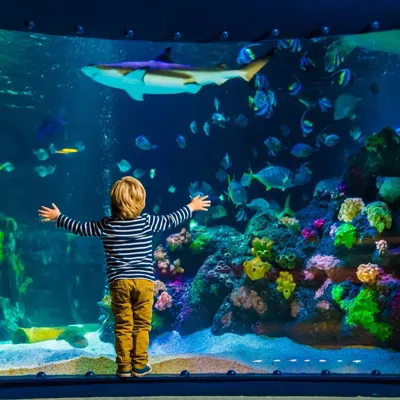 Our biodiversity
Diving goggles and fins on - say hello to our fascinating underwater inhabitants! Discover the most diverse animal and fish species in breathtaking theme worlds. For example, how about an exciting trip to the Amazon, a dive to the shipwreck or a visit to the flowstone cave? There you will meet the fascinating Axolotl. Are you brave enough to cross the ocean in an underwater tunnel and come face to face with sea turtles, sharks and rays?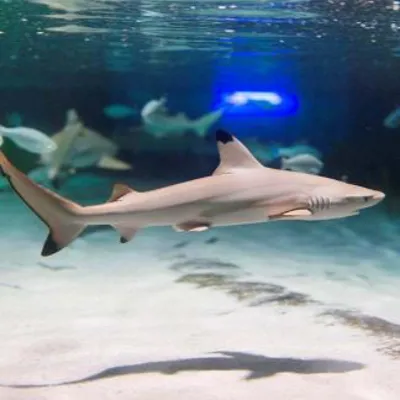 Experience Germany's biggest shark nursery
The 148 square meter shallow water tank offers the best conditions for young blacktip reef sharks: shallow water, a large area and the very best food bring you closer to the topic of rearing in a vivid way.
A very beautiful place that is worth visiting. There are English translations on almost everything making it easier for non German speakers. 10/10
Really educating and really great for all ages and some incredible creatures which are all amazing. Really recommend it.