We are closed for renovations starting 05.09.2022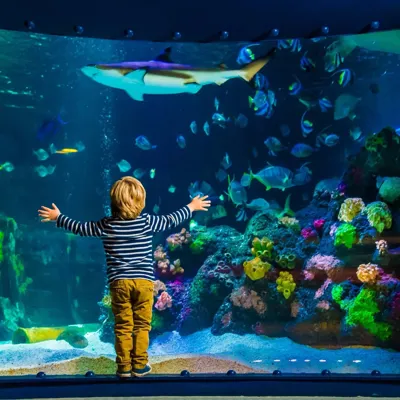 Our biodiversity
Discover various animal and fish species in different and breathtakingly themed areas. For example, how about an exciting journey through the rainforest and a meeting with the piranhas, right here in Constance? Are you brave enough to cross the Red Sea in an eight meter long ocean tunnel and experience breathtakingly close encounters with blacktip reef sharks or green sea turtles?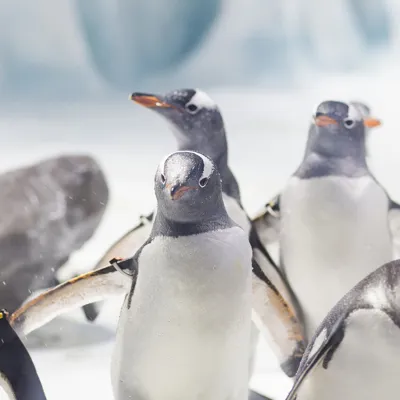 Penguins in Constance
As special highlight at SEA LIFE Constance are the ten lovely gentoo penguins in our Polar Adventure area. See how they waddle to the water, before they shoot through the cold as fast as lightning. In May 2017, they made visitors' hearts beat faster with their offspring for the third time.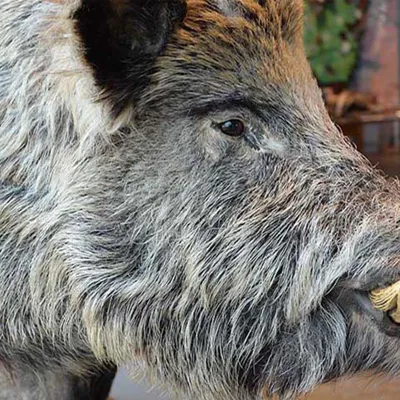 Lake Constance Museum of Natural History
With every SEA LIFE ticket there comes the admission to the Lake Constance Museum of Natural History at no extra cost! Discover the animal world around Lake Constance, find out why the lake would never have existed without the Alps, and let yourself be carried away into the ice age at Lake Constance! With audio stations for children and animals to pet!
It was a lot of fun. The staff was really nice and knew a lot about the animals. Great activity for families and couples.
Especially for young/younger kids its fantastic! Really impressed of the 'play turtle rescue station', where its possible to play rescuing a cuddle-toy turtle in different care-stations.
One day card was bought online , with a booked entry time slot (covid time). No waiting time at the entrance and the visit was consequently very comfortable. It was indeed not too crowdy and the kid could enjoy every stage of the visit.
Test Script