Areas
Explore our different areas and the creatures that live in them!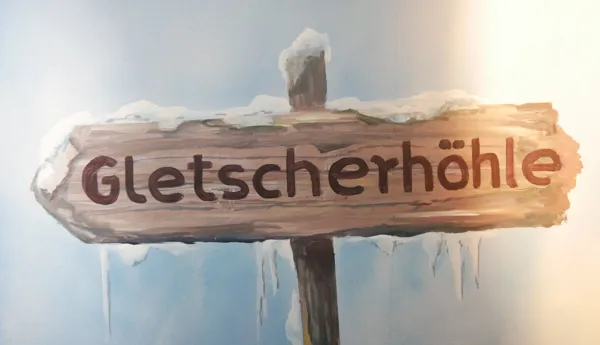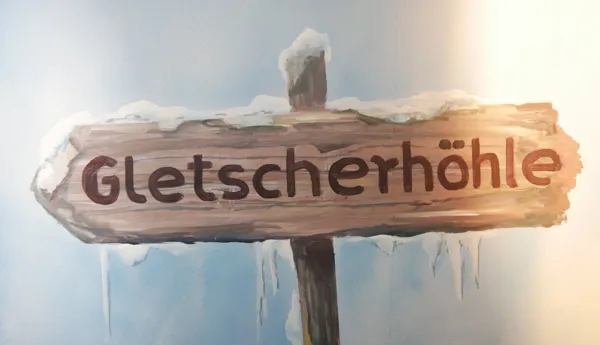 Glacial Cave
Come face to face with Coregonus wartmanni in the glacial cave!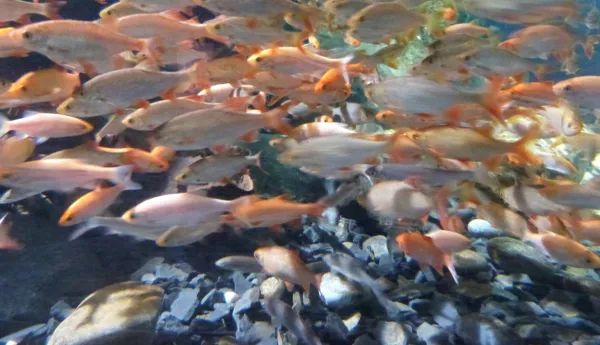 Mountain stream
In the mountain stream there is a colorful hustle and bustle. Can you tell the different inhabitants apart?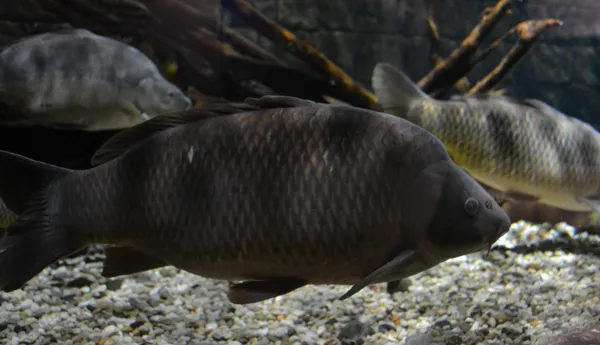 Lake Constance
In Lake Constance there are various interesting animal species, which you can admire at close range.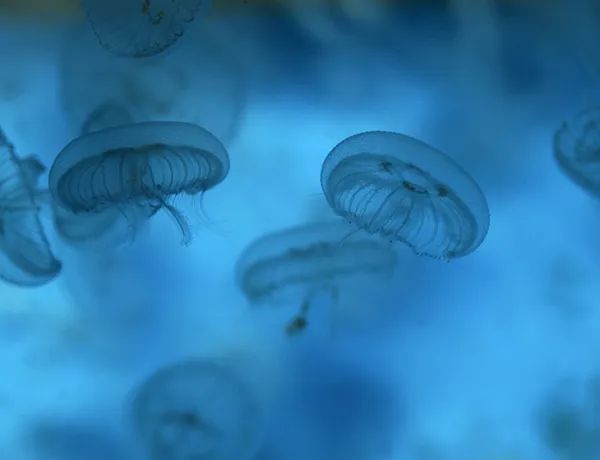 Jellyfish
Watch the fascinating jellyfish as they float weightlessly through the water.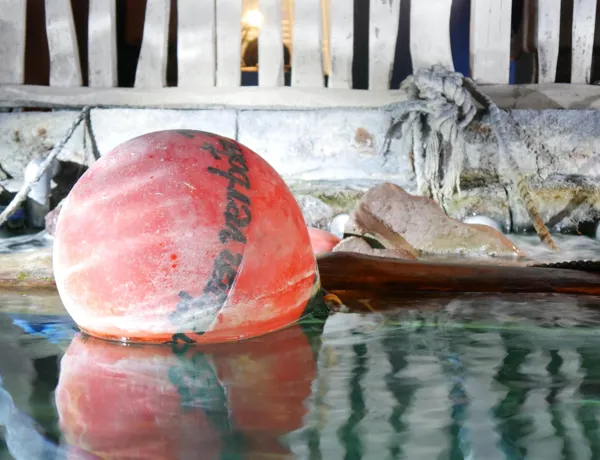 Rotterdam Harbour
Dive into the harbour basin and meet sharks, eels and wreckfish.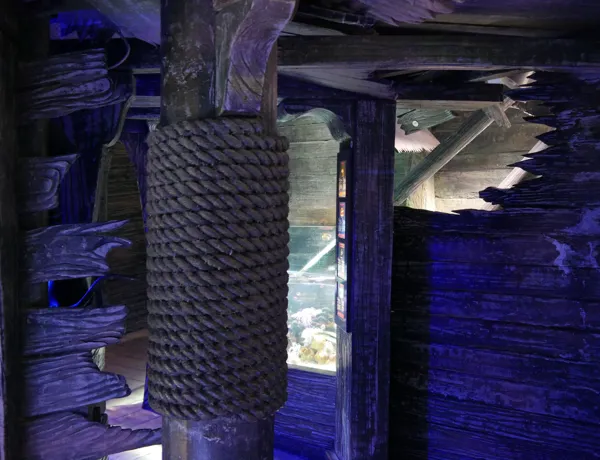 Shipwreck
Dive to the mysterious shipwreck and discover its animal inhabitants.
Rockpool
Come very close to our animal inhabitants. Do you dare to take them on your hand?
North Sea
In this basin not only our rays cavort, but also other inhabitants of the North Sea!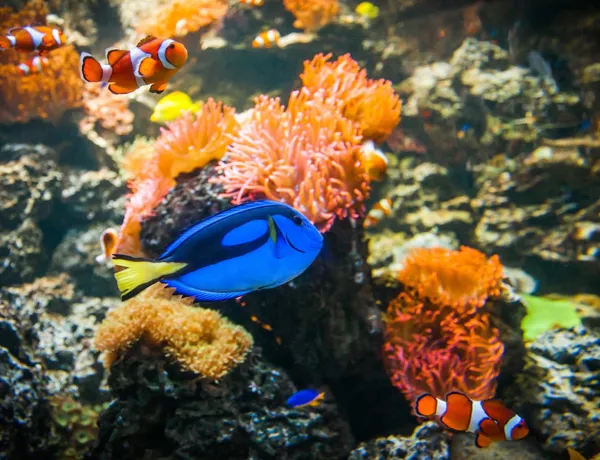 Tropical Reef
Explore the tropical reef and discover its cute inhabitants.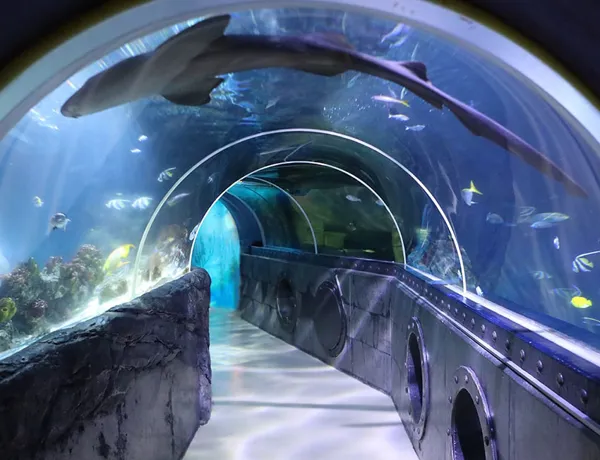 Red Sea
Take an exciting trip to the Red Sea!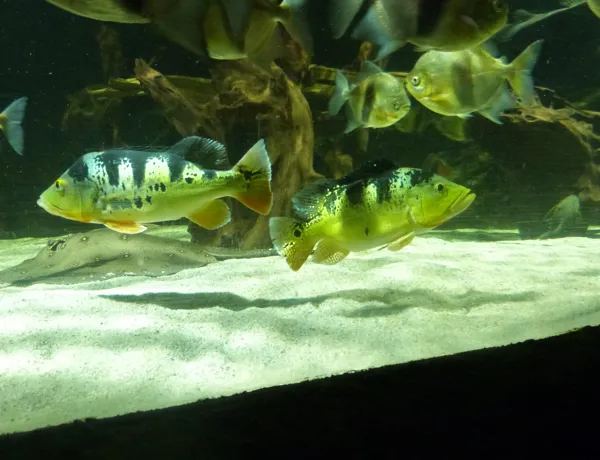 Rainforest
Discover the rainforest and its exotic inhabitants!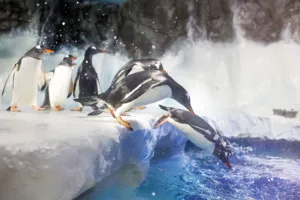 Polar Adventure
Embark on an exciting journey to the Antarctic and meet the cute gentoo penguins! Do you also discover the lumpfish and the wolf eel?
Explore now