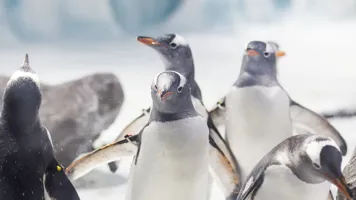 Meet our penguins!
Learn more about the cute penguins that live with in our "Polar Adventure" area. Do you know how the Gentoo Penguins got their name? Find out with us!
See more of our lovely sea creatures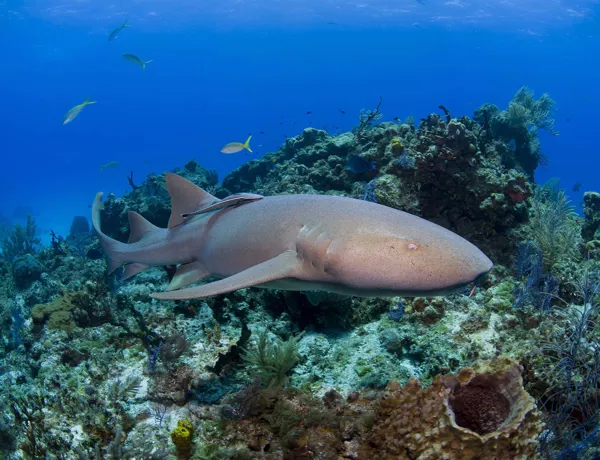 Nurse shark
Sharks have lived in our oceans for 450 million years. These animals already made their way through the oceans long before dinosaurs populated the earth!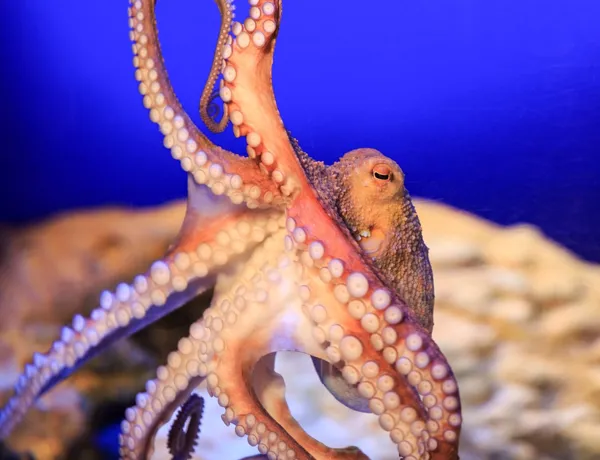 Octopus
Which animal has three hearts, eight arms and a brain shaped like a donut? You guessed ist, it's the Octopus!
Clownfish
Sometimes it is hiding among its best friend, the anemone. Can you find the clownfish in our tropical reef?
Rays
Not only in our oceans but also in rivers there are almost 500 species of rays. Did you know that their nearest relatives are sharks?
What else to explore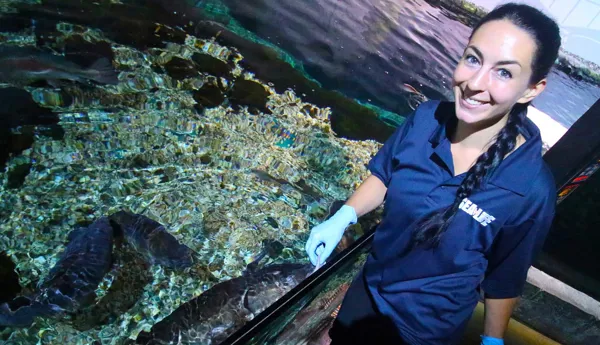 Feedings
Be part of a feeding and learn exciting facts about our animals!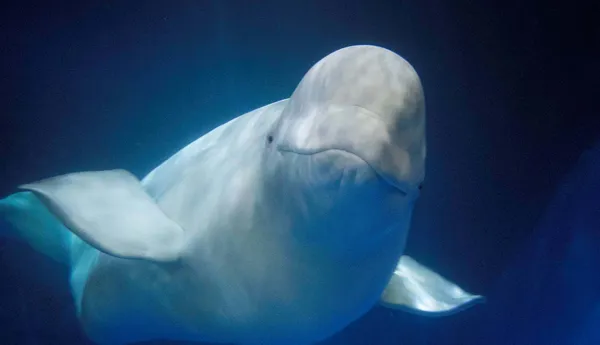 Events
Take part of exciting events and experience SEA LIFE Constance in a completely new way!
Dear visitors, please note that our residents are living creatures. It is possible that you will not find some of them in the exhibition during your visit, because they are in veterinary treatment or similar.