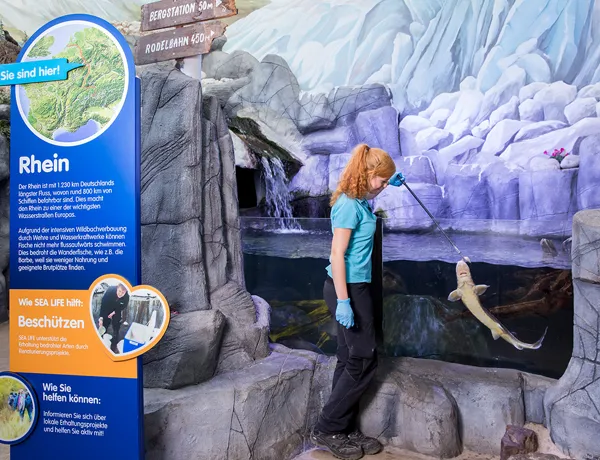 Rhine
Discover the Rhine and its native animal species.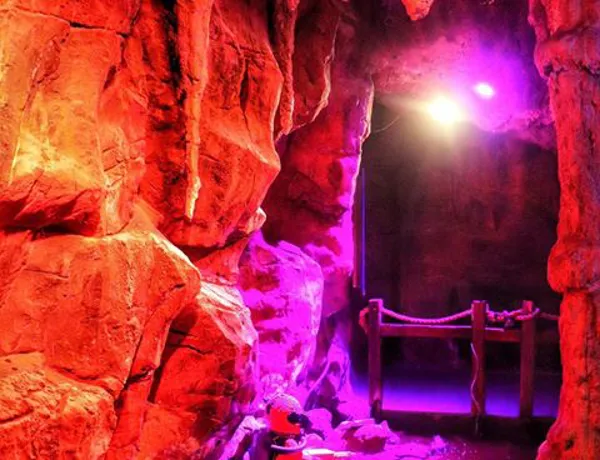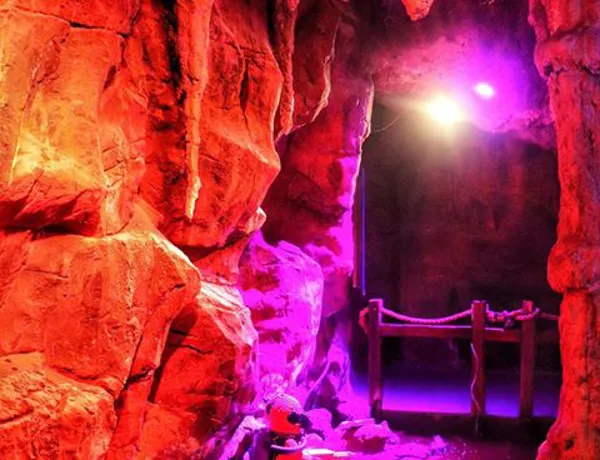 Flowstone Cave
Discover the mysterious flowstone cave and its fascinating inhabitants.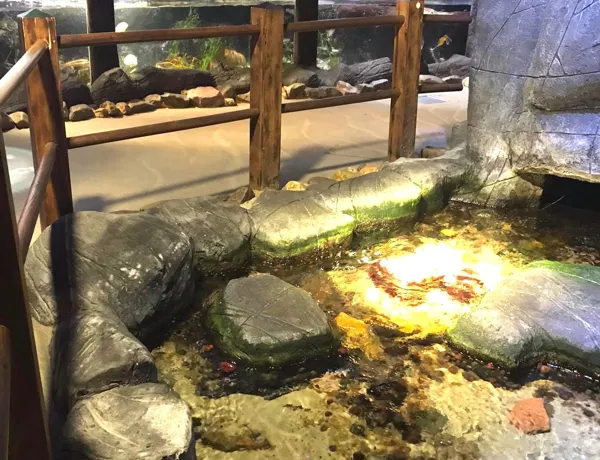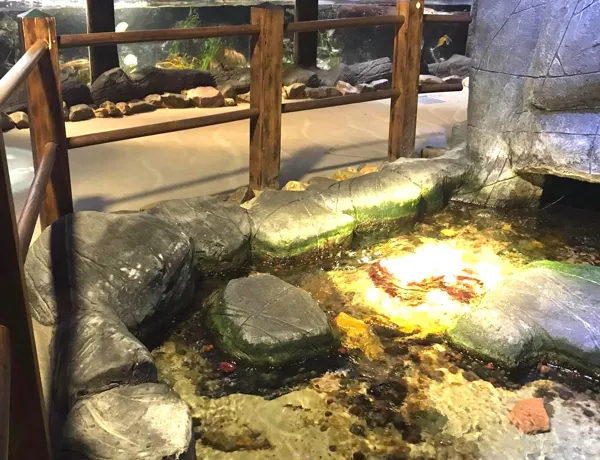 Coast
Explore the coastal waters and discover the pufferfish or the slipper lobster!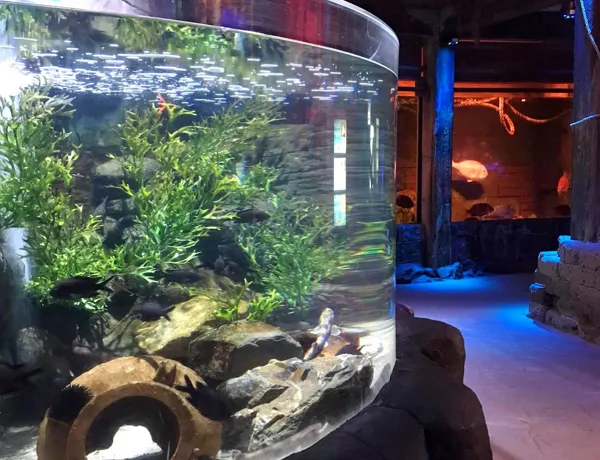 Harbour
In our harbour area you will meet the moray eels and our octopus.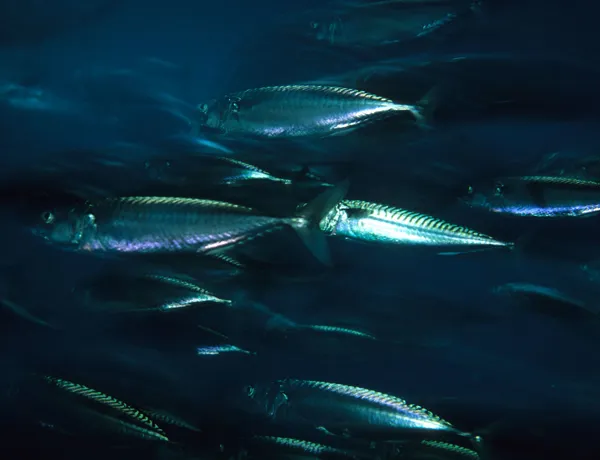 Swarm Ring
So much for loners - in the swarm ring you will only meet real team players!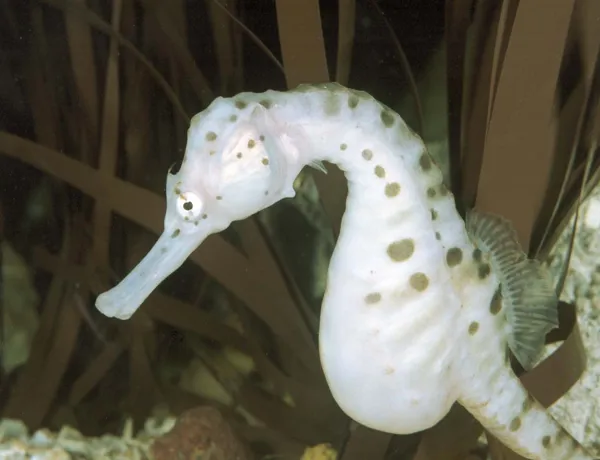 Seahorses
Discover the pretty mandarinfish and the funny big-belly seahorses.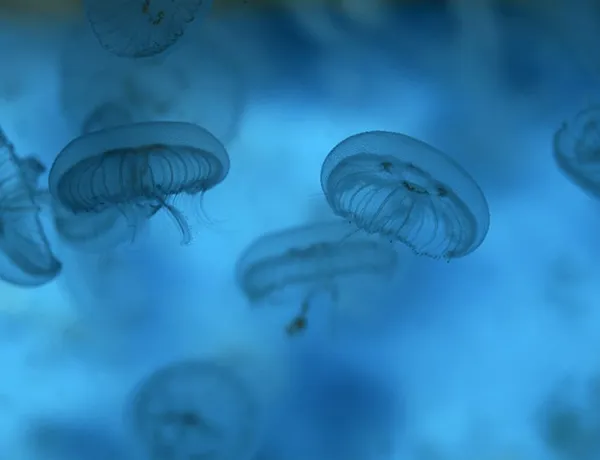 Submarine
Dive down to the mysterious submarine and admire the graceful jellyfish.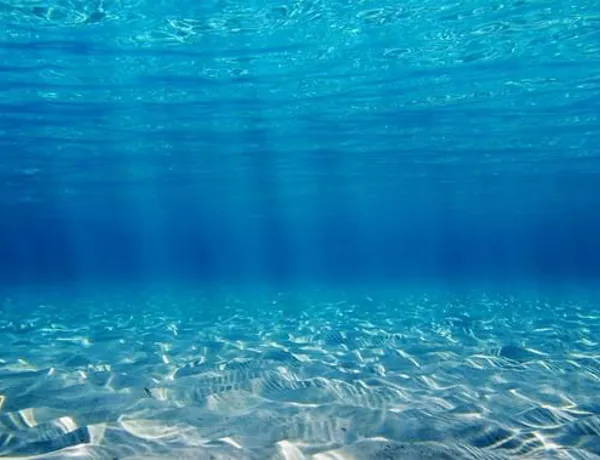 North Sea Ground
Dive deep to the ground of the North Sea. Which animals do you discover on the seabed?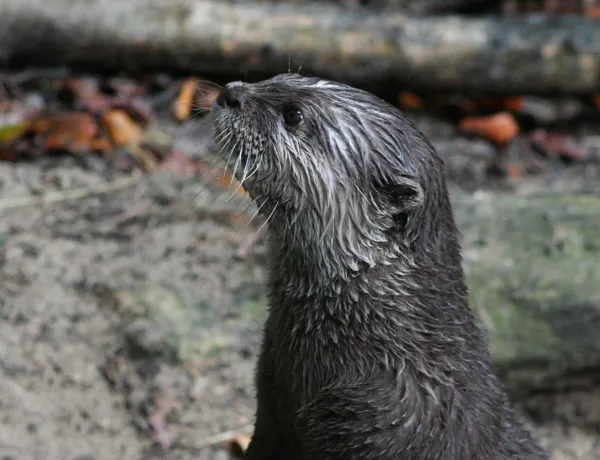 World of Otters
In this area you will meet our playful otters and pond turtles.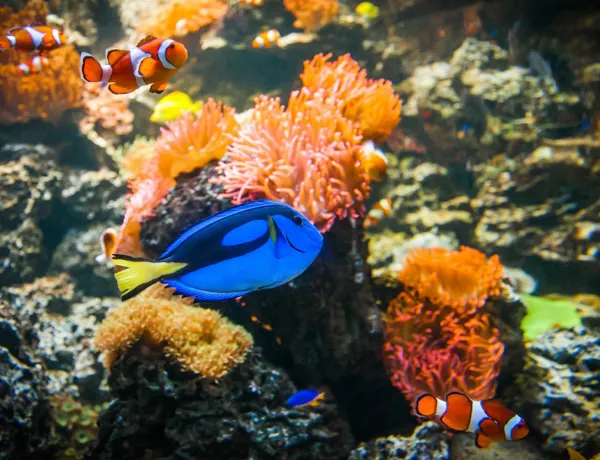 Pirate Ship
The mystical pirate ship has some secrets to explore!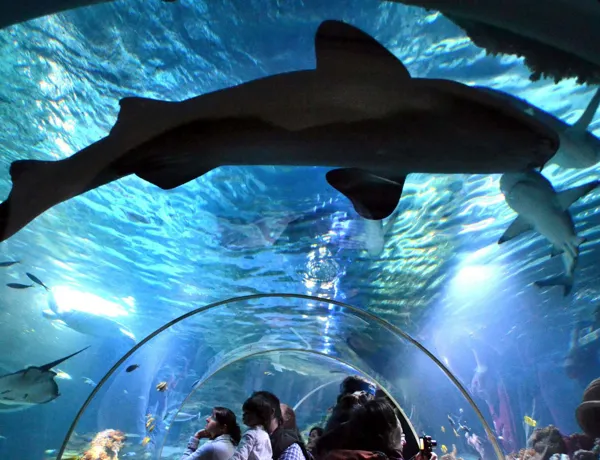 Ocean Tunnel
A real highlight. Come face to face with our turtles, sharks and rays!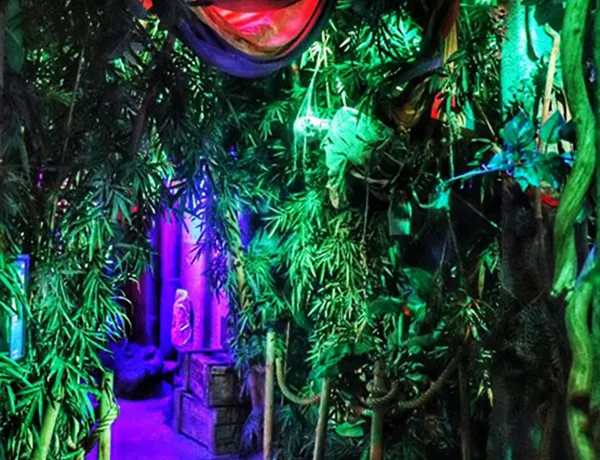 Amazon
Embark on an exciting journey into the Amazon region!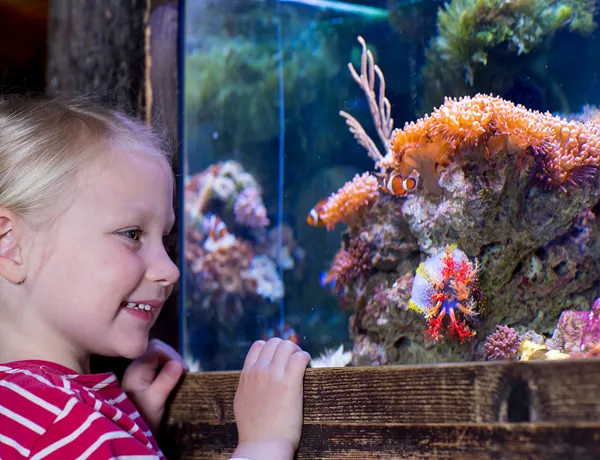 Shipwreck
Mysterious creatures live in the shipwreck. Have you ever met the lanternfish?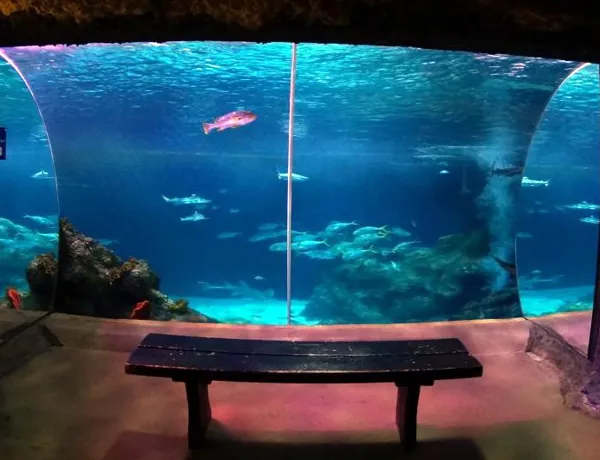 Sea Cave
Nurse sharks and zebra sharks cavort in the sea cave.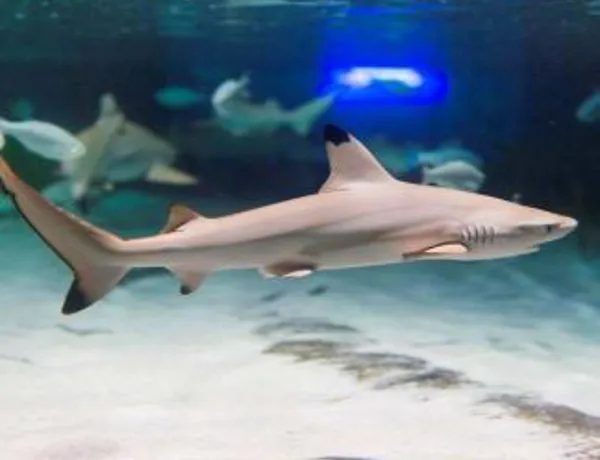 Shark Nursery
Experience Germany's biggest shark nursery at SEA LIFE Oberhausen!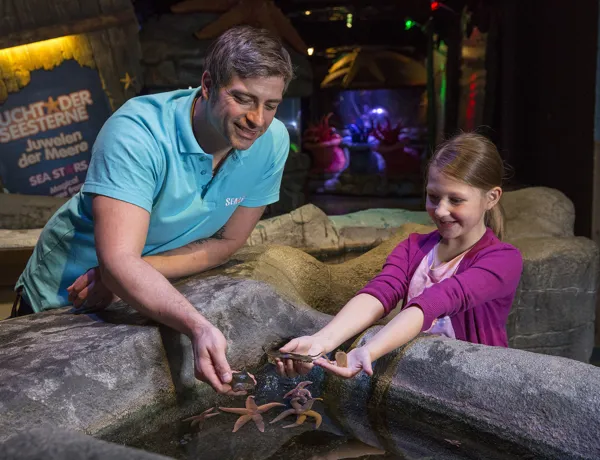 Rockpool
Come very close to our animal inhabitants. Do you dare to take them on your hand?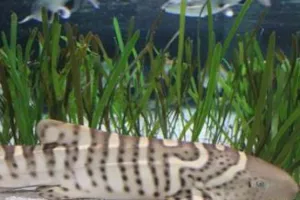 Mangroves
The mangrove forest is the natural nursery for sharks as well as a birth and feeding ground for marine animals, where they can eat and grow up. 
Explore now