Due to the current situation we are currently unable to offer excursions for schools. We ask for your understanding.
Simply book or register online - advantages for school classes:
4,95 € per student
incl. 2 teachers free of charge (15 students each) 
Preferred admission without waiting times
Personal greeting of registered school classes
SEA LIFE visitor support in the aquarium
instructive class trip with a very good price-performance ratio
At SEA LIFE Oberhausen school classes can observe, discover and experience the underwater world with all senses.
We would like to inspire the pupils for the protection of the seas and arouse curiosity for their inhabitants. Our pedagogical offers add to the visit and create a learning experience in an extraordinary environment, whose findings can be understood and deepened in a lasting way.
At SEA LIFE Oberhausen you can choose from two exclusive school tours for your excursion. You should reserve these at least 4 weeks in advance. For a school class of 10 or more people, a guided tour can be booked for only 2.50€ plus the entrance fee.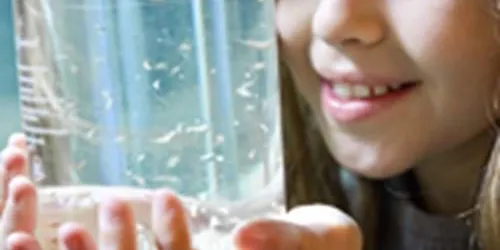 Explorer Tour
Playful learning and discovery! The exclusive SEA LIFE tour for school classes can be adapted according to class level. On this fun tour, the whole class travels through the entire exhibition area: from the Rhine to the depths of the Pacific Ocean. The pupils experience the most exciting sea inhabitants and their characteristics very closely and learn thereby worth knowing facts about the animals and the ocean. Optionally, the students can analyze the element of water more precisely with a test.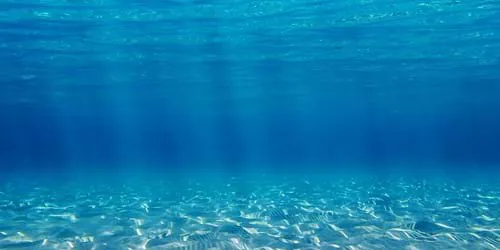 Water as a habitat
Do you know how humans influence water as a habitat and what the effects are? From the North Sea to the Amazon there is a lot of new things to discover. But water is exposed to many negative influences. The biggest threat, however, is the human being. Why are clearings and erosion so dangerous for the ecosystem? How does tourism change the behavior of marine animals? We will answer these and other questions in class.
Pre-visit for teachers free of charge
Our special offer for the preparation of your class trip: All interested teachers and educators can visit SEA LIFE free of charge as part of the preparation of their class trip. Up to 3 accompanying persons pay 50% of the regular adult daily ticket price (children under 3 years free of charge). For this purpose the following form must be filled out, stamped and brought along on the day of the visit.