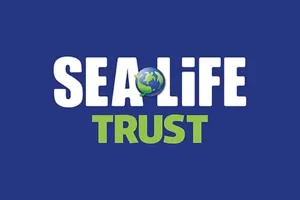 Protecting the world´s oceans
With our partnered registered charity (no. 1149058), The SEA LIFE Trust, we are proud to develop and support projects that protect marine wildlife and habitats across the world. 

Through SEA LIFE, the Trust can reach a huge audience with the key messages about its areas of focus: marine protected areas, sustainable seafood, plastic pollution, and improved protection for sharks, seahorses, turtles and marine mammals.

Last year we raised over £300,000 globally to support the Trust's projects and partner organisations, protecting sharks, rays, turtles, whales, dolphins, seahorses, otters, penguins and many other creatures.
SEA LIFE Trust Website