Aquarium zones
Explore our aquarium zones!
Rivers and Creeks
The journey begins in our fresh waters!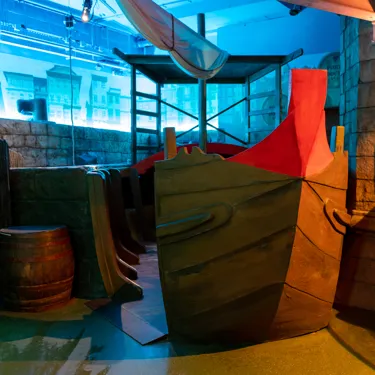 Douro River
Get ready to dive in with the creatures that inhabit our Douro River!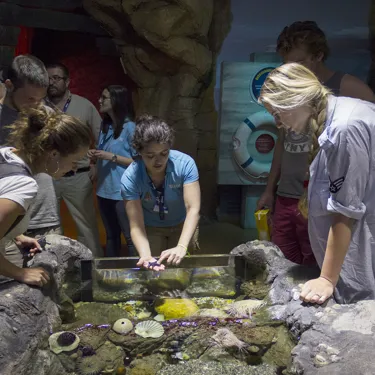 RockPool
Explore the rock pools with our underwater camera and get an even closer look at the sea creatures that inhabit them.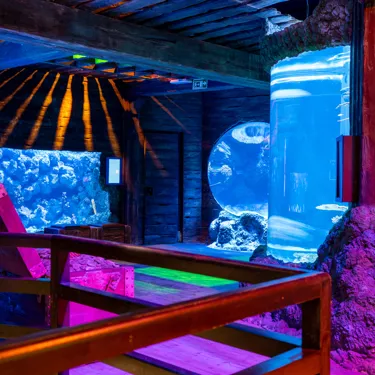 Shipwrecked
Let yourself be surprised by the mysteries of the ship and find out all about the most colorful creatures at SEA LIFE Porto.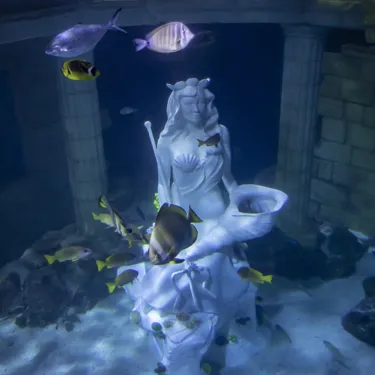 Salacia Kingdom
The Salacia Kingdom is the main tank where hundreds of species live, including our Ugean-American rays, our blacktip sharks, and our wonderful Mariza Turtle!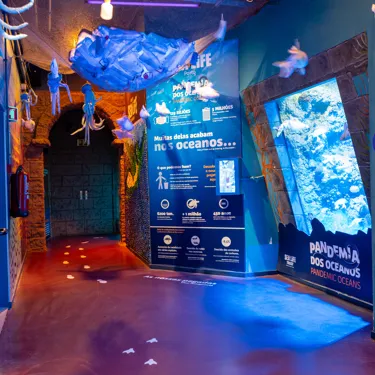 Ocean Pandemic
What can we do and how can we stop the pollution of the oceans? Visit and find out all about it!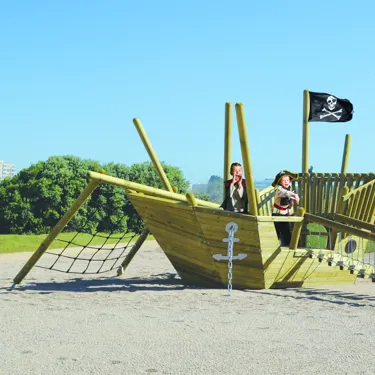 Exterior Space
From the Amusement Park to the Penguin Harbor, outside, safe fun is guaranteed!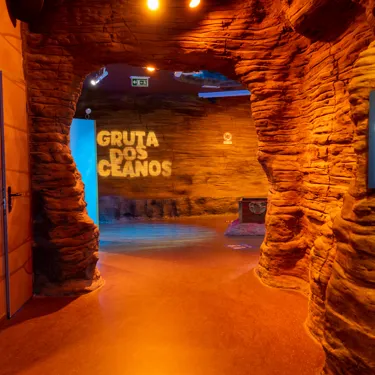 Ocean Cave
Get ready to come face to face with our fantastic Sharks!
Known for their capabilities and for never stopping, they are the kings of SEA LIFE Porto's main tank.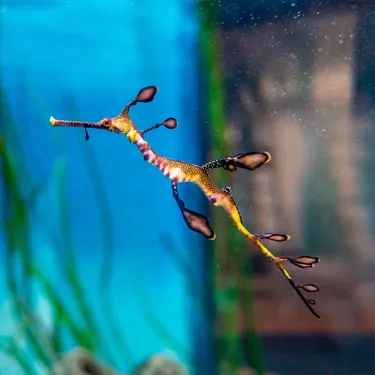 Dragons' Den
Everyone knows what a dragon is. What not everyone will know is that there are dragons... in the seas!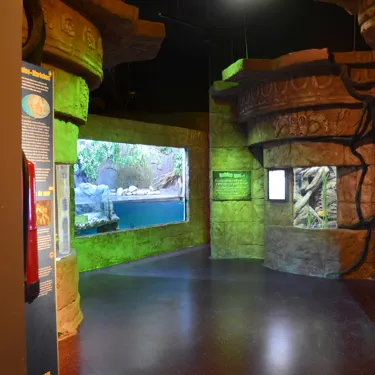 Seahorse Temple
In the seahorses temple you can find one of the most peculiar animals on the planet!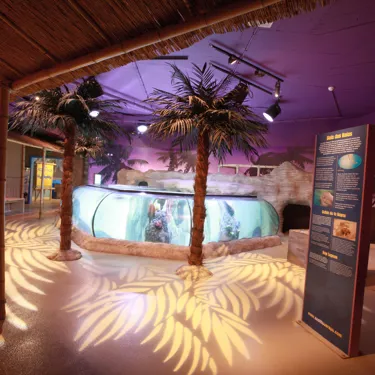 Ray Bay
In the home of some of the most fascinating creatures you can meet the first ray to be born at SEA LIFE Porto,
Conservation and Preservation
Learn about the largest conservation project that SEA LIFE Trust has ever undertaken!