Explore the new Dragons' Den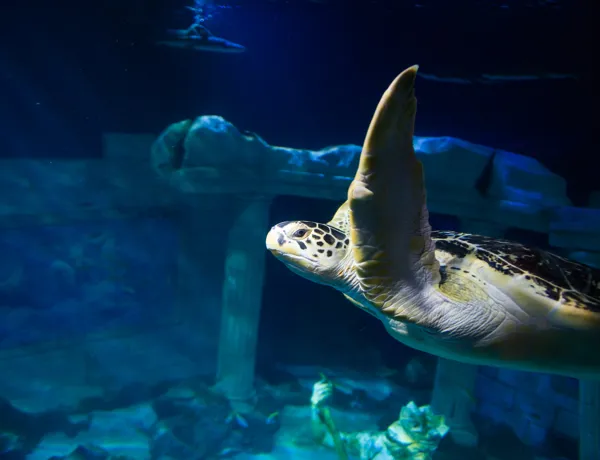 Basic Ticket
Get ready to explore the amazing underwater world! All-day admission, access to the exhibition, talks and feedings.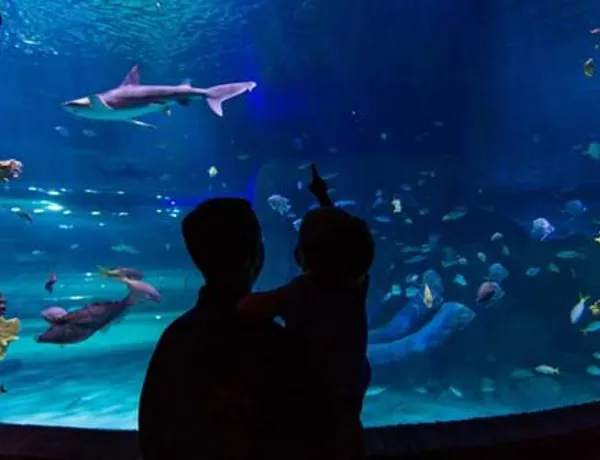 Premium Ticket
Take the experience further with our Guide Book or Mission Pack!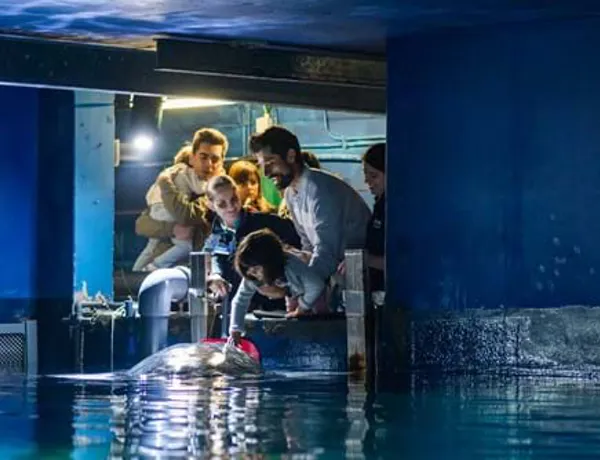 VIP Turtle Feeding
Do you know what a turtle eats? On this amazing experience you'll gain access to our backstage and be able to get closer and feed Mariza, our green turtle.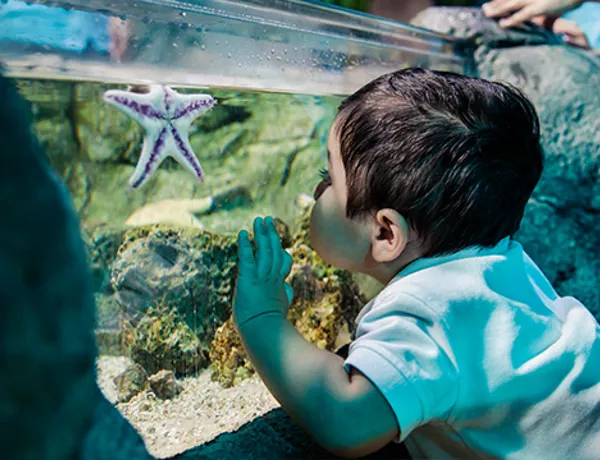 Annual Pass
A whole year of experiences in the incredible SEA LIFE Porto! 12 months of fun!
Discover the wonder under Porto!
Nice place to see. We liked this plany. Many species we haven't seen before. I can get many useful information. Special plus for environment and "plastic" information and warnings. Important these days.
I'm only giving it five stars because I can't give more. Wonderful place to take your family spend a day, absolutely beautifully decorated with a fabulous atmosphere. The information displayed on the species you can see are very well conceived, with interesting trivia and essential facts.

The staff were very nice and my children loved it. I definitely want to go back in the near future. If I had criticism, it would be that the tour was over too soon. I didn't want it to end!
Really friendly staff and great trip here. A visit here only takes an hour or so depending how much time you like to spend looking at all the fish but worth checking when ray and shark feeding is before you go so you can ensure you fit them into your trip, I also think there was a penguin talk. The great things us you can go back on the same day too which is perfect if you want to get involved in their talks/feeding time. We really enjoyed it here, was just a shame there was such a queue for the photos when we were leaving so didn't get time to look at these.
It's well organized and it's challenging specially for the small ones as they have to complete a quiz regarding the species they are seeing.
We decided to visit the place before our trip to Porto and did not regret the decision. Not too big, but more then beautiful marine life. Staff is nice and friendly and we spent more then three hours just enjoying the beauty of wild life.