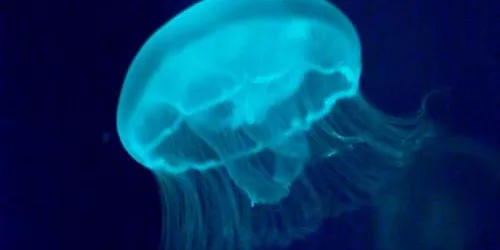 Safe visit
Discover the hygiene and safety measures we have implemented to provide you with the best experience that the depths of the oceans have to offer!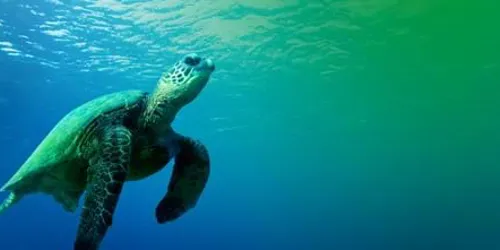 Contact
Please find all ways to contact us here.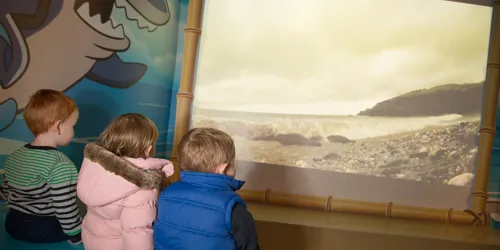 Work with us
You want to work at SEA LIFE? Please find our career section here.