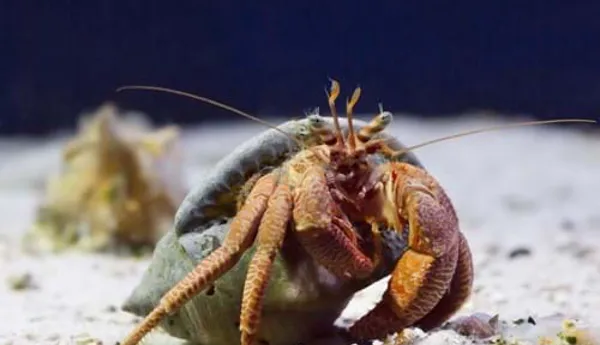 WOW Fact!
Our coast presents unique conditions that make creatures that inhabit on it different from those that live in the ocean depths.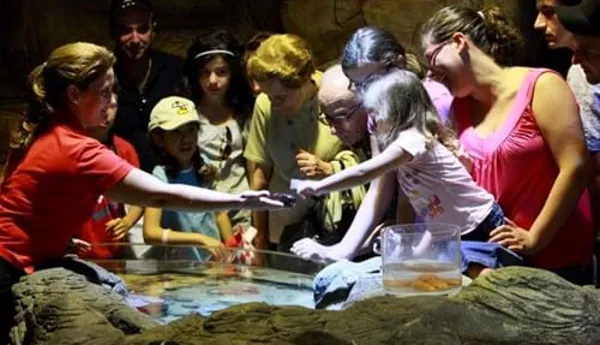 Get closer than ever!
Have you ever wanted to hold a sea urchin or touch a starfish? Now is your chance, since in our Rockpool you can enjoy all these experiences!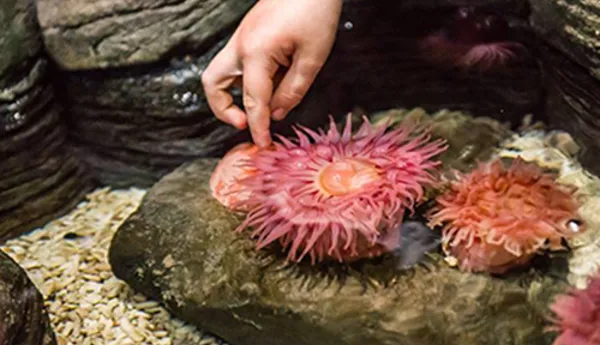 WOW FACT!
It's hard to believe that anemones are living beings ... they have no brain, heart or blood!