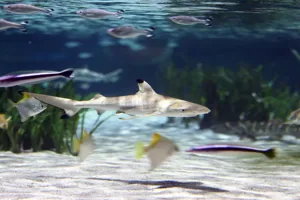 Germany's biggest shark nursery
The 148 square meter shallow water tank offers the best conditions for young blacktip reef sharks: shallow water, a large area and the very best food bring you closer to the topic of rearing in a vivid way.
Explore now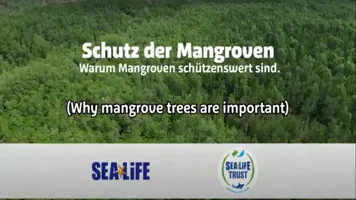 New zone: Mangroves
The newly designed theme area in mangrove style represents the natural nursery for sharks as well as a birth and feeding place for the marine animals, in which they can feed and grow up. Shallow water, a large surface area and the very best food not only cause enthusiasm among the sea dwellers, but are also intended to give visitors a vivid understanding of the subject of rearing. Already in the past SEA LIFE Oberhausen could announce impressive breeding successes.
See more of our lovely sea creatures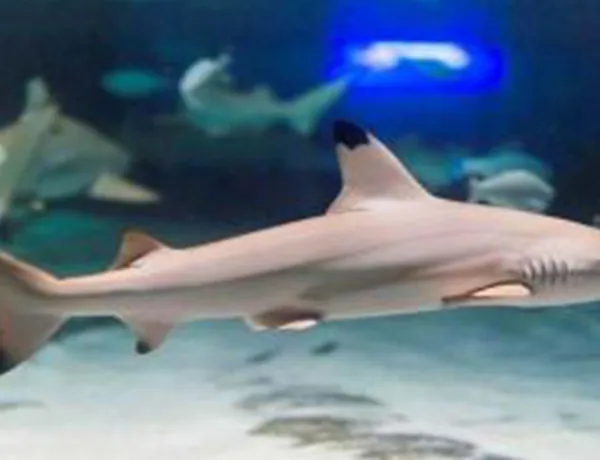 Blacktip Reef Shark
Sharks have lived in our oceans for 450 million years. These animals already made their way through the oceans long before dinosaurs populated the earth.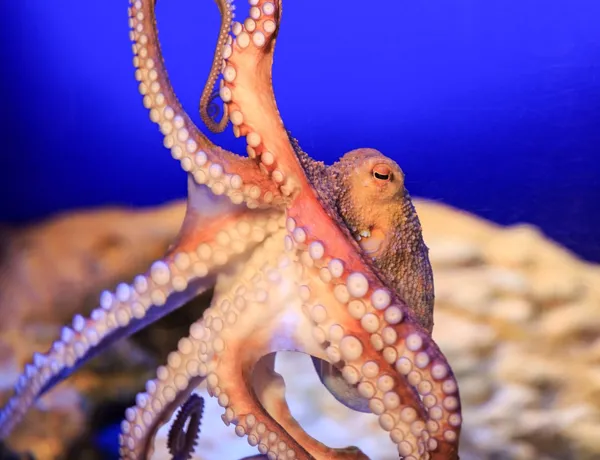 Octopus
Which animal has three hearts, eight arms and a brain shaped like a donut? You guessed ist, it's the Octopus!
Axolotl
Probably the most impressive feature of the axolotl is its regenerative abilities. In the event of an injury, the arms, eyes or even parts of the brain can grow back.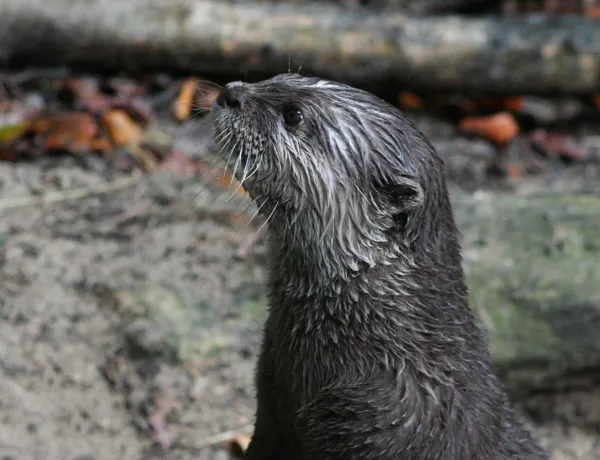 Asian small-clawed otters
Our otters look really fluffy. With over 50,000 hairs per square centimeter they have the densest fur of all animals.
Our aquarium zones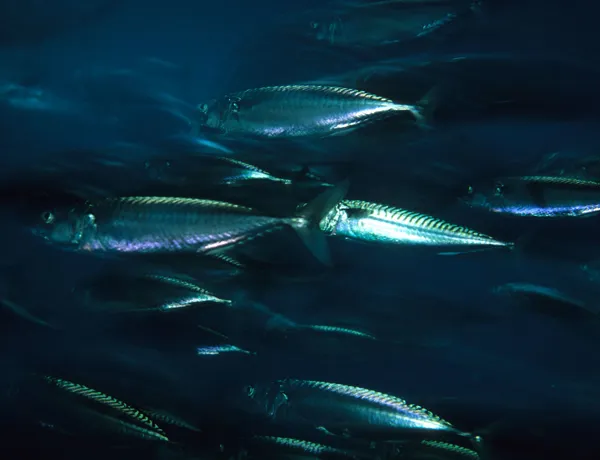 Swarm Ring
There are no loners here! In the swarm ring you will find real team players.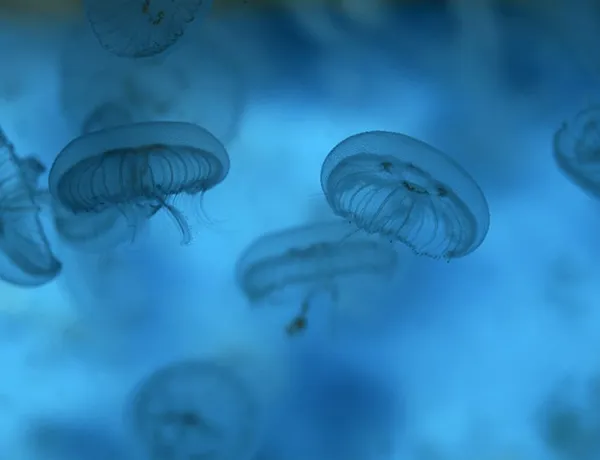 Submarine
Watch the jellyfish glide weightlessly through the water!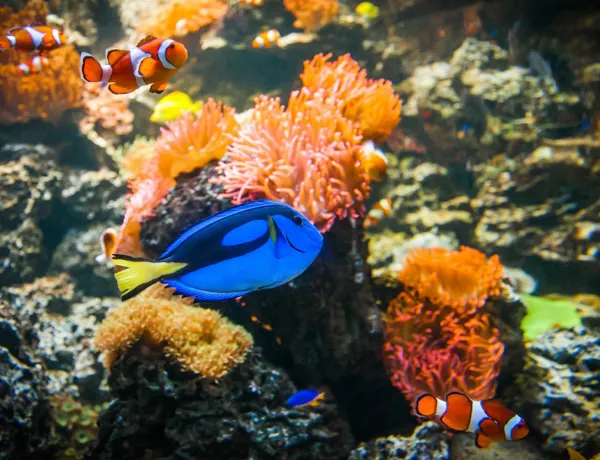 Pirate Ship
Enter the pirate ship and discover its colorful inhabitants!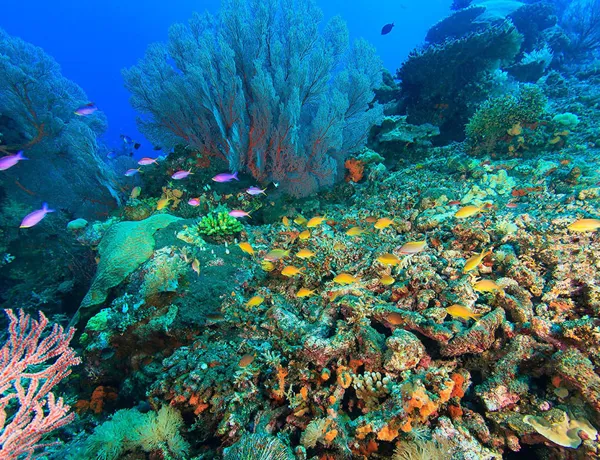 Dear visitors, please note that our residents are living creatures. It is possible that you will not find some of them in the exhibition during your visit, because they are in veterinary treatment or similar.