Discover
an
amazing
underwater
world
Popular tickets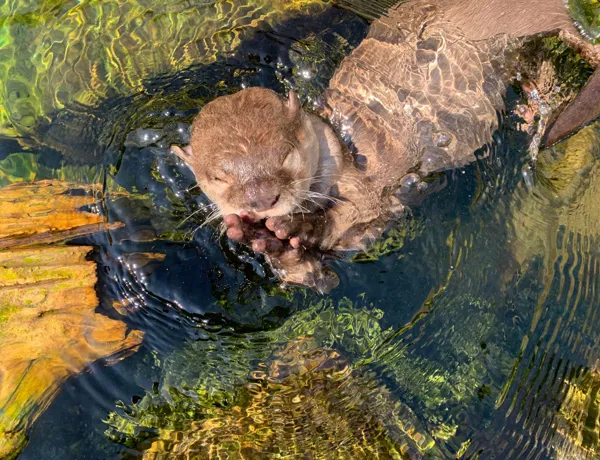 Standard Ticket
Discover species from every part of the world! Book online in advance and save 20%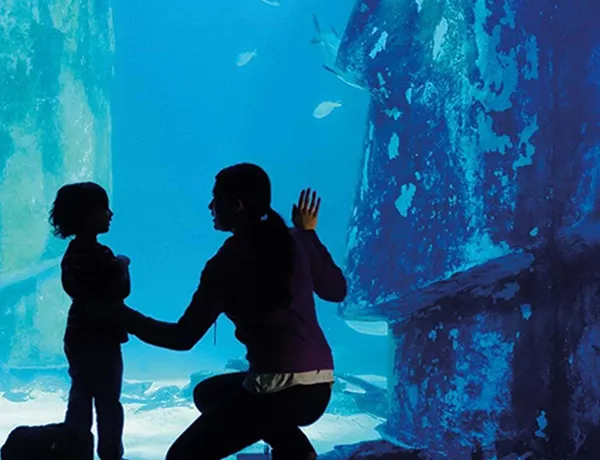 Adult and Toddler Ticket
Our popular off-peak ticket for one adult and child under 5. Valid Mon-Fri only.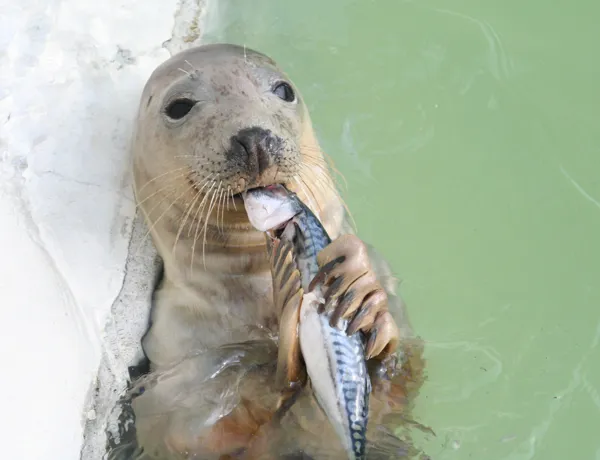 VIP Experiences
Learn about our resident seals with a feeding experience! Includes exclusive early entry and VIP tour of the centre.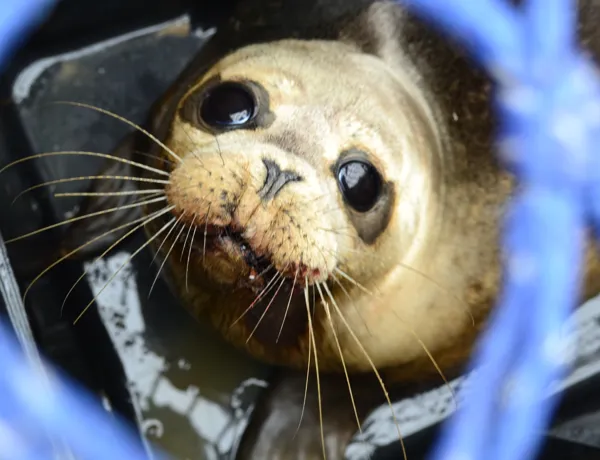 Seal Hospital
Scarborough SEA LIFE Sanctuary is home to Yorkshire's only Seal Hospital. You'll be able to follow the journey of our injured seals through their rescue from local coastal waters, through rehabilitation and eventual release back into the wild!
Penguin Island
Penguin Island is the first penguin walk-through experience to be introduced throughout SEA LIFE Europe and exclusive to SEA LIFE Scarborough.
Come and join in the fun - get closer than ever before to our colony of Humboldt Penguins.
We all had a great time. The penguins & sea dragons were my favorites. We spent 1 hour 15 mins there. Lots of interesting sea creatures to see. The 4 different types of jellyfish were amazing.