Popular tickets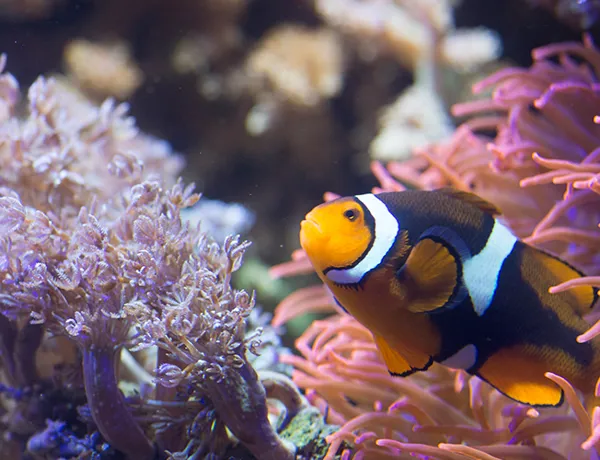 Standard Ticket
Book online in advance and save up to 10%! Dive in and discover species from every part of the world. Reschedule for free up to 24 hours before arrival.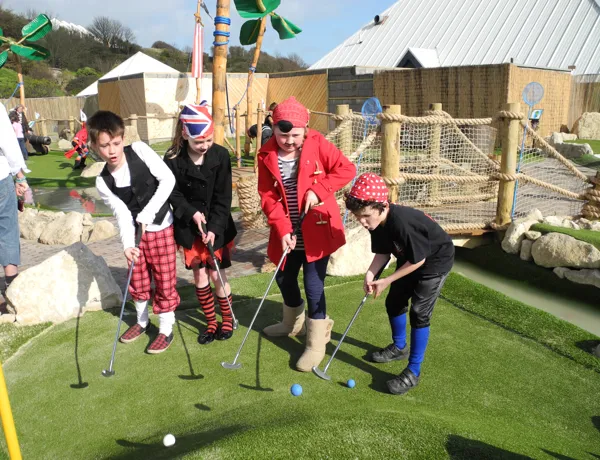 Mini Golf Tickets
Ahoy there me hearties! Pirate Adventure Mini Golf returns to Scarborough. Are ye ready for a game like no other?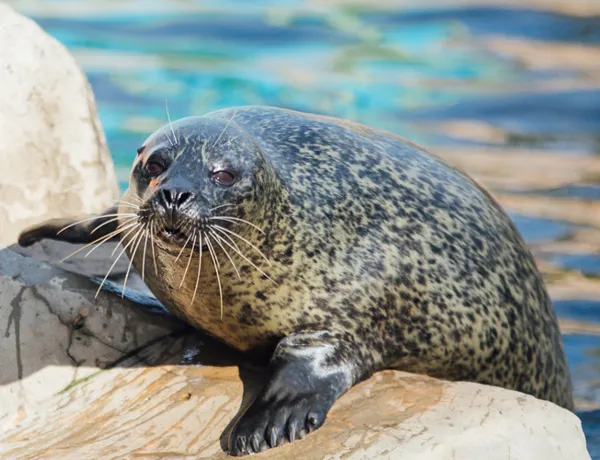 Experiences
With a range of exciting experiences, you can enjoy exclusive access around the attraction with a private feeding experience with our seals to becoming a Marine Biologist for the day! Why not make the most out of your visit with one of our upgrades?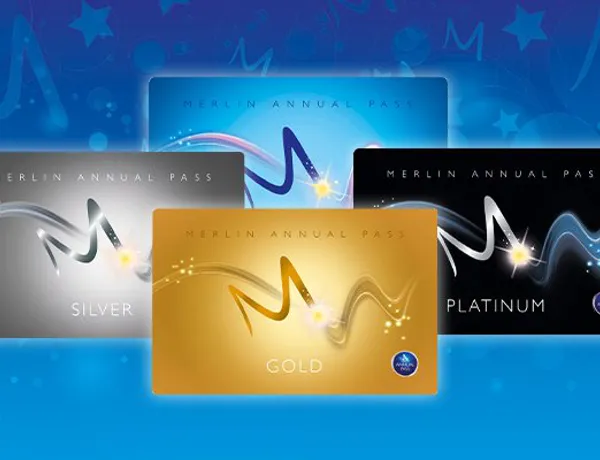 Visit Again & Again
SALE NOW ON! Unlock a year of EPIC at the UK's best attractions with a Merlin Annual Pass from just £69.
Discover What's Inside
There is so much to see at SEA LIFE Scarborough! Dive in and you'll discover:
Rainforest Adventure - Immerse yourself in a world of creepy crawlies, lurking lizards and curious critters. Come just centimetres away from Green Tree Pythons and be mesmerised at the incredible colours of Poison Arrow Dart Frogs
More than 2500 creatures -

Dive into an amazing underwater world and take a fascinating journey to the ocean depths as you discover amazing creatures at this unique indoor and outdoor attraction

Penguin Island - Don't forget to head outside and meet the cheeky colony of Humboldt penguins that reside on Penguin Island and get closer than ever before as you make your way through their walk-through home
Tropical Ocean Tunnel - Take a stroll through the incredible 200,000l Ocean Tunnel and be mesmerised by the incredible beauty that lives within. You might even come face-to-fin with Blacktip Reef Sharks
We all had a great time. The penguins & sea dragons were my favorites. We spent 1 hour 15 mins there. Lots of interesting sea creatures to see. The 4 different types of jellyfish were amazing.