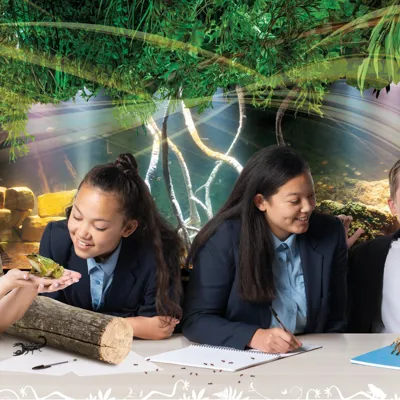 Learning Outcomes
Here at SEA LIFE Scarborough we offer a truly unique alternative for your school trip whilst fitting perfectly with the KS1 and KS2 curriculum!
We have over 2,000 amazing creatures for your class to learn about including sharks, seals, penguins, clownfish, rays and many more.
Your class will come face-to-fin in a JAW-DROPPING array of amazing creatures, learn to waddle on Penguin Island with 22 Humboldt Penguins literally at their feet and they'll be able to follow the journey of rehabilitating Seals in Yorkshire's Only Seal Hospital.
You are free to attend our regular talk and feeding demonstrations and get hands-on in our interactive rock pool experience where you can touch a starfish and hold a crab shell!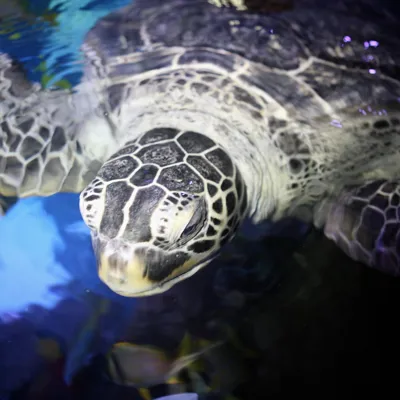 Education Sessions
Join the Turtle Tea Party, have a commotion in the ocean or an underwater world tour with our educational talks and workshops for early years through to KS4, exploring themes of adaptation, lifecycle, ecosystems and much more!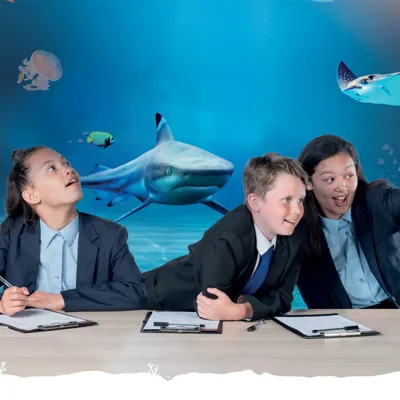 Admission & Booking
Our school trip benefits include school admission from £6 per pupil, free teacher ratio, free risk assessment and classroom activities and two free planning tickets.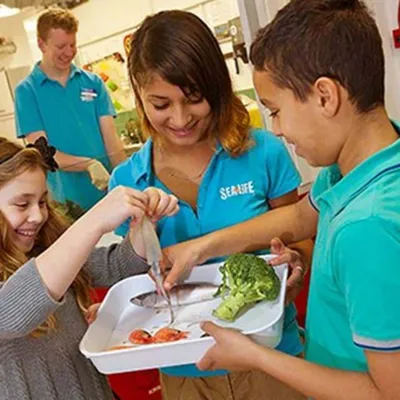 Teacher Resources
Download our free risk assessment to support your own as well as our free teaching resources for onsite and in the classroom.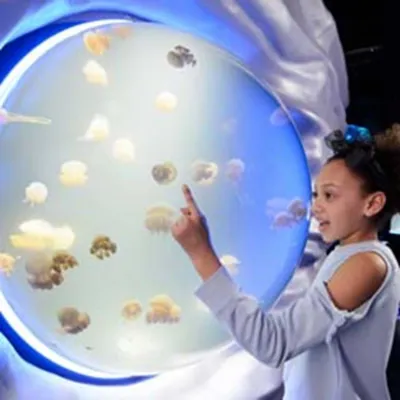 Booking Change Request
If you need to make a change to your booking you can contact our booking agents using our change request form.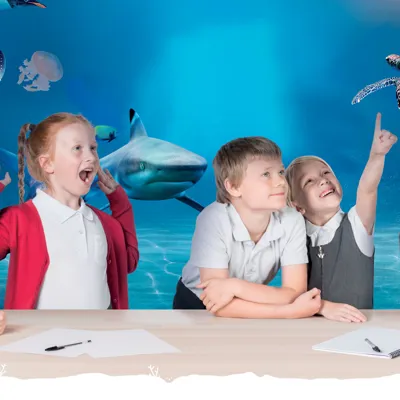 FAQs & Facilities
All the information you need to plan your visit!