Customer Notice
Ahoy there explorers! Please note that our program of creature talks and feeds will remain suspended until further notice. However, if you have any specific questions about our awesome inhabitants, please speak to a SEA LIFE Ranger when you visit, or drop us a message!
Below you can see just some of the great talks we offer- we hope to bring them back really soon!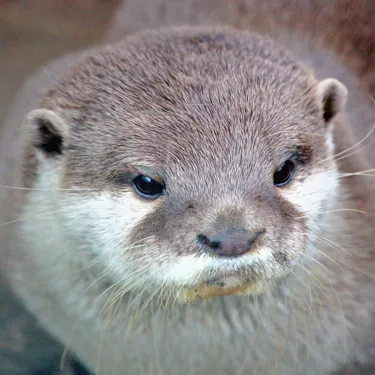 Otter madness
Come and see our Asian Short Clawed otter enjoy breakfast with their favourite keeper!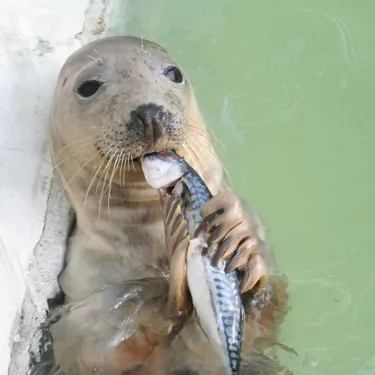 Seal spectacular
Learn about each of our resident seals and find out why they live here as you join them for breakfast!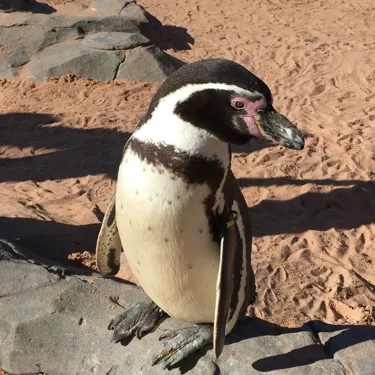 Penguin playtime
Have you ever heard the noise a Humboldt Penguin makes? You will! You'll also learn an awful lot more about these lovely, but endangered, penguins.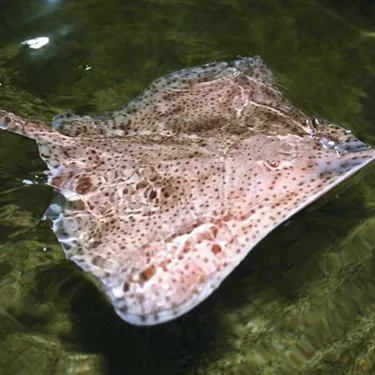 Native Sharks and Rays
Who wants to watch the Sharks and Rays have lunch? This is your chance to join us for a team talk and feeding demonstrations. Get to know our native Sharks and Rays and find out all about the work we…