Frequently Asked Questions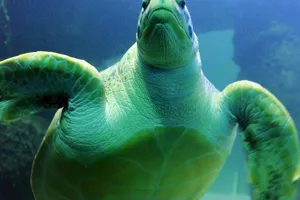 The health and safety of our guests and our staff is always our top priority and we will take all necessary precautions to ensure their continued welfare. At our resorts and attractions, we have implemented enhanced cleaning regimes, increased the availability of hand sanitization products and have adopted recommended practices and government recommended guidelines as appropriate, to maintain a safe environment.
In accordance with local government ordinances, face coverings are recommended throughout your visit. Our teams are alert to signs of coronavirus symptoms and understand the importance of good hygiene. Like many businesses, we continue to monitor the situation closely and are in regular contact with local authorities so we may respond quickly to any developments.
Frequently Asked Questions
Guests will be guided with directional markings, allowing them to better distance themselves while exploring the attraction. Our employees will also remind guests to maintain a respectful distance when necessary.
Face coverings are highly recommended for guests during your visit
Due to additional safety measures, changes in operation may result in limited access to certain offerings, but we will offer guest access to as many features of the attraction as possible. Current closures can be found here. OR For assistance planning your visit please contact us at Arizona@SEALIFEUS.com.
SEA LIFE has gone cashless. We are only accepting contactless payment methods and the use of debit/credit cards.
As an added safety measure the following attractions and/or interactive elements are temporarily closed:
    • Interactive Tidepool
    • Kids Play Area
    • Critter Canyon
    • River Race
If you have purchased tickets for the dates when we will be closed, you may use these tickets for any future date through December 31, 2020. When you decide to visit, simply present your unused ticket at any ticket counter. No advance reservations are required.
If your travel plans were arranged by a third party, including travel agents, travel-booking websites, or other businesses independent of SEA LIFE Arizona, you will need to contact those suppliers directly to understand their policies and any applicable fees for changing or canceling a reservation.
If you had a reservation for the dates when we were closed, please know that we would be happy to reschedule. For additional questions, please contact AZgroups@sealifeus.com 
We will be extending all Annual Passes that were active during the 2-month closure period (March 2020 - May 2020) by 3 months to ensure you enjoy your entire year of awesome at SEA LIFE Arizona. If you have any additional questions, please contact Arizona@SEALIFEUS.com.
Annual pass members will not need an advanced reservation to visit SEA LIFE Aquarium. If you hold a combo annual pass and wish to visit LEGOLAND Discovery Center, please visit the LEGOLAND Discover Center FAQ page for more information on making advanced reservations.
Restrictions include, but are not limited to, the items listed below:
Weapons of any kind or objects that appear to be weapons including firearms, ammunition, fireworks, water grenades (metal or plastic), or knives.
Outside food, including alcoholic beverages or bottles.
Recreational devices with wheels, such as Segways, skateboards, hover boards, balance boards, scooters, inline skates, or shoes with built-in wheels.
Pets or other animals, except service animals.
Any other items that Management determines may be suspicious, harmful, unsafe, or disruptive.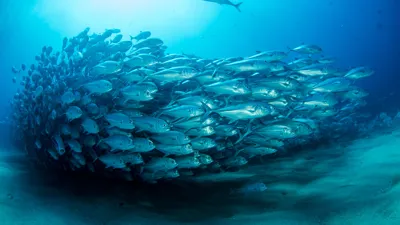 DIVE INTO SEA LIFE AQUARIUM