Join us in our mission
Our love for the ocean and its creatures extends far and wide. Take a look at some of our global conservation and animal welfare work with our charity, the SEA LIFE Trust and how you can help.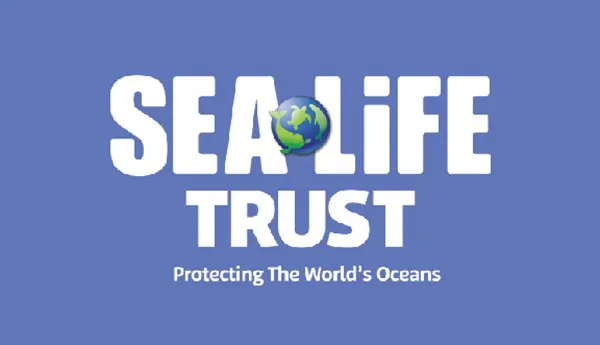 Our charity, SEA LIFE TRUST
Together, we do amazing conservation work. Find out more and see how you can make a difference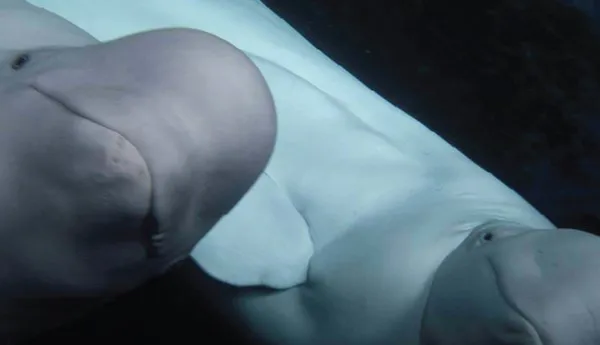 Beluga Whale Sanctuary, a world-first!
From Shanghai to Iceland, this is a ground-breaking project providing formerly captive beluga whales a safe and more natural home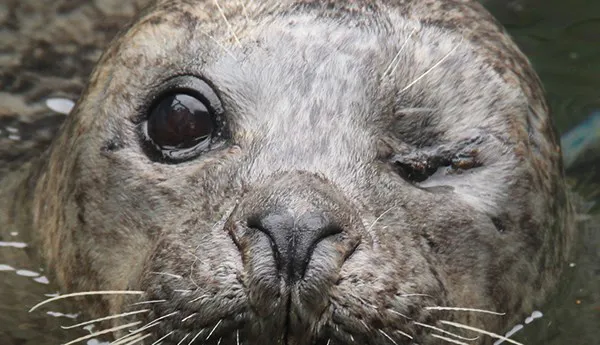 Breed, Rescue & Protect
Our conservation program consists of a system of care and best-practice animal husbandry that draws on decades of collective experience from our marine biologists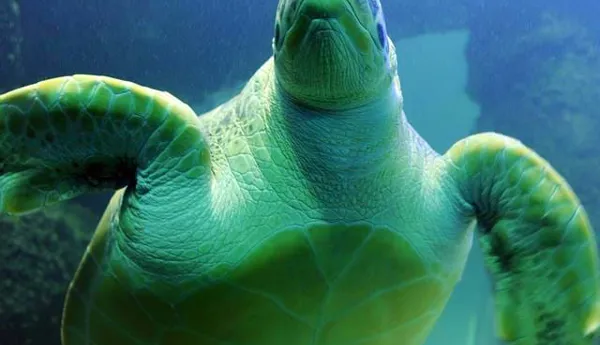 Donna and Ziva - our rescued Sea Turtles
Ziva was struck by a boat and rehabilitated at the Georgia Sea Turtle Rescue Center. Donna was found cold-stunned off the coast of California, after further inspection it was found that she had a shoulder injury and was deemed un-releasable. You can find Donna in our Sea Turtle Rescue Reef, and Ziva in our Ocean Exhibit!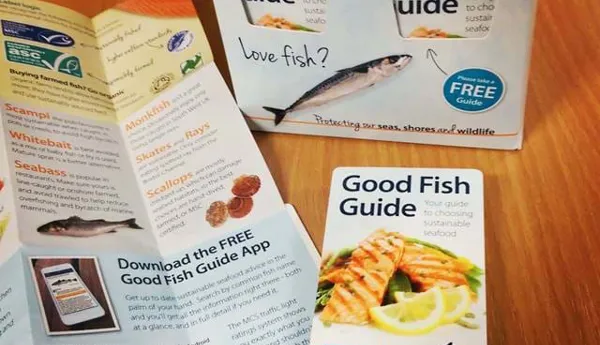 Seafood Watch
Make sure the seafood you eat comes from a sustainable source with the help of a Seafood Watch Guide. Pick one up today at SEA LIFE Arizona!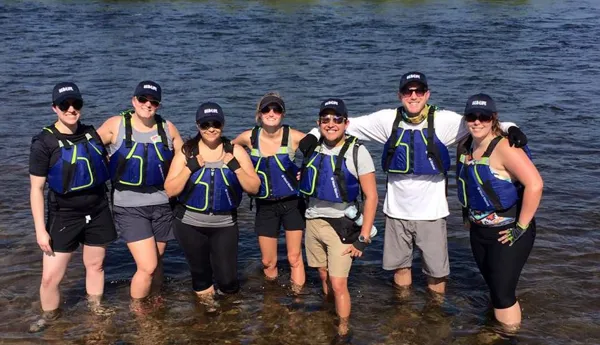 Salt River Clean-ups
As a part of our local initiatives, the SEA LIFE Green team does periodic cleanups of Arizona's Salt River. Follow us on Facebook to learn .