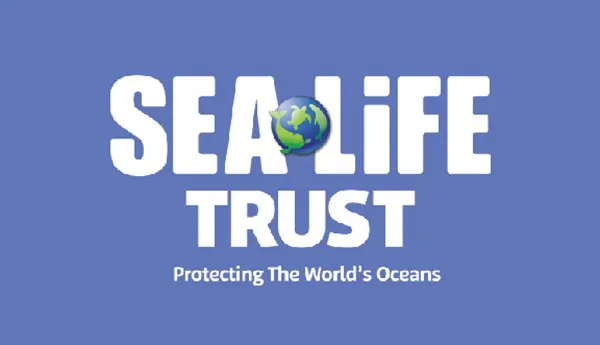 Our charity, SEA LIFE TRUST
Together, we do amazing conservation work. Find out more and see how you can make a difference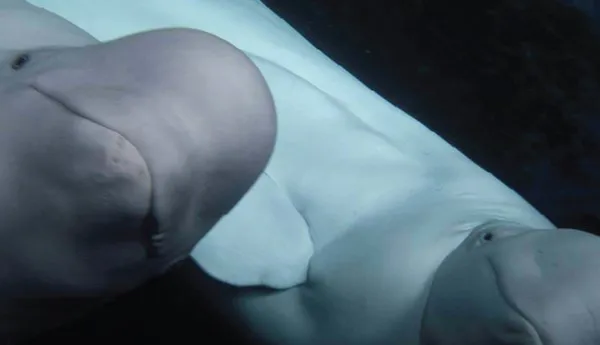 Beluga Whale Sanctuary, a world-first!
From Shanghai to Iceland, this is a ground-breaking project providing formerly captive beluga whales a safe and more natural home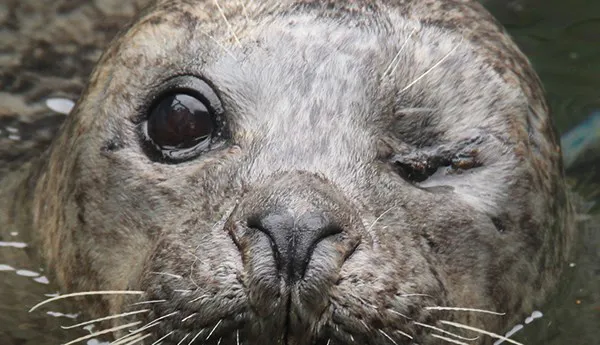 Breed, Rescue & Protect
Our conservation program consists of a system of care and best-practice animal husbandry that draws on decades of collective experience from our marine biologists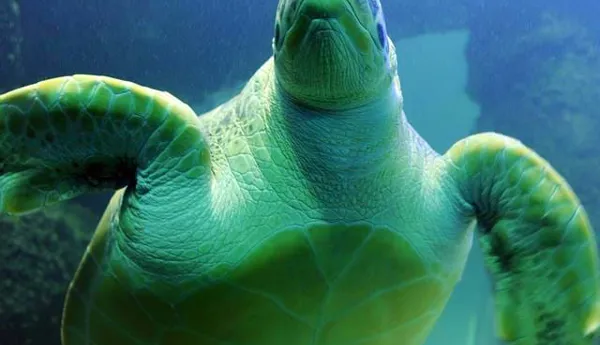 Donna and Ziva - our rescued Sea Turtles
Ziva was struck by a boat and rehabilitated at the Georgia Sea Turtle Rescue Center. Donna was found cold-stunned off the coast of California, after further inspection it was found that she had a shoulder injury and was deemed un-releasable. You can find Donna in our Sea Turtle Rescue Reef, and Ziva in our Ocean Exhibit!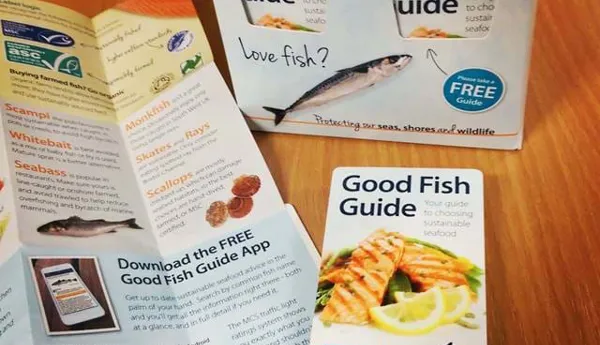 Seafood Watch
Make sure the seafood you eat comes from a sustainable source with the help of a Seafood Watch Guide. Pick one up today at SEA LIFE Arizona!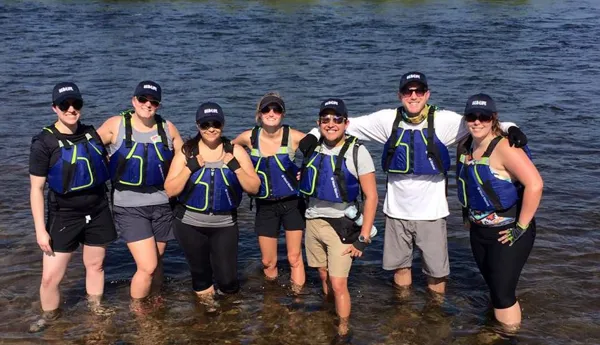 Salt River Clean-ups
As a part of our local initiatives, the SEA LIFE Green team does periodic cleanups of Arizona's Salt River. Follow us on Facebook to learn .