How SEA LIFE Helps
By sharing the wonder and beauty of our oceans, we hope you'll learn to love them as much as we do. SEA LIFE Arizona Aquarium allows visitors to experience the ocean's hidden marvels, and our expert staff are dedicated to, and passionate about sharing their message of conservation.
In keeping with our message - BREED, RESCUE, PROTECT - we've developed a system of care and best-practice animal husbandry that draws on decades of collective experience from our marine biologists.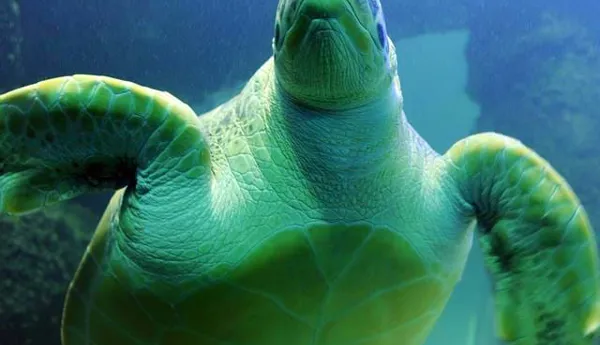 Cora and Ziva - our rescued Green Sea Turtles
Both Cora and Ziva were struck by boats and rehabilitated at the Georgia Sea Turtle Rescue Center. You can find Cora in the Bay of Rays and Ziva in Ocean View.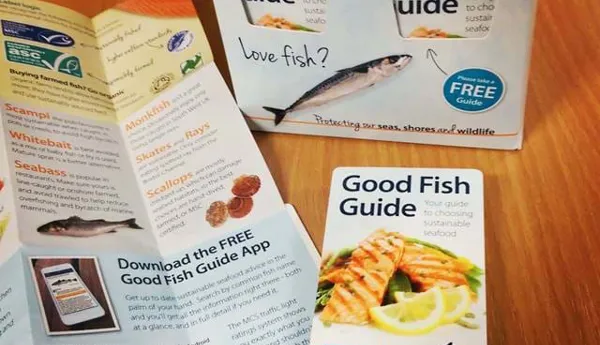 Seafood Watch
Make sure the seafood you eat comes from a sustainable source with the help of a Seafood Watch Guide. Pick one up today at SEA LIFE Arizona!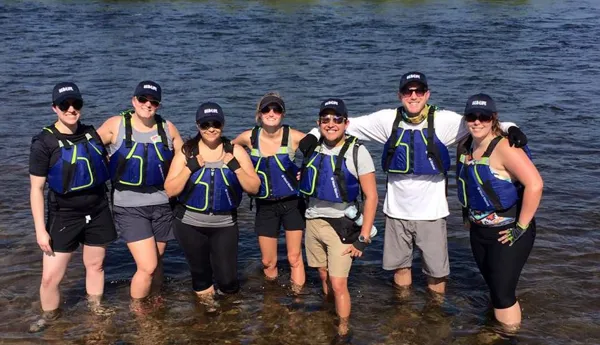 Salt River Clean-ups
As a part of our local initiatives, the SEA LIFE Green team does periodic cleanups of Arizona's Salt River. Follow us on Facebook to learn .
Visit SEA LIFE Aquarium