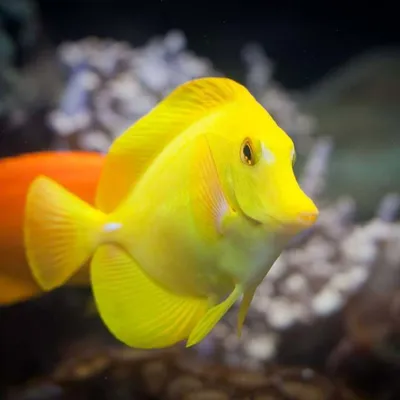 Shipwreck Exhibit
Ahoy! Unique Creatures Ahead at the Shipwreck
Leave the bright sands of Stingray Bay and dive into the depths of the ocean in our shipwreck exhibit. This underwater world features exciting (and dangerous) creatures that are venomous or poisonous!
Poisonous species include an adorable spotted boxfish and a charismatic porcupine puffer who loves to interact with visitors! Watch out for the Venomous species like the two spot turkey fish that resemble everyone's favorite Thanksgiving bird, rabbitfish, and a tank full of lionfish waiting to strike.
WHOA - You Need to SEA This!
The Shipwreck contains 4 different habitats in 6,000 gallons of curiosity.
There are many different creatures and more than 15 species that will greet you in this unique Shipwreck experience - you may spot something new every time you visit!
SEA LIFE Map