Get discount coupon online and save 30%!
Discover an amazing underwater world
Most Popular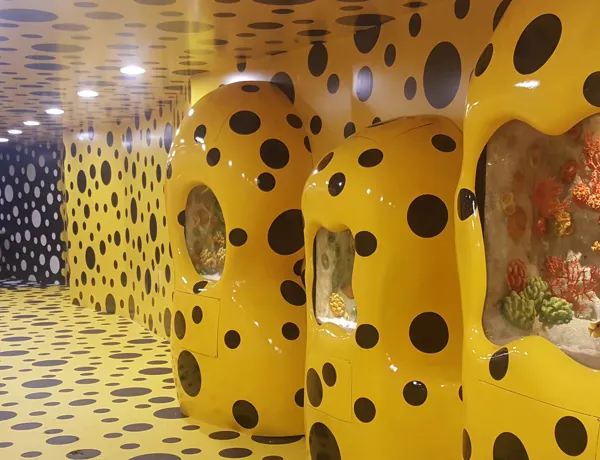 Underwater Artist Zone
Come and experience a variety of art installations along with our amazing marine creatures in the Underwater Artist Zone.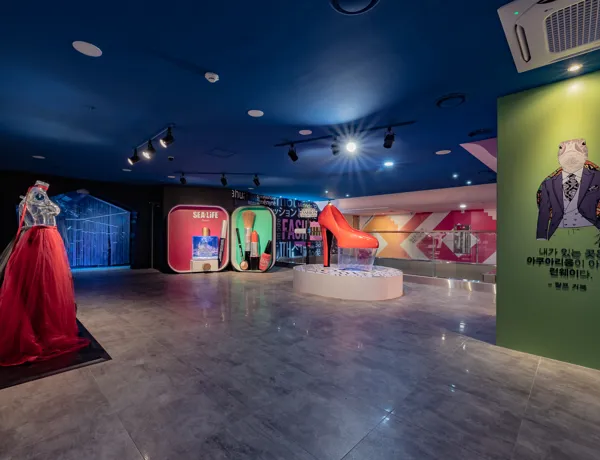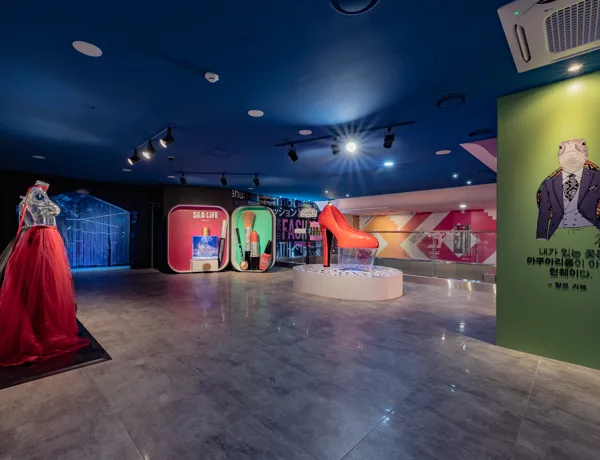 Fashion Zone
Fashion Zone is the place you can find an innovative and unique combination of fashion, cosmetics and marine life!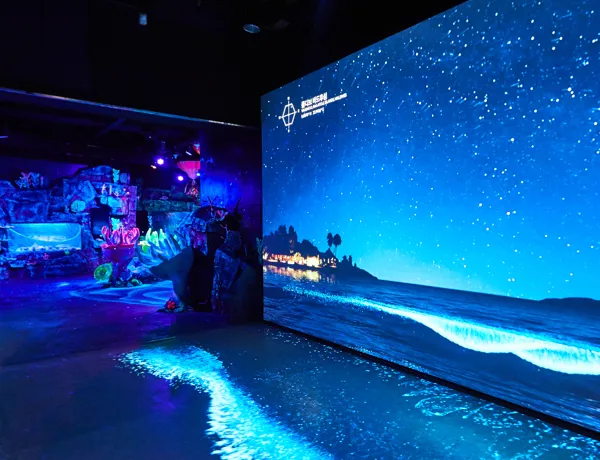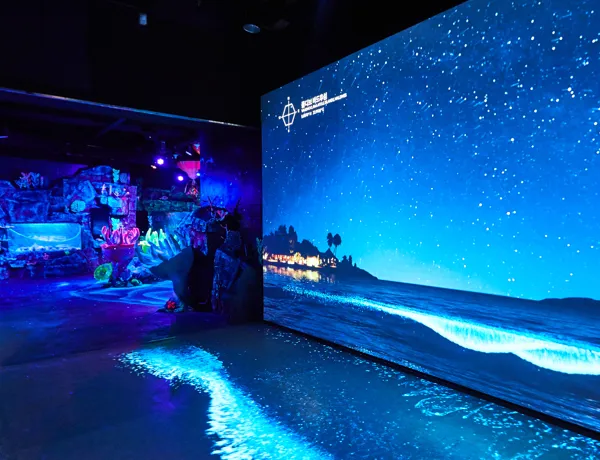 Sea at Night
At Sea at Night Zone you will be able to experience 3 different themes of the ocean and learn about the marine ecosystem and deep sea marine lives through our interactive installations.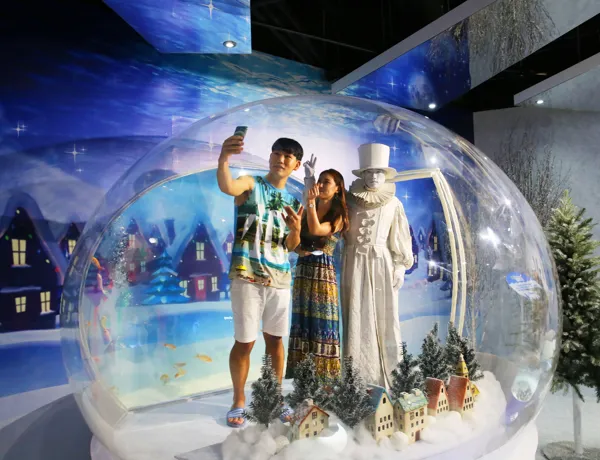 Bingo Zone
Bingo Zone represents marine life in the polar regions. You can find various instagramable snowy sets, such as a large snow ball installation, an ice cream tank and a snow wall!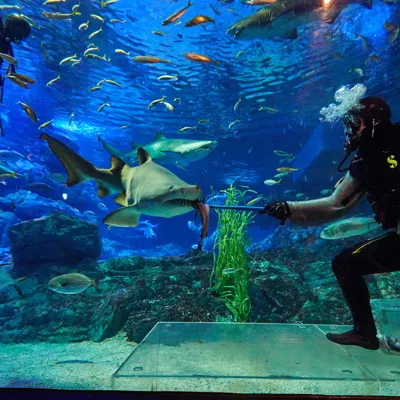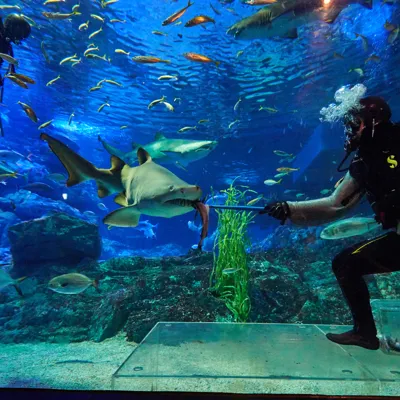 Aquarium Zones
Find out where you can see your favourite creatures!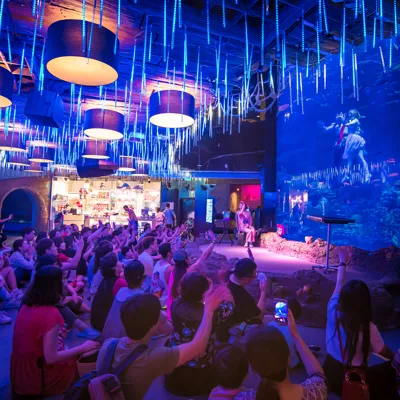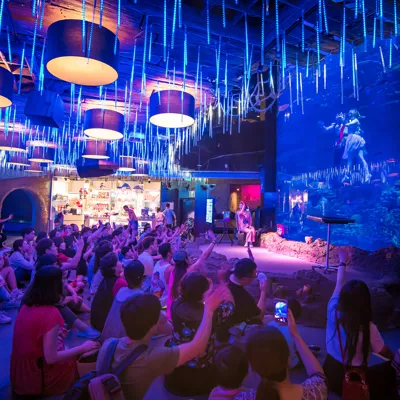 Underwater Performances
Enjoy more underwater performance at SEA LIFE Busan Aquarium!
It's a pretty fancy aquarium I would say. Good place for taking photos or bringing your kids there. Better choose weekdays or else it's packed with people. Smaller than I thought. Good overall.