Explore the best place to visit in Busan!
Immerse yourself in an amazing underwater world
Most Popular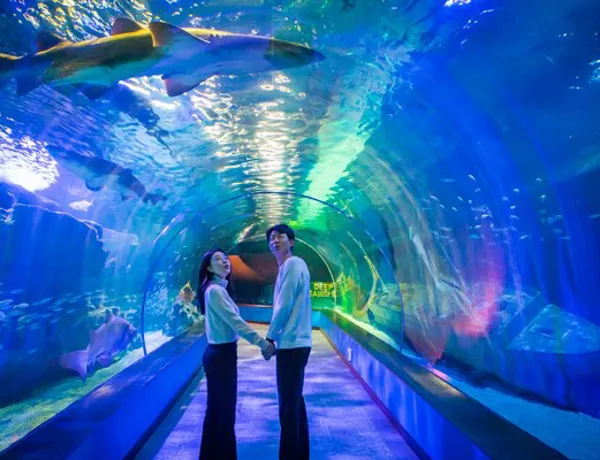 Online:
₩30,000
Per Adult
Same-Day Admission Ticket
Hop on down today and join us as we embark on an underwater adventure.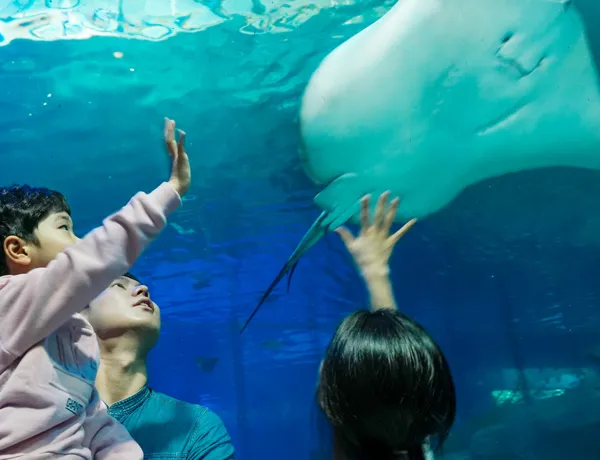 U.P. ₩30,000
₩25,000
Per Adult
Advanced Day Reservation Ticket
Book your tickets in advance and enjoy savings!
Sea Turtle Rescue
Be a part of our Sea Turtle Rescue team! Take care of them so they are healthy to be released back into the ocean!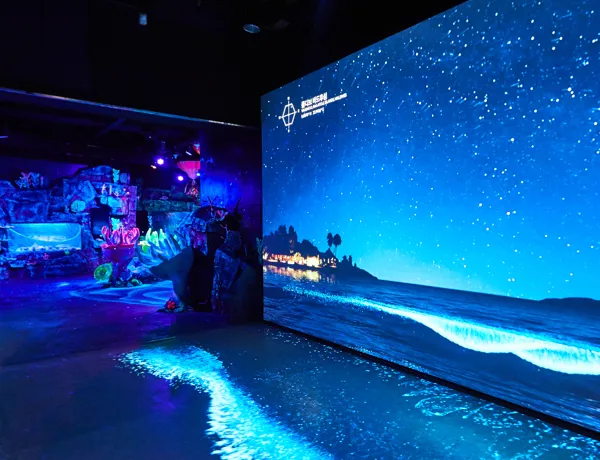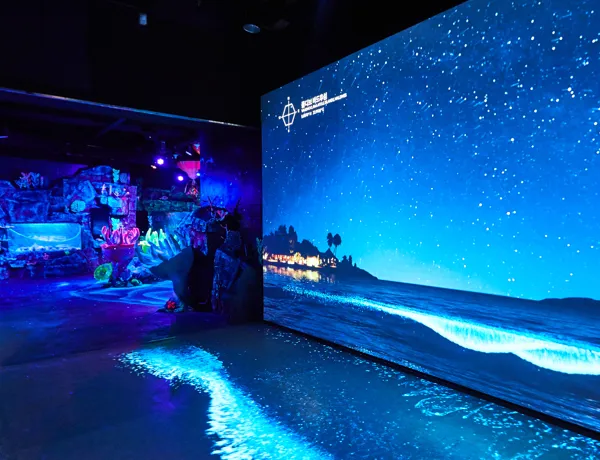 Sea at Night
At Sea at Night Zone you will be able to experience 3 different themes of the ocean and learn about the marine ecosystem and deep sea marine lives through our interactive installations.
SHARE YOUR FIN-TASTIC MOMENTS
#SEALIFEBUSAN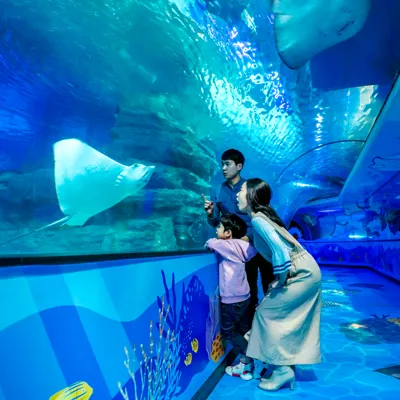 Sea Life Busan Aquarium Zones
Sea Life Busan features many captivating underwater world such as the Sea Turtle Rescue Team for experiential activities or the Sea at night zone which uses world-class digital technology. The aquarium's multiple exhibits are sure to delight everyone.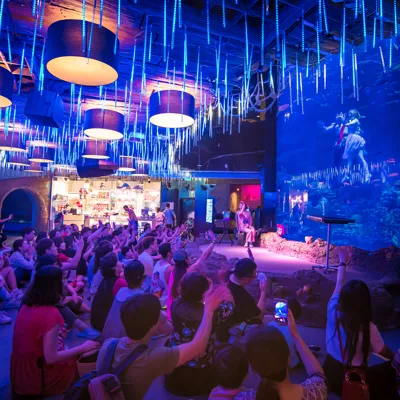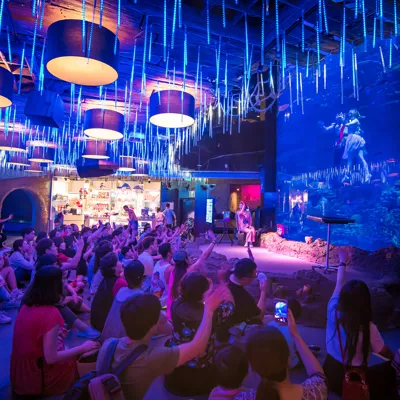 Sea Life Busan Underwater Performances
Amazing place for kids to enjoy and learn. There are variety of SEALIFE to explore. The most wonderful show was the mermaid show and shark show. Don't miss them. The best part is it is just next to Heaundae beach so easy to visit for foreigners. It was really wonderful experience.
Pramila Patil, Google Reviews