Top place to visit in Busan
Wheelchair accessibility
Parking available
Top place to visit in Busan
Wheelchair accessibility
Parking available
Discover our Aquarium Zones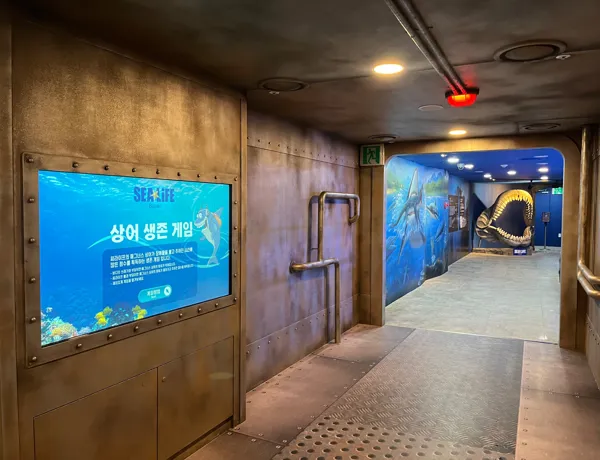 Shark Zone
Enter "the submarine" and watch the amazing sharks who live in deep-sea caves. Learn about the sharks and snap amazing photos with them. Learn about the sharks through digital interactives, 360…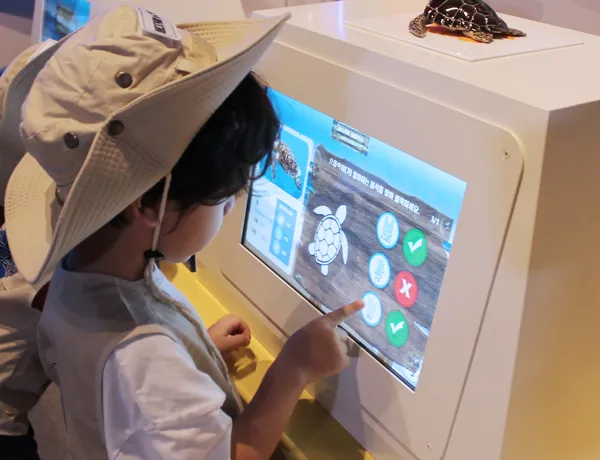 Turtle Rescue Zone
Experience the Turtle Rescue zone which mirrors actual rescue activities with various hands-on activities for children. From rescuing, treating sick turtles and eventually releasing them back to…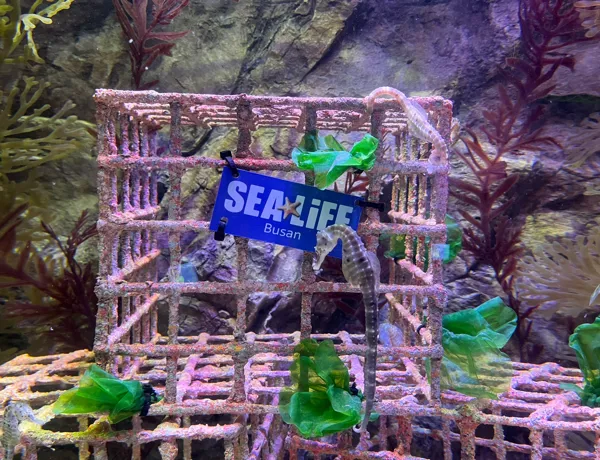 Seahorse Kingdom
Curious about the secrets of seahorses? Visit the Seahorse Kingdom at SEA LIFE Busan to learn more!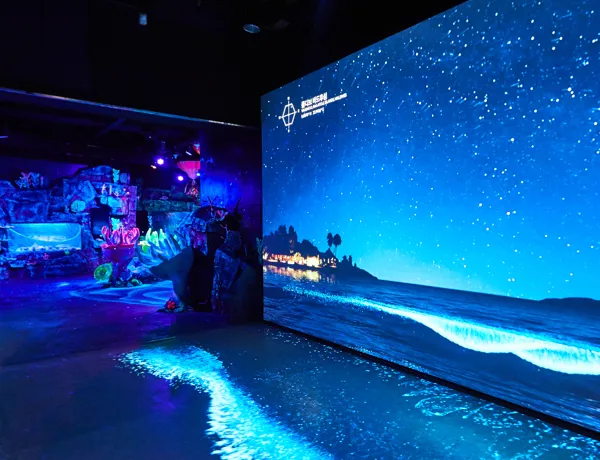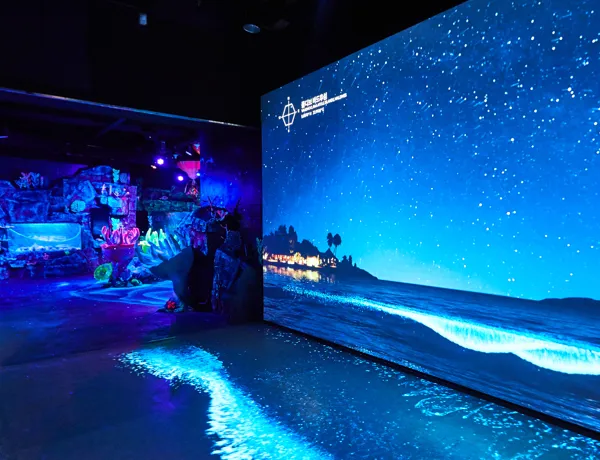 Sea at Night Zone
At Sea at Night Zone you will be able to experience 3 different themes of the ocean and learn about the marine ecosystem and deep sea marine lives through our interactive installations.
Meet our amazing creatures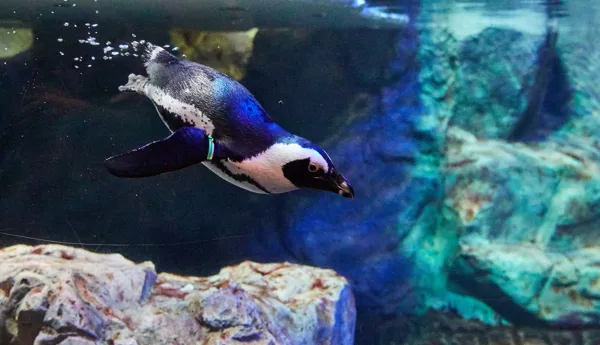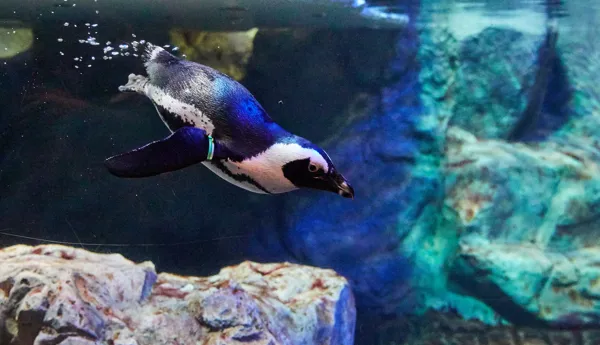 Jackass Penguin
They are the only species of penguin that lives on the African continent and can be found in Cape Town, South Africa. It lays two eggs at a time, the males and females take turns incubating the eggs for about 40 days and can reproduce three to four years after birth.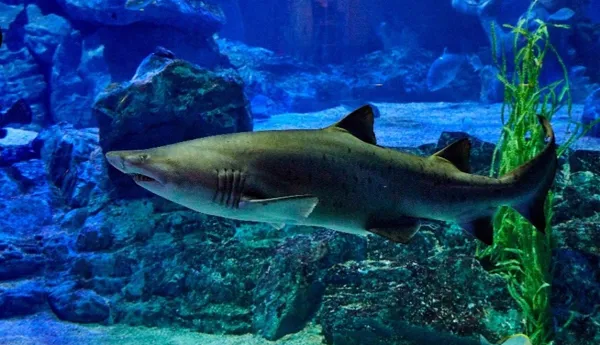 Sand Tiger Sharks
Sand Tiger Sharks look ferocious with a mouth full of pointy teeth, but our divers regularly jump in with them because they aren't dangerous to humans. They are, however, voracious predators of small fish, crustaceans and squid, feeding mostly at night and close to the ocean floor.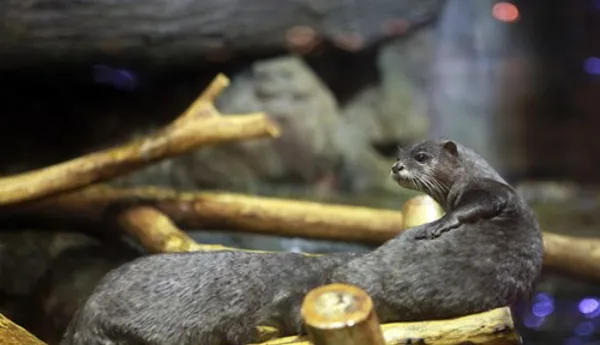 Asian Small Clawed Otter
Asian small-clawed otters can be found in the rainforests of Southeast Asia and is known as the smallest species of otters. They live in groups and spend more time on land than in rivers.
Join our Feeds & Talks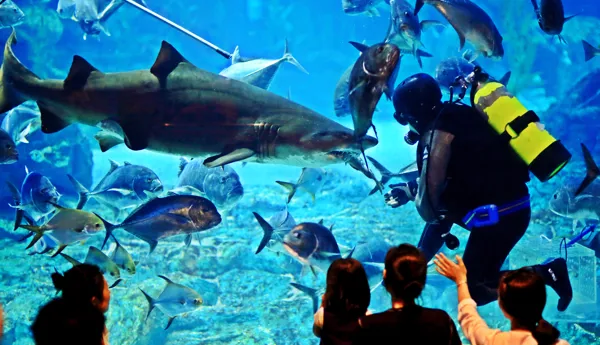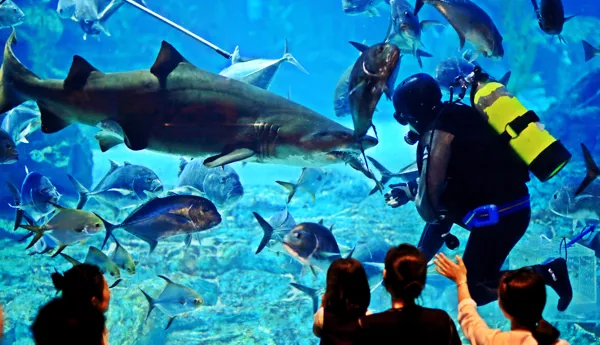 Shark Feeding
One of the must-sees at SEA LIFE Busan aquarium is watching 3 keepers feed our amazing sharks by hands!
Everyday

12:00 & 16:00

Free with Admission

All Ages

SEA LIFE Busan, B3F, Tropical ocean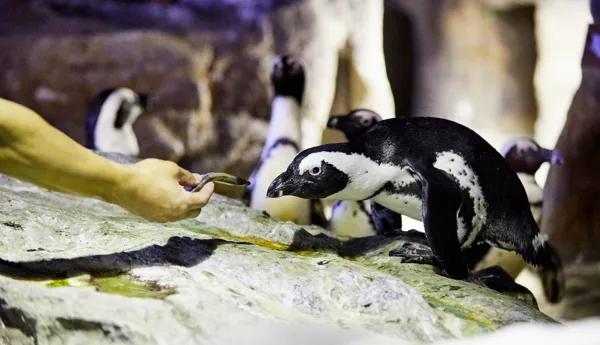 Penguin Feeding
Everyday

11:40 / 15:30

Free with Admission

All Ages

SEA LIFE Busan, B2F, Penguin water tank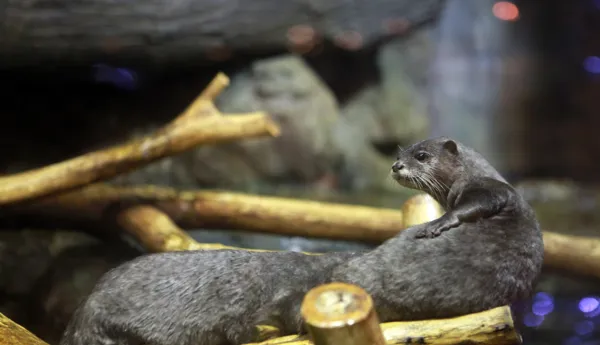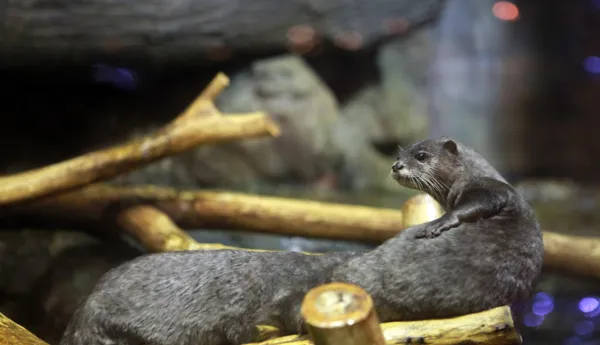 Baby Otters Feeding
Everyday

10:30 / 15:00

Free

All Ages

SEA LIFE Busan, B2F, Otter water tank