This is your field trip
At SEA LIFE Hanover, school classes can observe, discover and experience the underwater world up close with all their senses.
We want to get the students excited about the protection of the seas and arouse curiosity about their inhabitants. Our educational offers complement the visit and thus create a learning experience in an extraordinary environment, the knowledge of which can be grasped and deepened in a sustainable manner.
At SEA LIFE Hanover you can choose from three exclusive school tours for your excursion. You should reserve this at least 2 weeks in advance.
This is for you to request your school trip:
Conditions:
€ 4.95 per student
incl. 2 teachers free (for every 10 students and one teacher for each additional 5 students)
Preferential entry without waiting
Personal greeting of registered school classes
Lectures from our underwater experts and answers to all questions
Free download of teaching and work materials for the classroom
Various workshops and tours can be booked on request, only € 2.50 additional to the admission price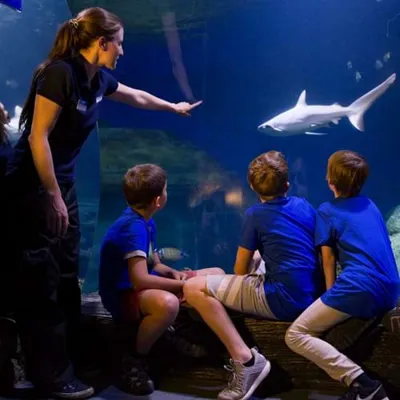 Discovery-Tour
Learn, discover, have fun!
The classic SEA LIFE school tour exclusively for school classes can be adapted depending on the class level. On the guided, interactive tour through the various subject areas and habitats, the students explore the element of water, its inhabitants and their habitats.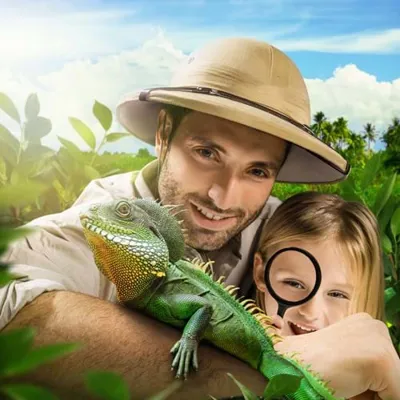 Rainforest Workshop with a ranger
Recommended from 7th grade up
Together with a ranger, the students go on an exploration tour into the rainforest. You can choose from two exciting subject areas: 1.) World of plants 2.) Fascinating rainforest ecosystem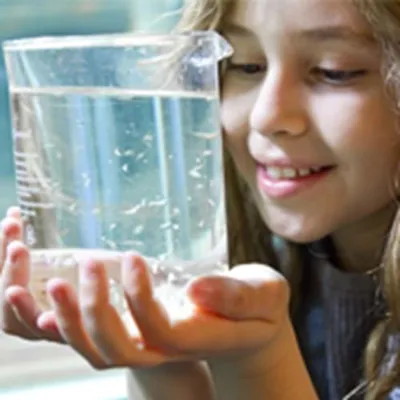 Plastic Workshop
Recommended for 1st to 6th grade
How harmful is plastic to our seas? What is microplastic? And how long can plastic actually survive in the sea? In our plastic pirate workshop we will not only playfully explain how sensitive our ocean ecosystem is to plastic pollution, but also give tips on how to easily avoid plastic.