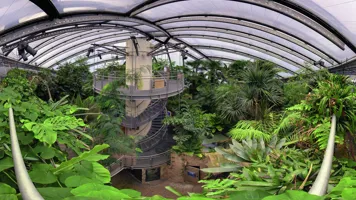 Go on an expedition!
Join our ranger on a tour through the mystical rainforest and learn all about the ecosystem and its fascinating creatures.
Discover our zones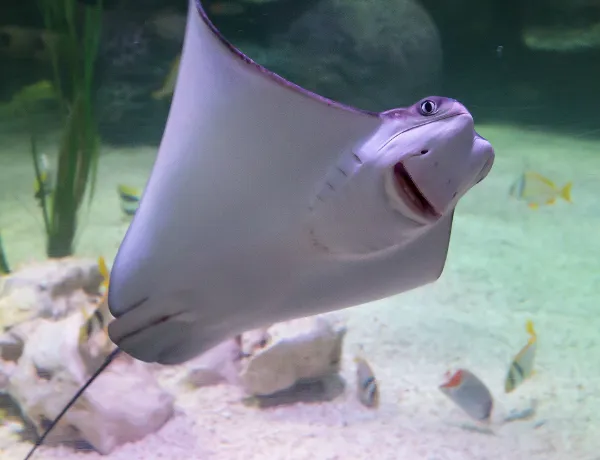 Ray Lagoon
Dive into our amazing ray lagoon and discover a world full of stingrays and sharks.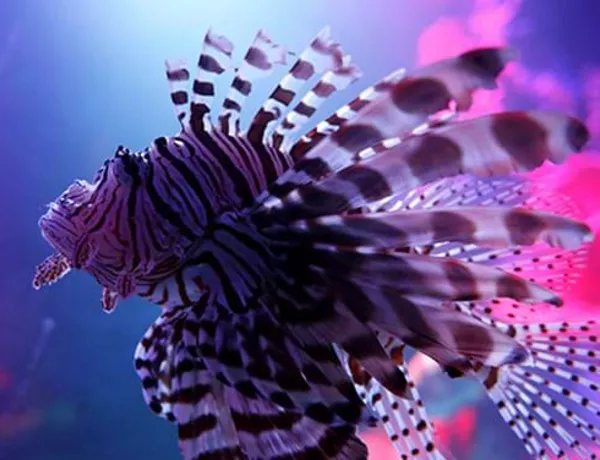 Shipwreck
Get closer into our shipwreck at the bottom of the sea and see which mysterious creatures prefer to live here.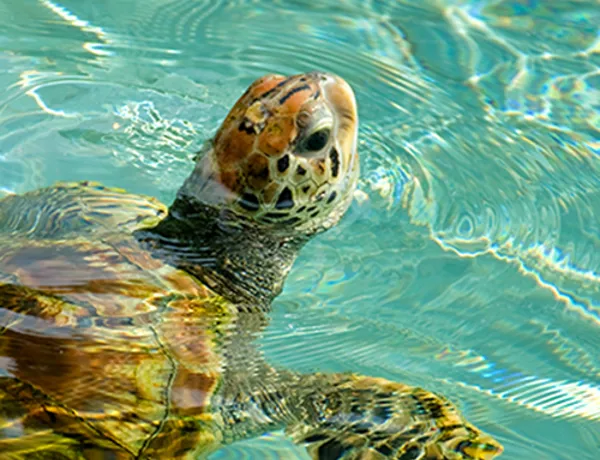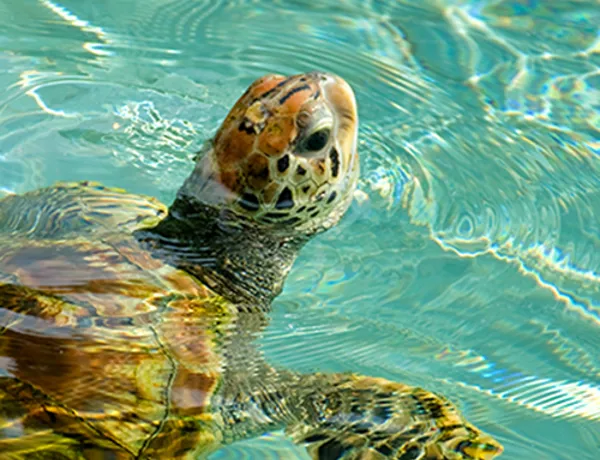 Ocean tunnel
Are you brave enough to walk through our ocean tunnel and be surrounded by hundreds of fish like blacktip reef sharks and mighty stingrays?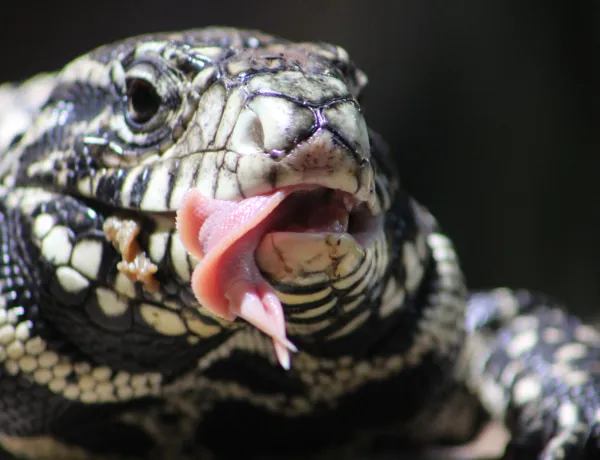 Tegu
Find out what our tegu Sancho prefers to eat. Can you find more of our reptiles in the rainforest zones?
Please note:
SEA LIFE Hanover reserves the right to remove individual animals from the exhibition or to close individual areas of the exhibition for technical, operational, health and safety reasons or for other reasons without prior notice.
Beluga Whale Sanctuary
The SEA LIFE TRUST, partner organization of the worldwide SEA LIFE aquariums, has set up the world's first beluga whale sanctuary and protection station off the Icelandic coast. In collaboration with the WDC, the "SEA LIFE TRUST Beluga Whale Sanctuary" is a unique project that is intended to herald the end of keeping whales and dolphins in human care.