Restaurant closed
Due to the current situation we had to close our restaurant for the time being. We are very sorry for any inconveniences this may cause. Thank you for your understanding.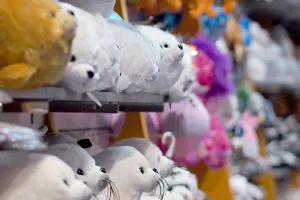 Our shop is open
Our shop is open daily from 10am to 5pm.
Have a look around our shop and take home your very own piece of SEA LIFE!