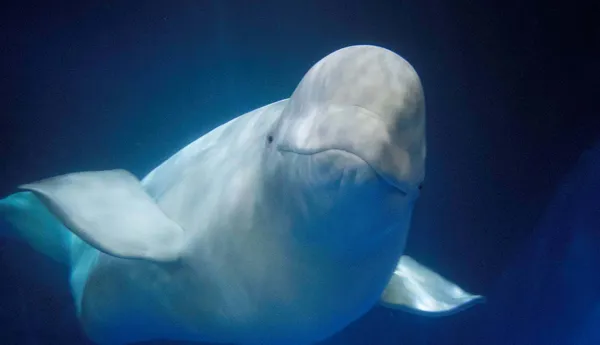 World's First Beluga Whale Sanctuary
Find out more about the unique journey of two beluga whales!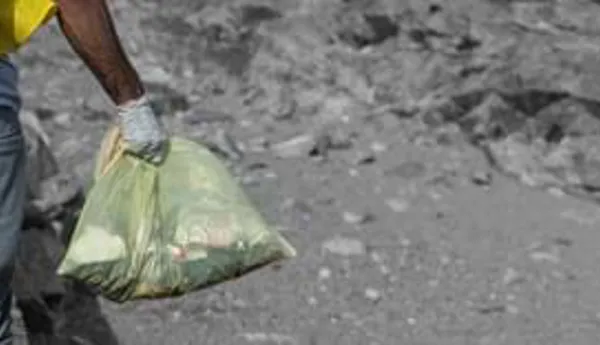 Plogging
Join us to build a better world!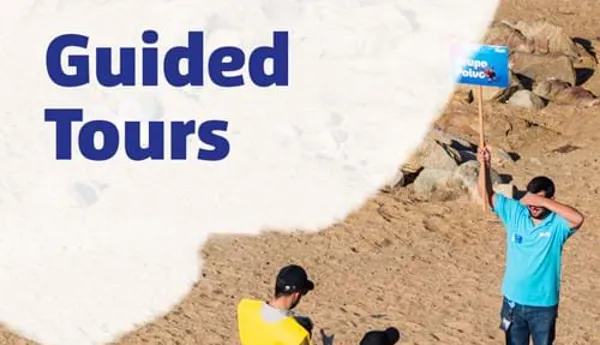 Guided tours
Join us to learn more about Porto sea front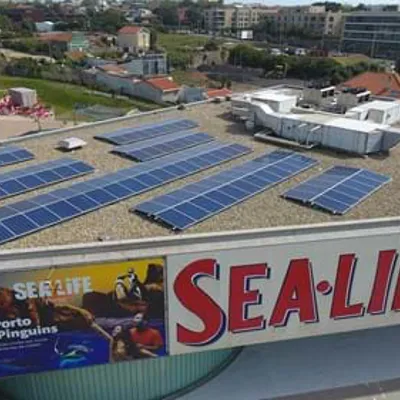 WE ARE CARBON POSITIVE!
Learn more about our project!
Learn more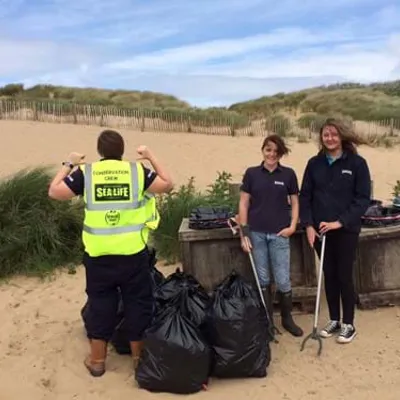 Goliath Grouper Preservation
A grouper needs you!
Learn more