Tickets & Passes
VIP Experiences
Welcome! Dive in and make the most out of your visit with an upgrade to one of our VIP experiences.
VIP Experiences (2 found)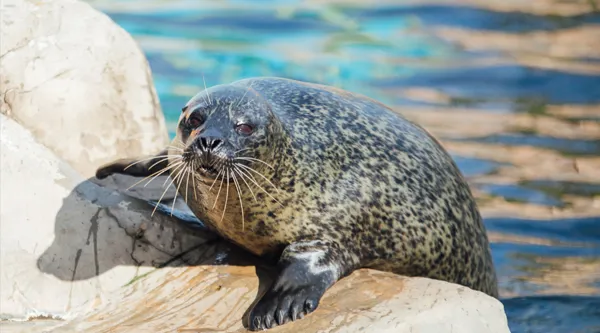 VIP Breakfast With The Seals
Learn all about our resident seals with an exclusive feeding experience before the park opens!
After your session with the seals, your experience then includes a 'fintastic' breakfast followed by a 1-hr VIP tour with an expert from the team
You will also get all-day entry to SEA LIFE aquarium
Minimum of 2 and maximum of 6 people can be accommodated per experience
Individual
£70
per person
Passholder
£60
per passholder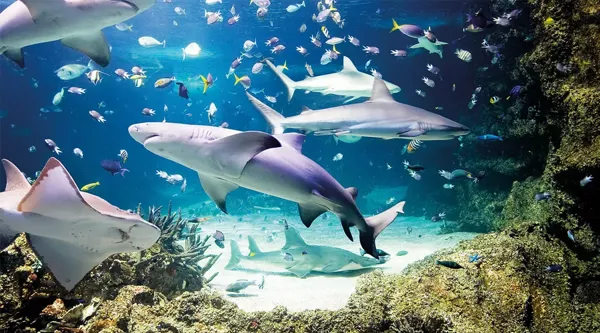 Sharks After Dark
Enjoy exclusive access around the attraction and find out about all of our amazing creatures
Our expert guide will help you discover the secrets beneath the seas for the ultimate VIP visit
Your tour will last approx. 1.5 hours and can accommodate up to 6 guests, which must include at least one 18+ adult
Are you ready for an experience of a lifetime?
Find out more about each of our fin-tastic SEA LIFE Scarborough experiences below.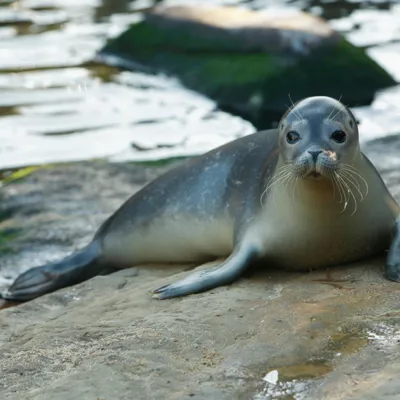 Breakfast with the seals
Come and join us in the morning and learn about how our resident seals Ed, Boo, Pendle and Mando all came to live at SEA LIFE Scarborough. With exclusive early entry to the centre, one of our trained staff members will take you on a VIP tour and feeding session with the seals.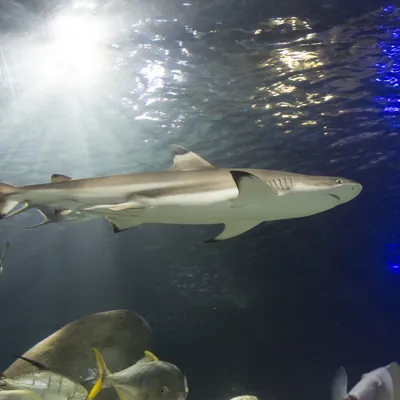 Sharks after dark
Get a private after-hours guided tour of the whole aquarium and discover the secrets beneath the seas for a group of up to 6 people.