SEA LIFE Sea Savers: Preventing Plastic Pollution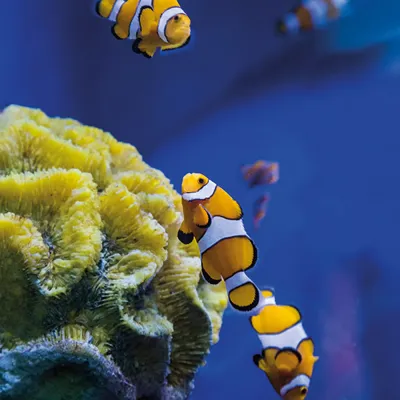 Help your class become SEA LIFE Sea Savers
Session Overview 
Humans produce around 300 million tonnes of plastic waste each year putting our oceans and sea creatures at risk. Through the activities in this session, pupils will be able to recognise the effect of plastic pollution on sea life, understand some of the causes of plastic pollution in the ocean, and identify what they can do to help prevent it.
Key Learning Outcomes
List key facts about the issue of plastic pollution in the ocean
Discuss how plastic pollution has occurred, and what affect this might have on sea life
Suggest positive actions to help prevent plastic pollution now and in the future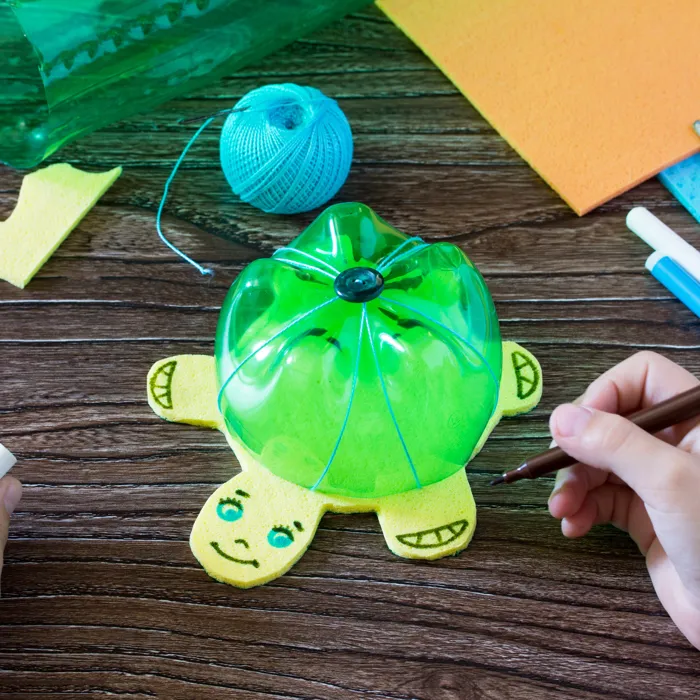 Plastic Bottle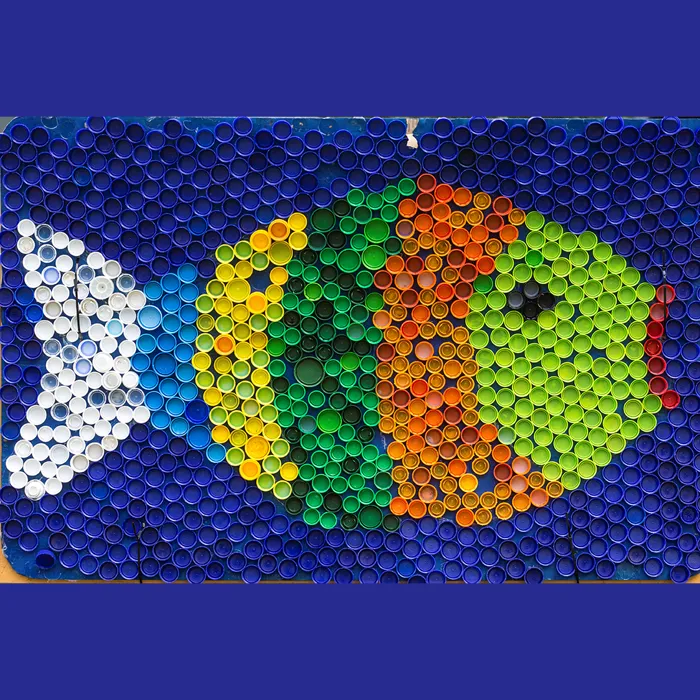 Bottle Caps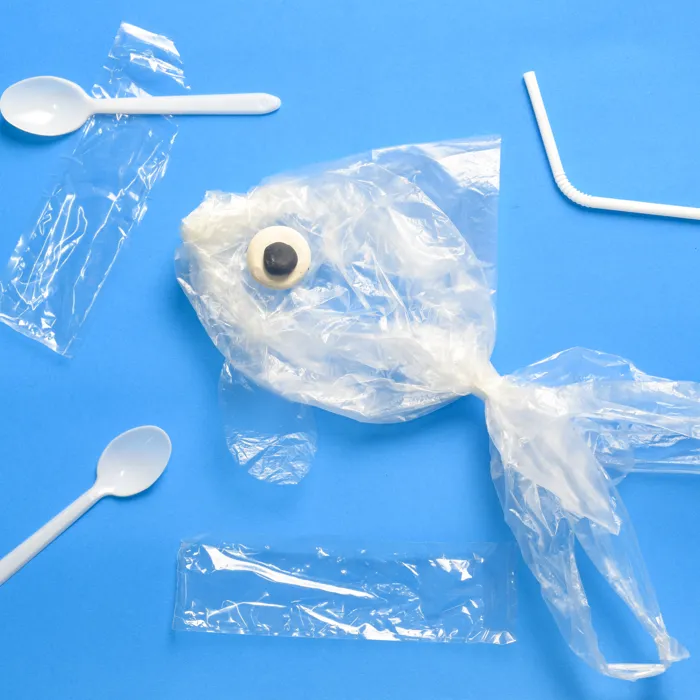 Plastic Bags
We challenge you!
SEA LIFE are challenging your class to be #SEALIFEseasavers, and use their creative skills to help spread awareness of plastic pollution and what we can do to prevent it. Plus, they could win a class school trip and a 12 month adoption pack for a sea creature you'll meet at your local SEA LIFE by getting involved!
THE CHALLENGE
Create a piece, or pieces, of sea life-themed art from plastic items that would usually be thrown away. From a fish made from bottle caps to penguins formed from milk cartons, we want to see your class's creativity to help spread awareness of plastic pollution.
HOW TO ENTER
This competition has now closed. Our winners have been announced!! Please check back in future for new class challenges!
2022 competition  Terms and Conditions.