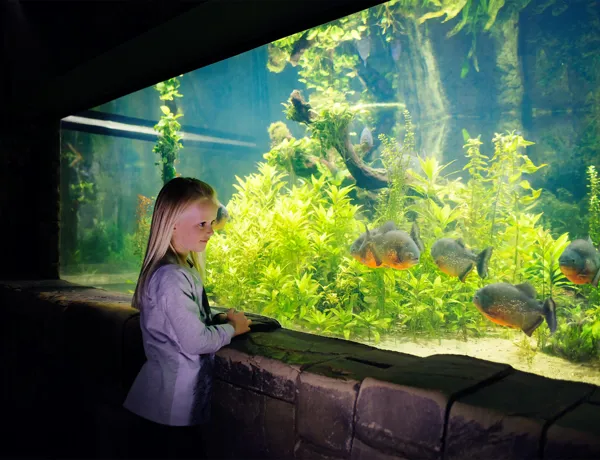 Learning Outcomes
In addition to our amazing aquarium experience, we work closely with schools to develop information that engages and inspires young people. Self-Guided Tours and Workshops for schools are available, and we give daily creature presentations. And throughout the year, we host a program of fun events to raise awareness of marine conservation issues and threats to our sea creatures.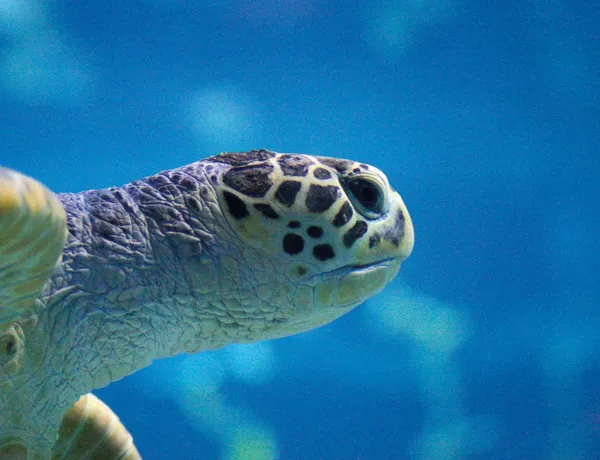 Education Sessions
More information coming soon!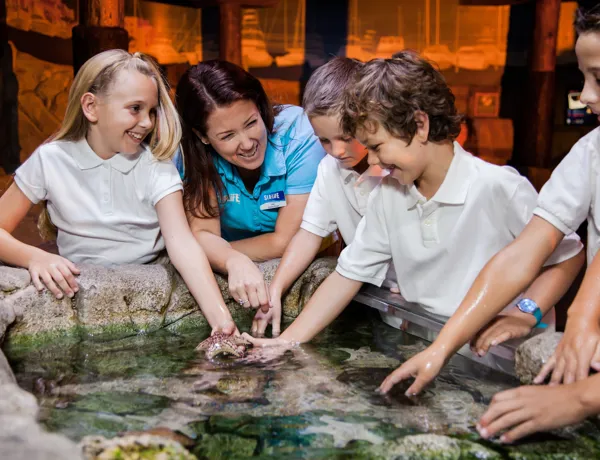 Admission & Booking
Our school trip benefits include school admission from £5 per pupil, free teacher ratio, free risk assessment and classroom activities and two free planning tickets.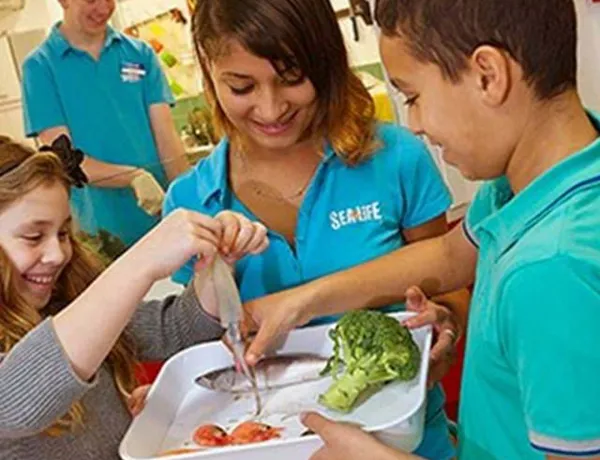 Teacher Resources
Download our free risk assessment to support your own as well as our free teaching resources for onsite and in the classroom.