Discover the ocean by day and by night!
Come and see our NEW state of the art attraction Day & Night the first of its kind in the UK. Day & Night offers guests the chance to experience the 24-hour wonder of a coral reef as it moves through the day in a 750,000-litre display. The £2.7 million refurbishment took 8 months to complete and has been wowing guests since it opened at the end of May 2019.
Discover the Magic of the Ocean
As it transitions from Day to Night in a UK first experience. Dance along the bio-florescent tropical shore and marvel in the beauty of coral reefs. Explore the caves of the deep and imagine yourself as a lionfish.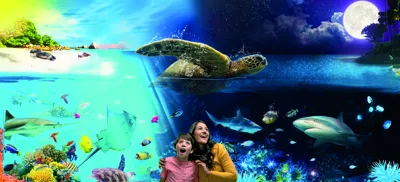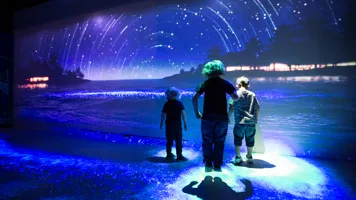 Go on an adventure into dark yet glowing seas
Take an underwater journey and experience the ocean through our underwater tunnel or marvel at our floor to ceiling viewing window! Understand the amazing underwater phenomenon that makes some sea creatures and life forms glow.
See what you'll experience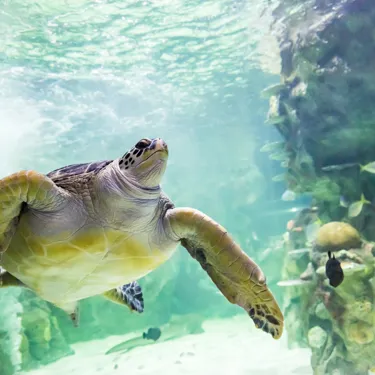 Say hi to Lulu and Gulliver
In the day half of our new Ocean area through our floor to ceiling viewing window...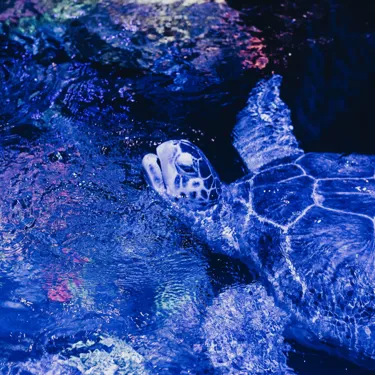 ... and say goodnight
In our night time section, complete with bio-luminescent UV coral!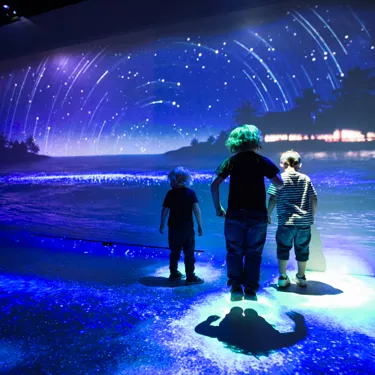 Dance on our bio-luminescent beach
Splash along the waves and hear them crash under your feet!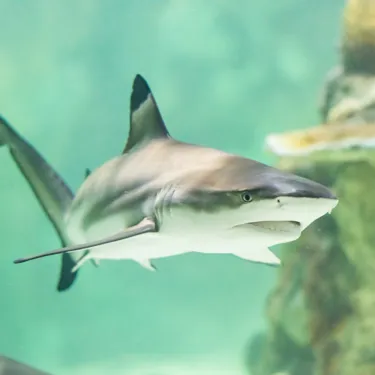 Meet our residents
See a wide variety of shark and ray species!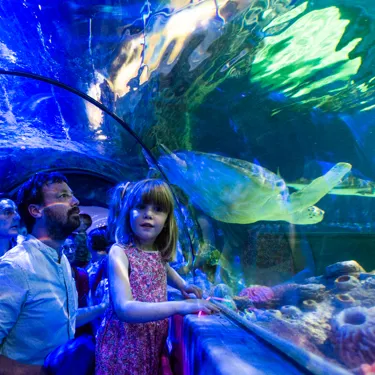 Dive in!
Take a stroll under the sea in our amazing underwater tunnel.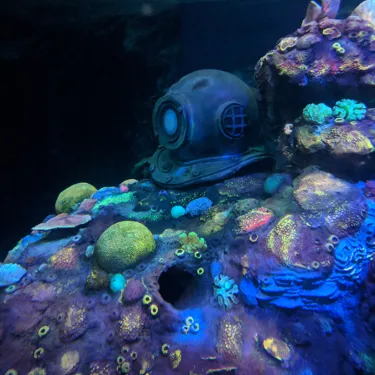 Meet Eugenius Birch
The architect who designed the aquarium back in 1872!