Talks and Feeds
Ahoy, there explorers! We have the following talks and feeds happening when you visit our incredible aquarium. 
Come and see our Turtles being fed and learn all about them at 11 a.m. and 2 p.m. every day at the Ocean Display!
Also on Tuesdays, Thursdays, Saturdays and Sundays, you can hear all about our sharks at 2 p.m. at the Ocean Display. 
If you have any specific questions about our awesome inhabitants, please speak to a SEA LIFE Ranger when you visit, or drop us a message!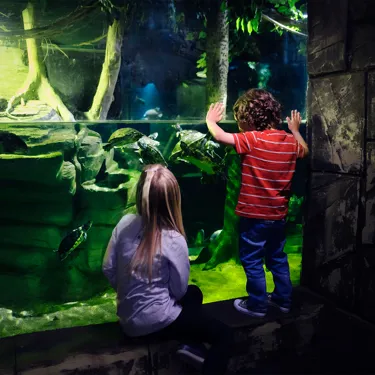 Rainforest Expedition
Join us at the entrance of the Rainforest Area to discover what creatures lie within.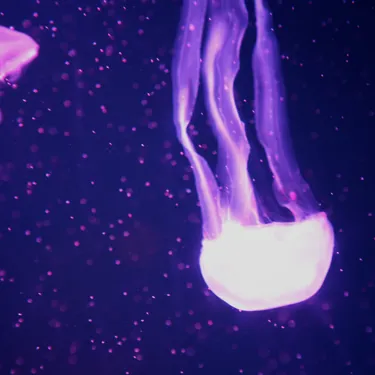 Jelly Invaders
Meet us by the Jellyfish Displays to learn more about these aliens of the deep.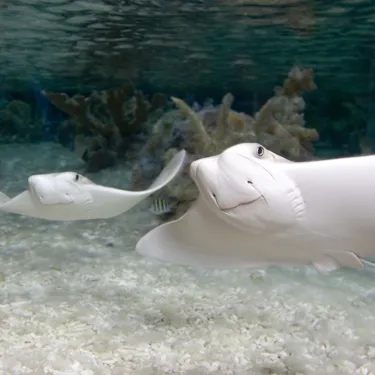 OutRaygeous Rays
Ever wondered what a ray eats for dinner? Wonder no more!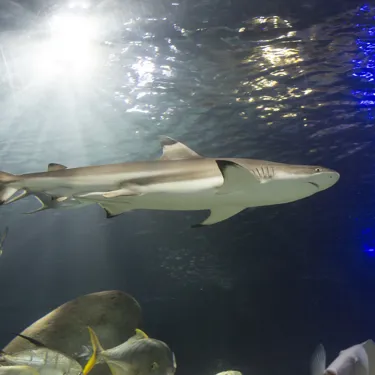 JAWsome Sharks
Razor-sharp teeth, giant fins and super strength jaws! Don't miss out on this feed.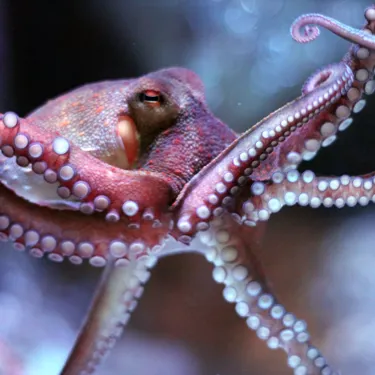 Octopus Encounter
Find us outside the Octopus display as we tell you about these curious and incredibly intelligent creatures.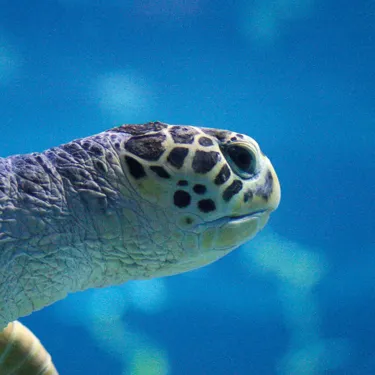 TURTLEy Amazing
Learn all about our resident Turtles