Guarantee entry online
Reschedule your tickets for free
Under 3's go free
Guarantee entry online
Reschedule your tickets for free
Under 3's go free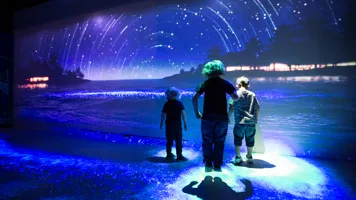 Go on an adventure into dark yet glowing seas
Take an underwater journey and experience the ocean through our underwater tunnel or marvel at our floor to ceiling viewing window!
Understand the amazing underwater phenomenon that makes some sea creatures and life forms glow.
Meet some of our popular residents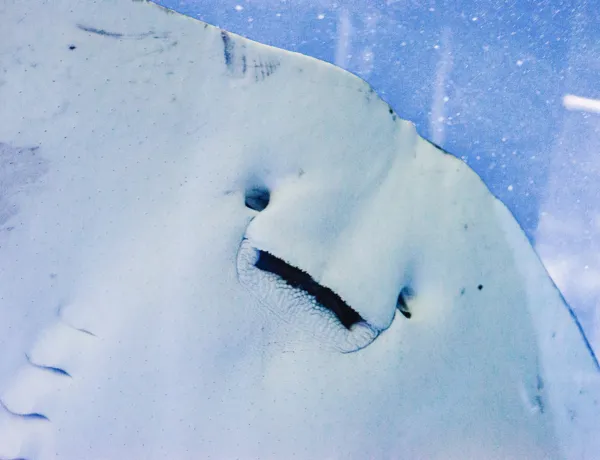 Rays
Be enchanted by our assortment of amazing rays.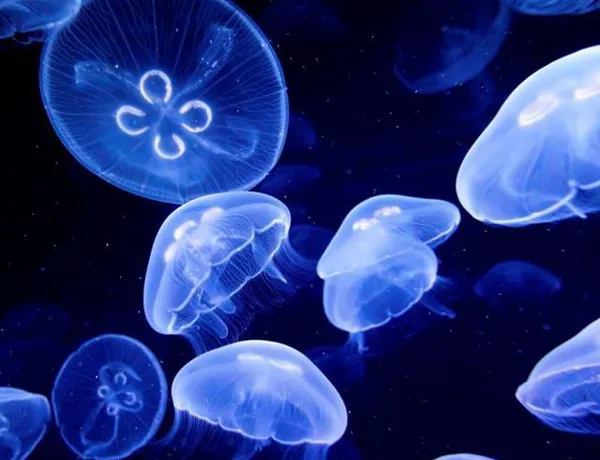 Jellyfish
Jellyfish are older than all of our ancient reptiles.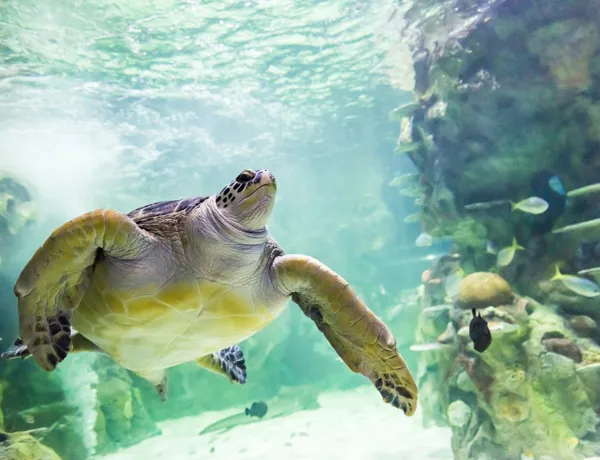 Turtles
Meet Lulu, our biggest resident and weighs in at a whopping 28 stone.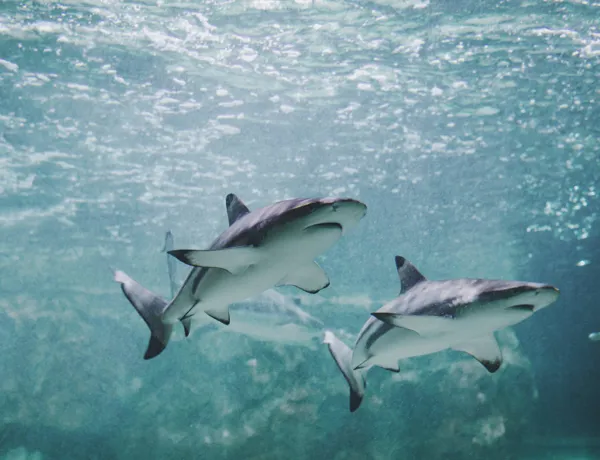 Sharks
Sharks have lived in our oceans for more than 420 million years!
Explore our aquarium zones
Glass Bottom Boat
Dive in and make the most out of your visit with an upgrade to one of our VIP experiences!
Rainforest Adventure
Snapping jaws, swishing tails, and leaping frogs. Join us in the hot and humid rainforest.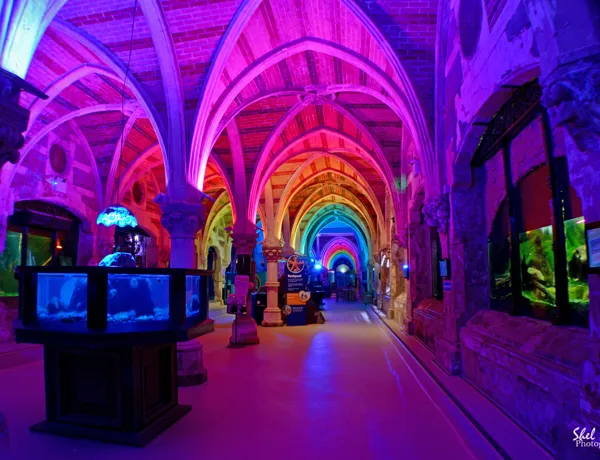 Our History
As the world's oldest aquarium, discover more about our history.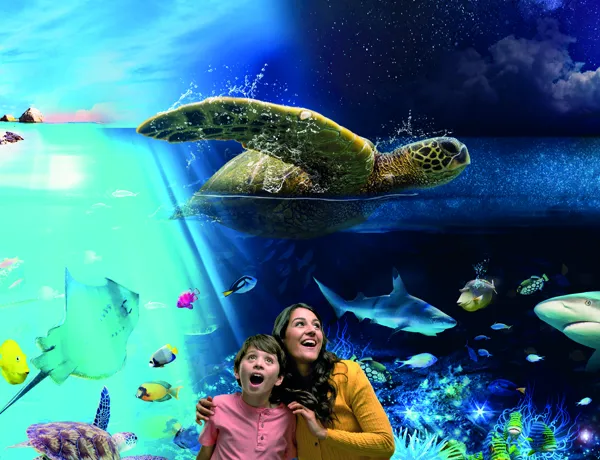 Day & Night Ocean Experience
Discover the underwater world as you've never seen it before and journey from day to night in a UK first experience.