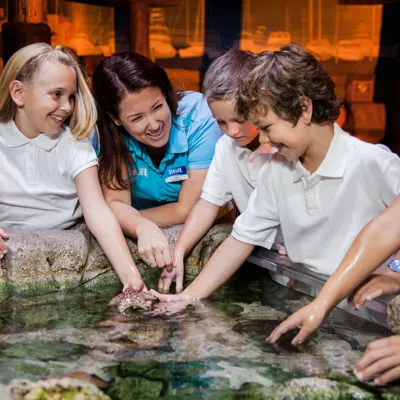 Learning Outcomes
SEA LIFE Manchester offers you an astonishing aquarium experience where pupils will get up close to fascinating creatures.  We work closely with schools to develop information that engages and inspires young people and is also relevant to the educational curriculum.  
Self-Guided Tours and Workshops catering for early years, KS1 and KS2 are available.  We also give daily creature presentations and offer optional behind the scenes tours.
We combine active, hands-on learning with fascinating educational talks and an opportunity to have an up close and personal view into our amazing aquatic world for your ultimate school trip!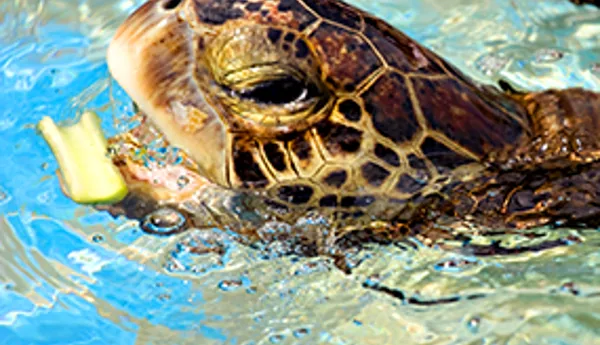 Education Sessions
Join the Turtle Tea Party, have a commotion in the ocean or an underwater world tour with our educational talks and workshops for early years through to KS4, exploring themes of adaptation, lifecycle, ecosystems and much more!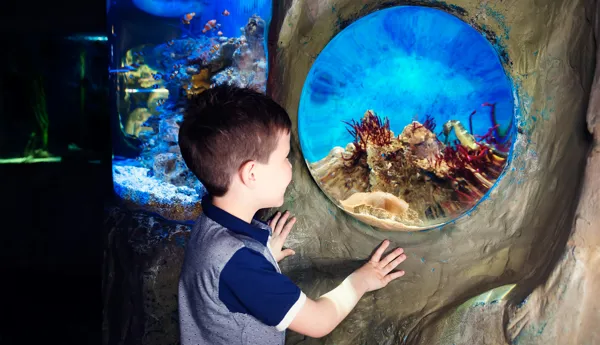 Admission & Booking
Our school trip benefits include school admission from £4 per pupil, free teacher ratio, free risk assessment and classroom activities and two free planning tickets.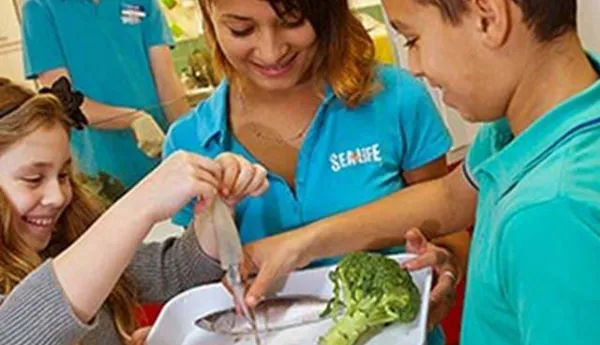 Teacher Resources
Download our free risk assessment to support your own as well as our free teaching resources for onsite and in the classroom.