Customer Notice
Ahoy there explorers! Please note that our program of creature talks and feeds will remain suspended until further notice. However, if you have any specific questions about our awesome inhabitants, please speak to a SEA LIFE Ranger when you visit, or drop us a message!
Below you can see just some of the great talks we offer- we hope to bring them back really soon!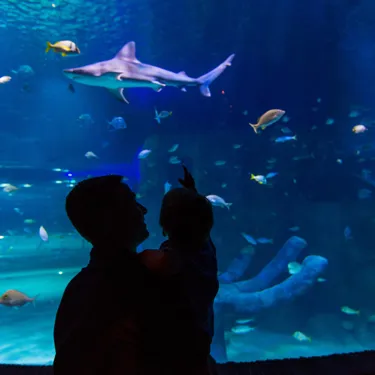 Ocean Talks
Discover all about our sharks, rays, turtles and all of our tropical fish in our 480,000 litre ocean tank.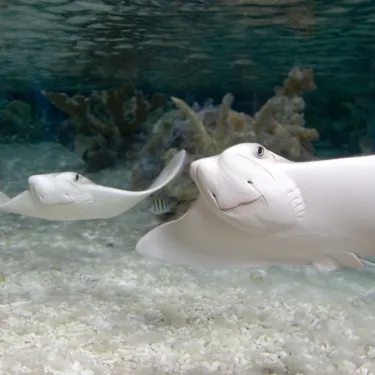 OutRaAYgeous Rays
Find out all about our 4 species of ray, including our blue spotted stingrays.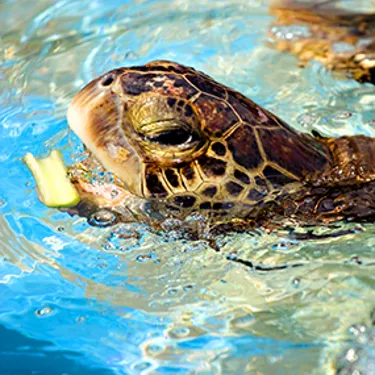 Turtle Tea Time
Come and see our resident giant green sea turtle's Ernie and Cammy being fed. Their lunch usually consists of leafy greens and vegetables - yum!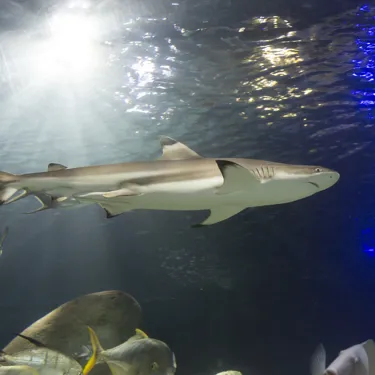 JAWsome Sharks
Come and learn more about our fin-tastic sharks who live in our Ocean Tank. Plus, watch our hungry sharks enjoy a fishy dinner on Tuesday, Thursday and Saturday.