Tickets & Passes
VIP Experiences
Welcome! Prepare for a world of glittering scales, humongous tentacles and inquisitive sea turtles. Dive in and make the most out of your visit with an upgrade to one of our VIP experiences!
Are you ready for an experience of a lifetime?
Find out more about each of our fin-tastic SEA LIFE Manchester experiences below.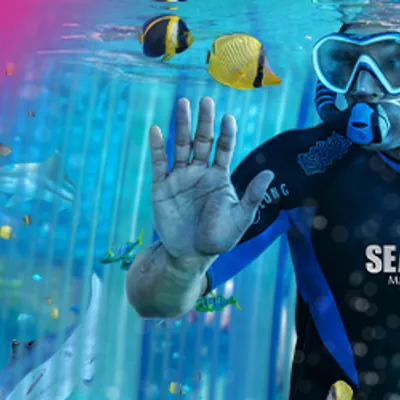 Snorkel with Sharks
Get right up close and personal with some of the most feared creatures of the deep as you snorkel in our Ocean Tunnel.
Find out more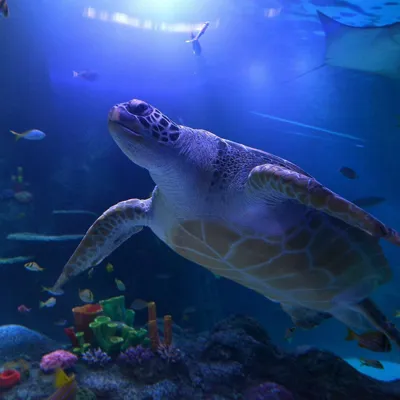 Turtle Feed
Meet and feed Ernie and Cammie our resident Green Sea Turtles.
Find out more
VIP Experiences (2 found)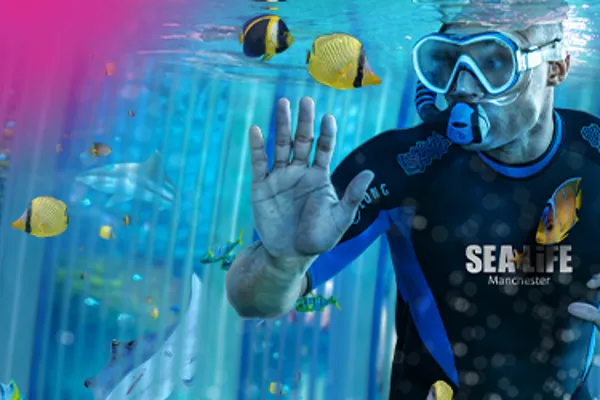 Snorkel with Sharks
Includes entry to SEA LIFE Manchester aquarium
60 minute Snorkel adventure
Ideal for group experiences (up to 4 people)
Suitable for guests aged 10+
Online
£120
Per group (1-4 people)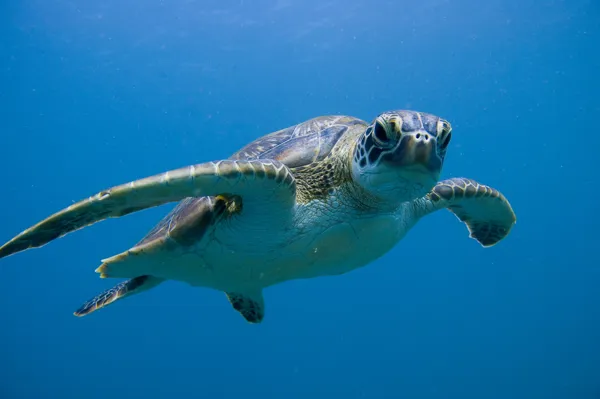 VIP Turtle Experience
Includes entry to SEA LIFE Manchester for two people (8+ yrs)
Learn all about our resident Green Sea Turtles, Ernie and Cammie and their feeding habits
Private feed and briefing with a dedicated aquarist