Venture deep into the worlds underwater cave system in Rocky Hideout
Little ones can explore mini caves and immersive tank displays to get up close to some weird and wonderful species.
Who lives in Rocky Hideout?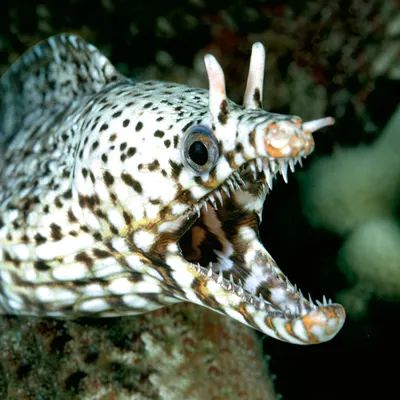 Moray Eels
We have 4 different species of moray eel throughout the attraction. Look out for the dragon moray eel and our white-eyed moray eel tucked away together – they have quite the bromance!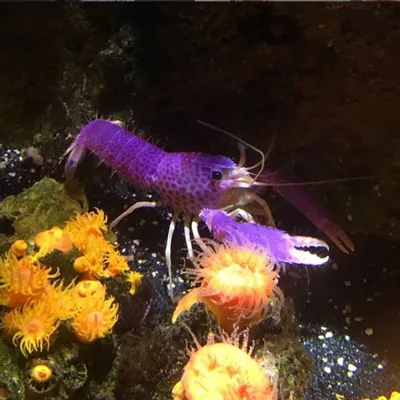 Debelius Reef Lobster
This shy guy is nocturnal but if you manage to catch a glimpse of him you will notice his beautiful purple shell.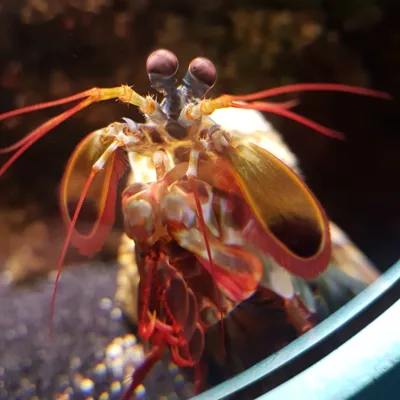 Peacock Mantis Shrimp
Meet Poseidon. Don't be fooled by his size - he has a punch that can measure up to 50mph, so powerful that it could punch through glass!