Book early to save more
Visit 2 attractions from £29.75
We are a cashless attraction
Book early to save more
Visit 2 attractions from £29.75
We are a cashless attraction
It is essential that all guests book tickets online to guarantee entry before you visit.
Guests who arrive without a timed-entry ticket will be advised to go online and book the next available time slot. Please be aware that weekends and holiday periods at the attraction is our busiest time and therefore we may have limited capacity.
Find your ticket type below for instructions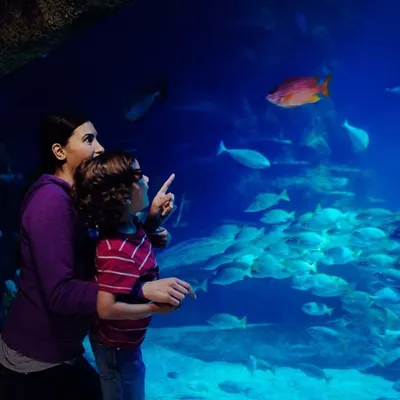 Individual SEA LIFE Manchester tickets
If you have a ticket for SEA LIFE Manchester only (SEA LIFE Standard Tickets, Parent and Toddler Ticket) this one is for you!
When booking online through this website, you are automatically booked into a time slot as part of the check out process. Therefore, you should already have a time slot and will be able to turn up at your allocated time slot for entry.
Please do not arrive more than 15 minutes before your time slot as you will not be allowed entry.
Ready to book your SEA LIFE tickets?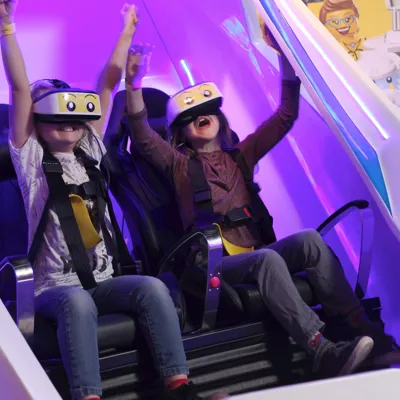 Multiple Attractions Ticket
If you own a Combi Ticket, read here to find out how to book into your time slot!
You will automatically be booked into a time slot for the attraction that you bought your pass from. For example, if you buy your ticket from this website, you will be booked into your chosen time slot for SEA LIFE. From this point, your ticket is valid for entry to Legoland Discovery Centre for 90 days.
You must pre-book the second attraction entry date and time. To do this on your combination ticket, please visit your booking portal by signing in online or via the link on your confirmation email.
Annual Pass Holders
If you're the lucky holder of a Merlin Pass, a Local Annual Pass or Season Pass - you can book a time slot or amend your booking using the link below.
All pass holders must book a time slot online before visiting. You'll be able to go straight to the entrance at this time!
Please remember to bring your Annual Pass on the day of your visit.
Standard Passholders are subject to restrictions throughout the peak periods. More information can be found here.
Ready to book your time slot?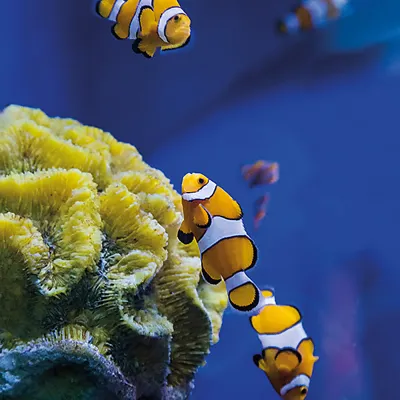 Ticket Holders - No date attached
If you are visiting and have a ticket with no date attached to it (pre-paid or open-dated ticket) or a non-return booking during attraction closure, you will need to book a time slot before visiting.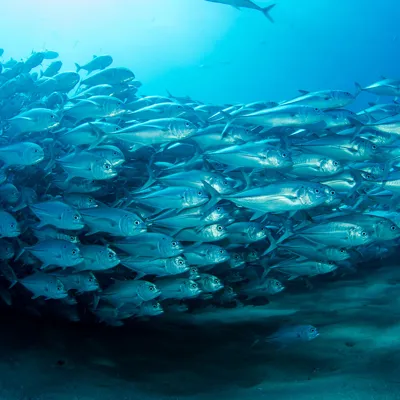 Promotional Ticket Holders
Anyone wishing to visit, including promotional ticket holders, will need to pre-book a ticket in advance. This includes vouchers from one of our fin-tastic partners such as Kelloggs or Cadburys.
The physical voucher must still be retained and presented alongside your booking on arrival.