Book early to save more
Visit 2 attractions from £29.75
We are a cashless attraction
Book early to save more
Visit 2 attractions from £29.75
We are a cashless attraction
Meet some of our popular residents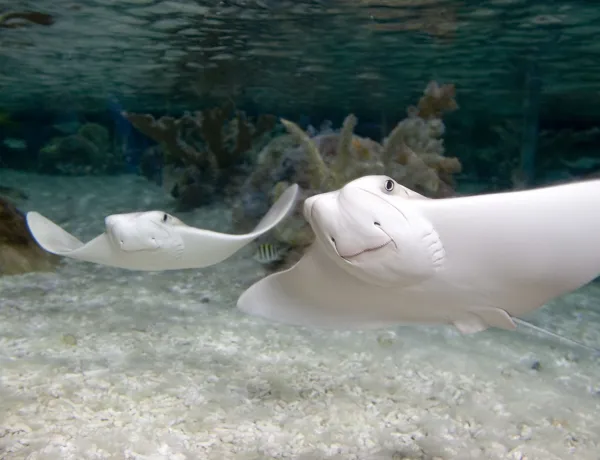 Cownose Rays
These smiley guys get their name from the shape of their nose.
Turtles
Meet our magnificent giant green sea turtles named Cammy and Ernie.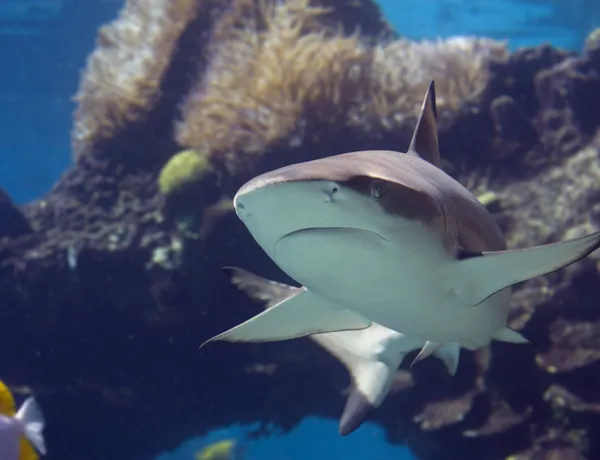 Sharks
Did you know that sharks have lived in our oceans for more than 420 million years?!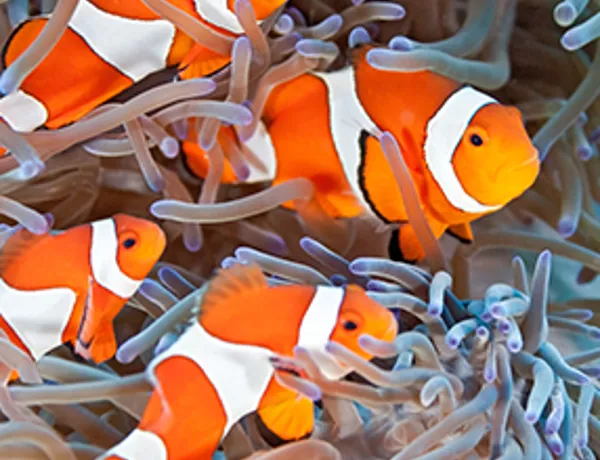 Clownfish
Meet one of the ocean's best known and loved fish!
Explore our aquarium zones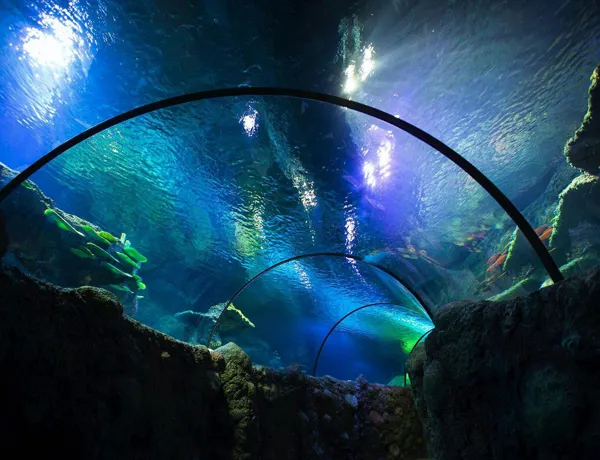 Ocean Tunnel
Step inside our incredible ocean tunnel and find yourself fully submerged in the wonders of our tropical seas.
Rocky Hideout
Venture deep into the world's underwater cave system in Rocky Hideout.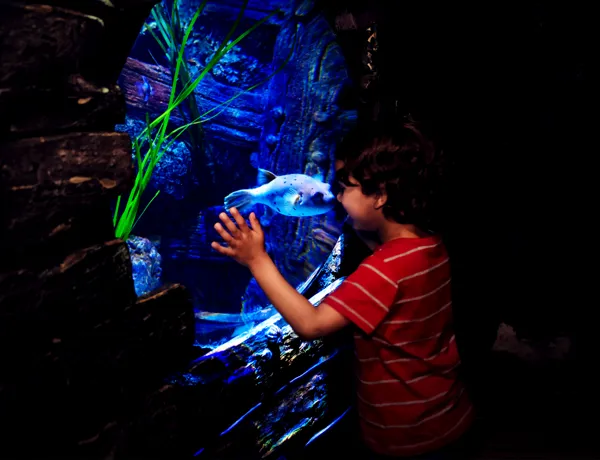 Shark Shipwreck
Underwater worlds can form anywhere, even shipwrecks.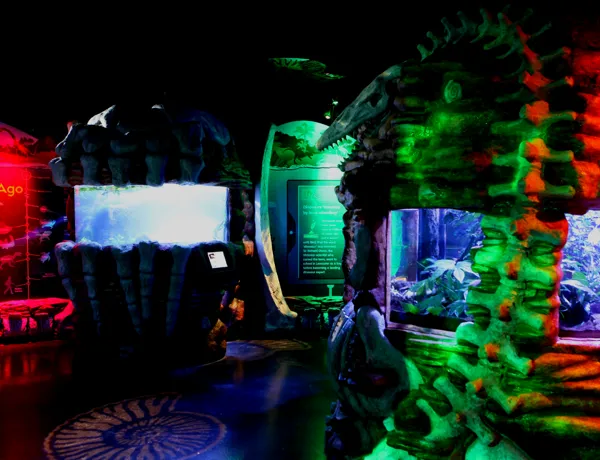 Sea Ranger
Journey back in time from our collection of fossils to interesting artefacts
Enter the lair of the giant crab!
Come face to claw with our ginormous Japanese spider crabs.