Conservation at SEA LIFE
Here at SEA LIFE Manchester, we care deeply about our oceans, the creatures that live above and beneath the surface and those we are lucky enough to have in our care.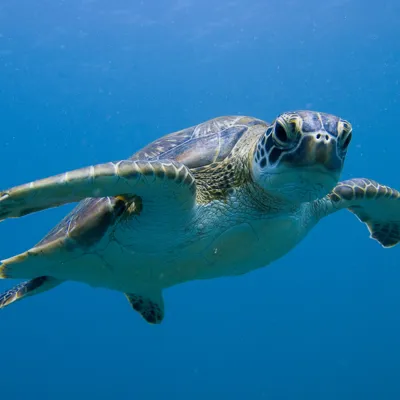 Breed, Rescue, Protect.
We've developed a system of care and best-practice animal husbandry that draws on decades of collective experience from our marine biologists.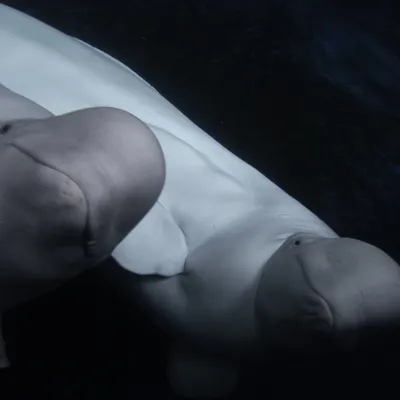 SEA LIFE Trust
Our partner charity, the SEA LIFE Trust, protects the world's oceans. See how you can make a difference.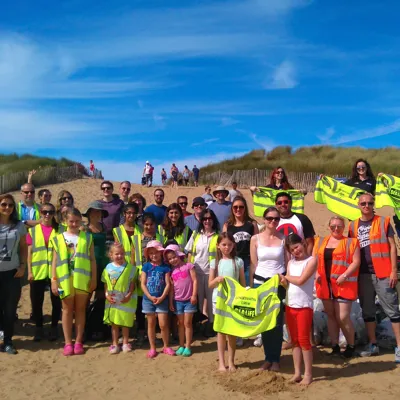 Beach Cleans
At SEA LIFE Manchester we want to help clean up our local beaches to create a better environment for all. 
We are always keen to enlist the help of the wider community to join us on our monthly beach cleans. Click the link below to find out dates, times and how you can sign up!