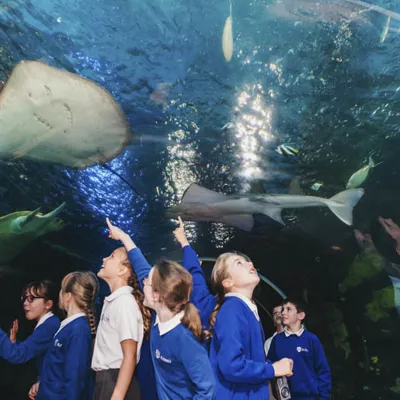 Learning Outcomes
Our school programme is perfect for introducing pupils to a range of scientific topics and encouraging excitement and curiosity about marine phenomena in the natural world. It has been designed to support several core elements of the National Curriculum.
Your pupils will come face-to-fin with over 2,000 creatures and get closer than ever before! Meet our friendly yet goofy Gentoo penguins in their Antarctic Ice Cave before heading to to our interactive rock pools where you can feel a real starfish!
Finish your adventure in the UK's only 360 degree Ocean Tunnel filled with tropical fish, over 14 sharks from 3 different species and Mo, our Giant Green Sea turtle!
Education Sessions
Join the Turtle Tea Party, have a commotion in the ocean or an underwater world tour with our educational talks and workshops for early years through to KS4, exploring themes of adaptation, lifecycle, ecosystems and much more!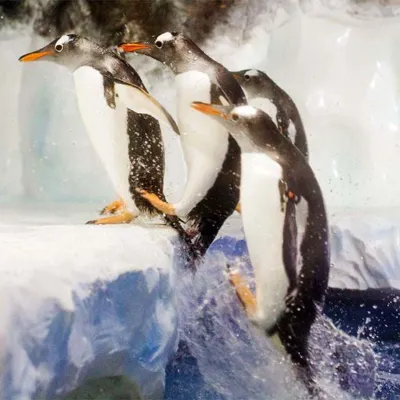 Admission & Booking
Our school trip benefits include school admission from £7 per pupil, free teacher ratio, free risk assessment and classroom activities and two free planning tickets.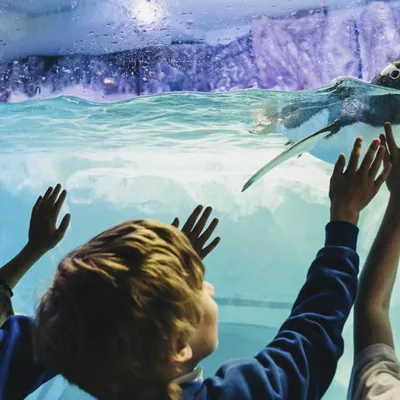 Teacher Resources
Download our free risk assessment to support your own as well as our free teaching resources for onsite and in the classroom.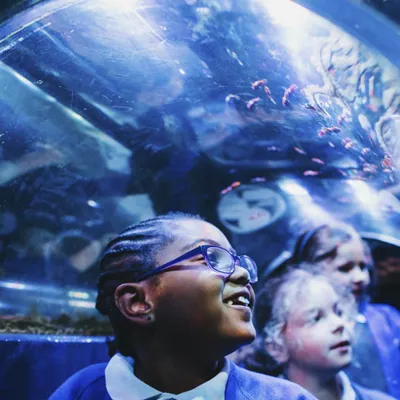 Booking Change Request
If you need to make a change to your booking you can contact our booking agents using our change request form.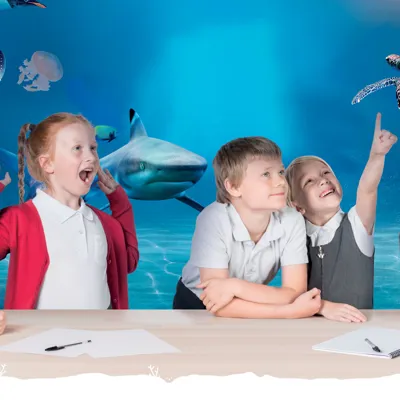 FAQs & Facilities
All the information you need to plan your visit!