Customer Notice
Ahoy there explorers! Please note that our program of creature talks and feeds will remain suspended until further notice. However, if you have any specific questions about our awesome inhabitants, please speak to a SEA LIFE Ranger when you visit, or drop us a message!
Below you can see just some of the great talks we offer- we hope to bring them back really soon!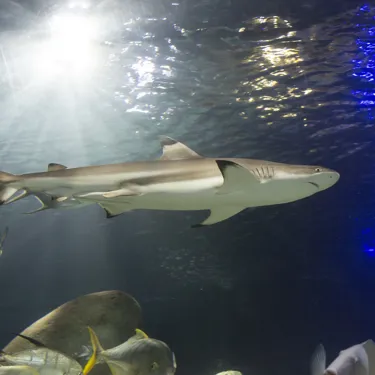 JAWsome Sharks
Learn all about our rare endangered Blackchin Guitarfish and shark breeding projects!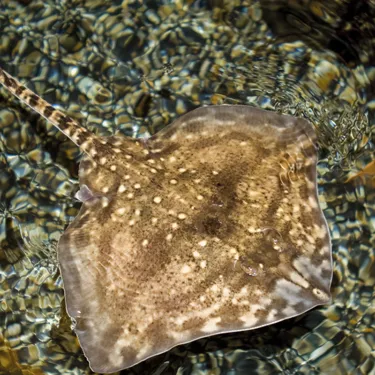 OutRAYgeous Rays
Discover the incredible species of rays we have at the aquarium, and the creatures native to the UK shores who live with them in our Bay of Rays.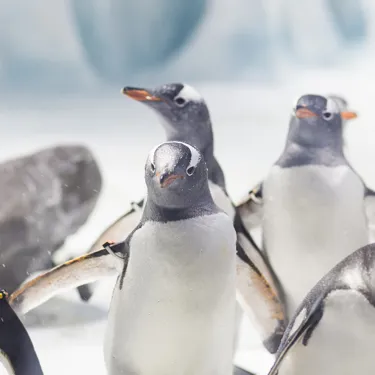 Playful Penguins
Learn all about our cheeky Gentoo penguins and how they are part of a global breeding programme. Located on the upstairs floor of our Penguin Ice Adventure!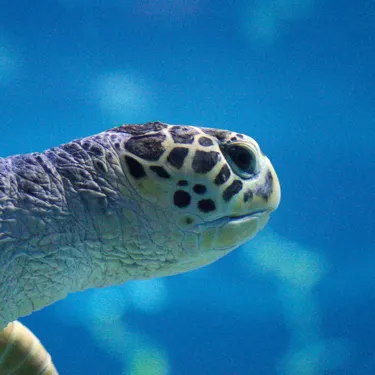 Oceanic Adventures
Dive into our underwater world and meet our incredible creatures. Come nose to nose with our Black Tip Reef Sharks and spot our Giant Green Sea Turtle.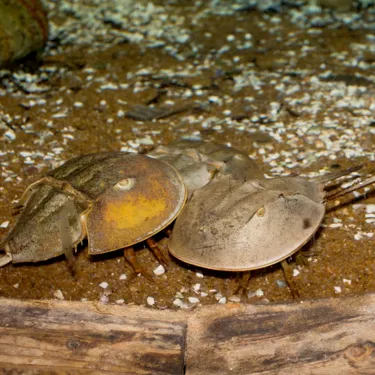 Marvellous Mangrove
Join us in the Mangrove swamp zone and meet our quirky horseshoe crabs, and discover how our Archerfish aim jets of water to knock their food off leaves!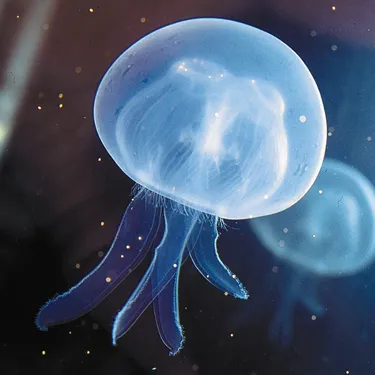 Jelly Invaders
Unlock the secrets of one of the ocean's most mysterious creatures. Find out about their astounding abilities, including despite having no brains or bones, these dazzling creatures are resilient…