It's playtime!
Go behind the scenes for this once in a lifetime chance to meet two sea otters!
Meet our otterly adorable pair of Northern Sea Otters, Ozzy & Ola. Learn more about their back story and how they came to be residents of the National SEA LIFE Centre in Birmingham. Guided by one of our wonderful animal care team, see how they care for the UK's only pair of sea otters. 
Learn about what they eat, their day to day life, and see them up close and personal! Then it's playtime!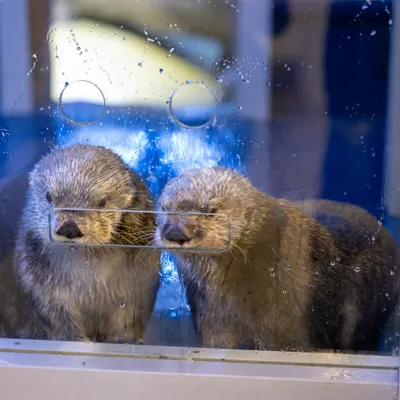 What's Included?
Get up close to our beautiful pair of Northern Sea Otters. Give them ice treats and toys to play with.
This 30-minute otter meet & greet will be led by a knowledgeable trained Aquarist who will be able to tell you all about our otters' lifestyles, diets and habitats.
The experience includes access to the National SEA LIFE Centre Birmingham on the day of your experience
Complimentary VR Experience - find out more here.
Please note:
Due to restricted access and the nature of the behind the scenes area, guests must be able to stand for 30 minutes as there is no seating in the area – if you have any questions about accessibility please get in touch.
The sea otter meet & greet doesn't include going into the enclosure, they are behind a screen for their safety and the publics safety. 
Availability
There are limited spaces available, so booking online in advance is essential.
The Otter Meet & Greet experience is available on Saturdays & Sundays only.
Participants must be at least 16 years of age.
Guests under 18 must be accompanied by a participating adult.
This experience cannot be carried out whilst pregnant.
During the experience, no jewellery can be worn. If any jewellery or piercings can not be removed, you may not be able to participate.
If you have a seafood allergy of any kind you are unable to participate in the experience.
Please allow one hour for the total experience.
Some snaps from the experience...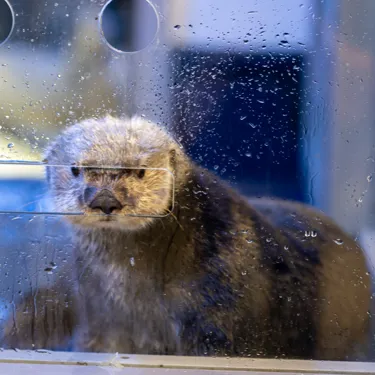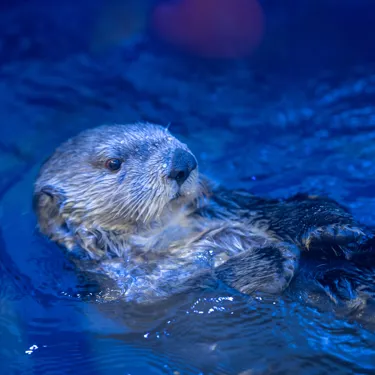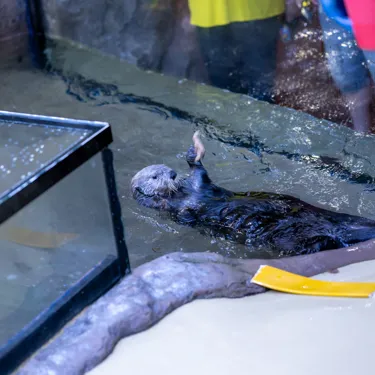 Want to experience more?
Get closer than ever before to some of the fin-tastic creatures found at the National SEA LIFE Centre Birmingham.