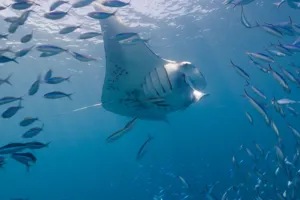 Dive into an unforgettable VR experience!
Explore our oceans like never before! Experience incredible ocean adventures in amazing virtual reality. We have two incredible virtual reality experiences to choose from: Flight of the Mantas and A Mermaid's Quest.
Add on your VR adventure when booking your tickets for just £7! Merlin Annual Passholders can dive into our VR experience for £5.
Now Showing...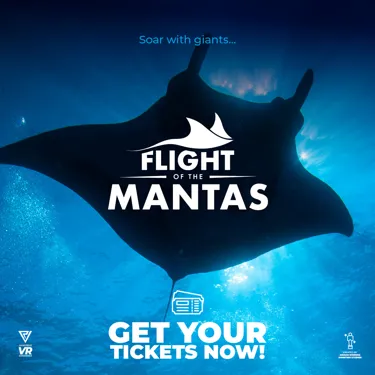 Flight of the Mantas
Dive into an underwater adventure, swimming with beautiful Manta Rays up close!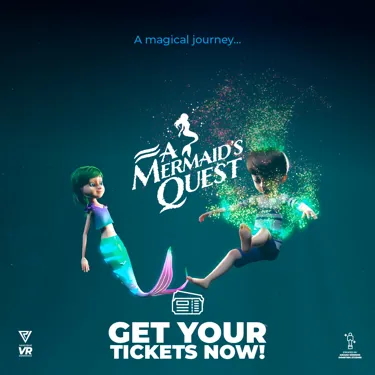 A Mermaid's Quest
An inspiring and thought-provoking, yet still entertaining animated story of a young seafarer's awakening to the ecological issues facing our oceans. The young boy discovers unexpected beauty beneath…
Virtual Reality Experience
Buckle in to your pod, headset on and be transported to the depths of the ocean in this exhilarating, state of the art virtual reality experience - you won't believe you actually stayed right on the spot!
This ticket does not include entry to SEA LIFE, which must be purchased separately