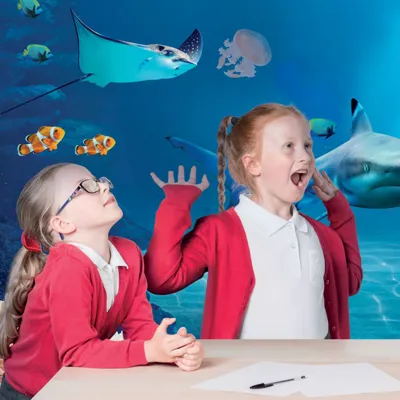 A classroom with an ocean view
Peak your students curiosity for our Oceans as they walk in awe through pacific ocean tunnels, travel to the Amazon rainforest, explore tropical coral reefs and wrap up warm for the frozen extremities of Antarctica. 
KS1-KS4 pupils have the opportunity to learn:
In Geography
To identify the different habitats of the world, focusing on oceans and rainforests
In Science
To understand that animals have different adaptations to survive in their habitats
To define and understand the terms 'habitat', 'micro-habitat', 'life-cycle' and 'eco-system'
To use classification keys to help group, identify and name a variety of living things
To recognise that environments can change and that this can pose dangers to living things
Plan an AMAZING school trip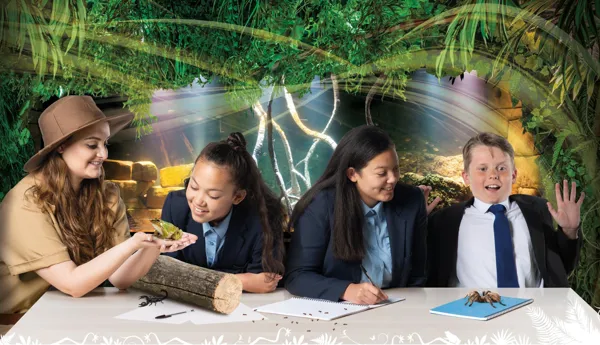 Free Lesson Plans
Dive deep into a world of underwater discovery... With three hours' worth of content pre and post your visit, download our free curriculum linked lesson plans.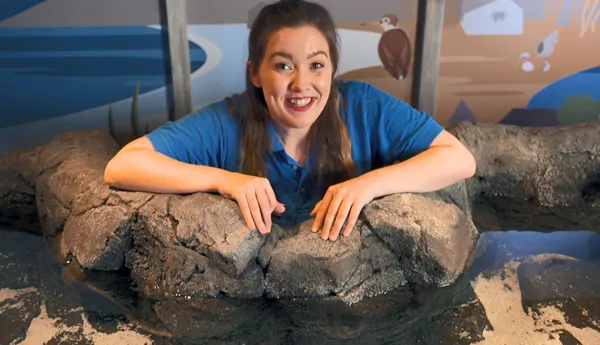 Onsite Education Sessions
Watch this space! We are currently reviewing our education sessions and how we can make them even more immersive to allow your students to feel connected to our World's oceans. We expect them to return in 2023, in the meantime you might like to explore our free lesson resources and video content for the classroom.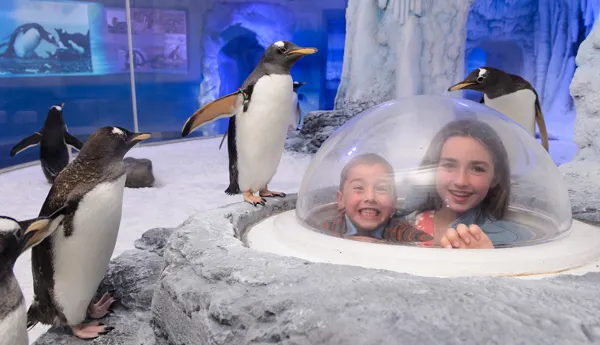 Explore our World's aquatic habitats
Explore what habitats your students will be immersed in and which creatures they will meet. Will they spot Boris and Dougie our resident Green Sea Turtles?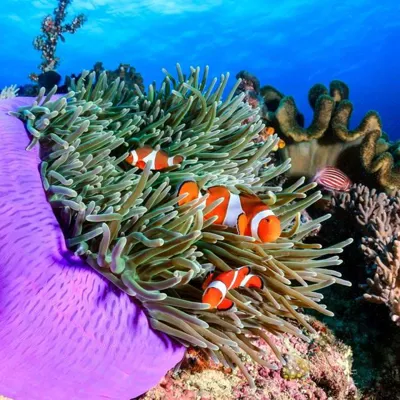 Great Savings on our School Packages
Up to 76% discount on tickets for primary, secondary & college and overseas schools*
One FREE teacher ticket with every five pupils aged 5-11 years (Primary), ten pupils aged 12-18 years (Secondary & College) or three children aged 3-4 (pre-school). 
Free in-classroom lesson plans and risk assessment
Free Teacher Planning Tickets** (two tickets to come onsite and carry out your own risk assessment)
Flexible Book Now Pay 14 days before your visit booking option
Option to purchase a combi ticket with the London Eye
Planning Your Visit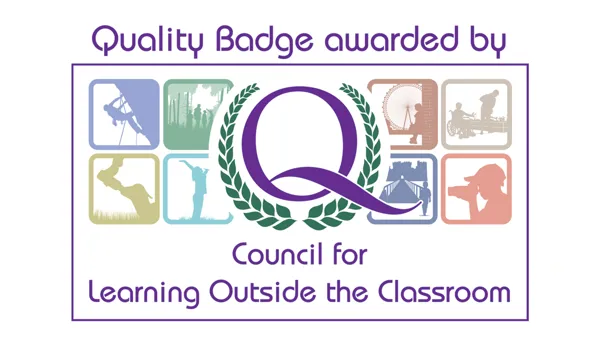 Risk Assessment & FAQs
Download our free supporting Risk Assessment and gain access to our 'Help Centre' for FAQs and planning information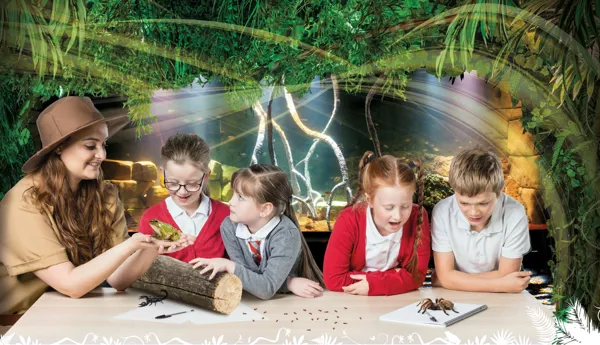 Booking Options
We have two booking options.. 'buy now, pay now' if your trip is planned and you know your final numbers or our more flexible planning option of book now and confirm your numbers 14 days before your visit.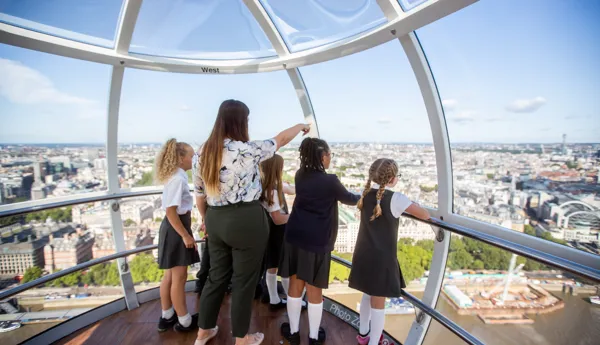 A classroom in the sky
Add a touch of cultural capital to your trip with the ultimate sky high 360° learning experience, located next door, book a visit to both SEA LIFE London and the London Eye from £14.95 per pupil.