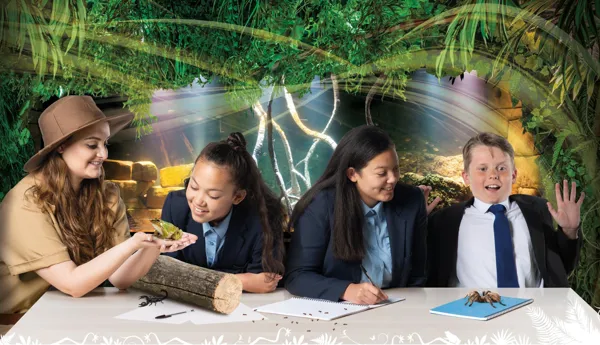 Learning Outcomes
Travel through Pacific Ocean tunnels, tropical rainforests (and even a shark reef!) to see the different habitats on planet earth! A visit to SEA LIFE London can be tailored to curriculum links in Science and Geography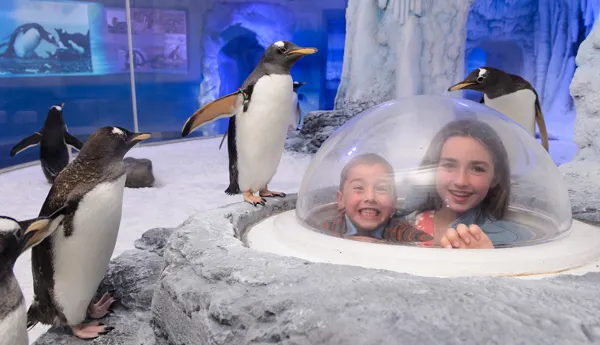 Education Sessions
Watch this space! We are currently reviewing our education sessions and how we can make them even more immersive to allow your students to feel connected to our World's oceans. We expect them to return in 2023, in the meantime you might like to explore our free lesson resources and video content for the classroom.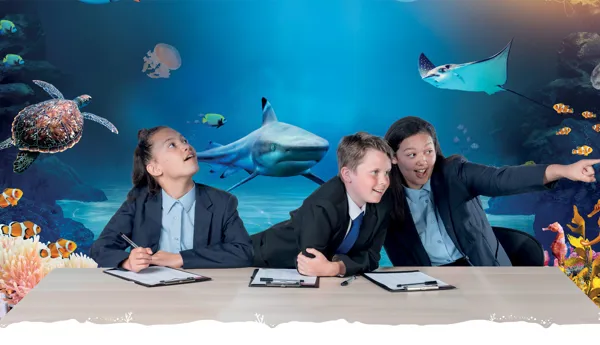 Admission & Booking
Our school trip benefits include school admission from £6 per pupil, free teacher ratio, free risk assessment and classroom activities.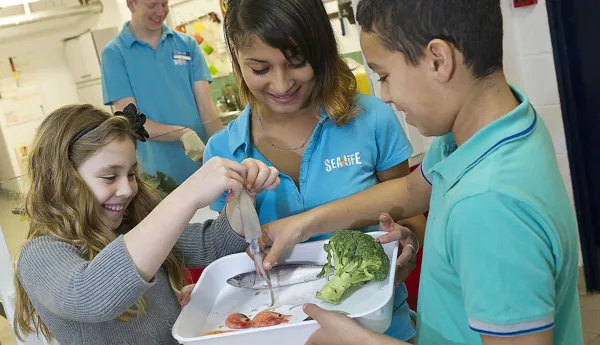 Teacher Resources
Download our free risk assessment to support your own as well as our free teaching resources for onsite and in the classroom.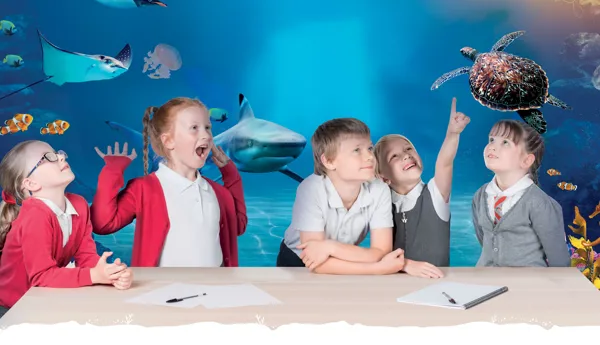 FAQs & Facilities
All the information you need to plan your visit!