Guarantee entry by booking online
Reschedule for free up to a day pre-arrival
We are now cashless
Guarantee entry by booking online
Reschedule for free up to a day pre-arrival
We are now cashless
Discover the UK's largest living Coral reef...
A spectacle of colour is here at SEA LIFE London with the UK's largest living coral reef being unveiled in our new Coral Kingdom.
From the moment you step into the dazzling underwater oasis, you will journey through the leafy green shallows of the Mangroves as the Coral Kingdom transitions between day and night.
Prepare to see regal tangs, cardinal fish, clownfish and many more swim through our 40ft long tank.
Discover what it's like for our creatures on the reef with our clown fish challenge as you weave, dive and shuffle your way through the reef just like our clownfish residents here.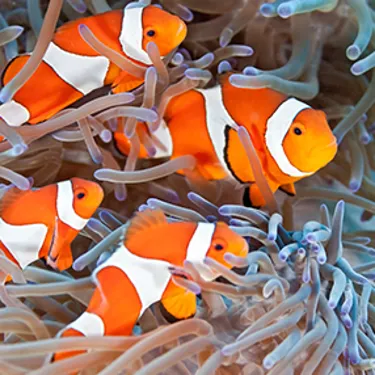 Clown Fish
Wave your fin to hundreds and hundreds of Clown Fish!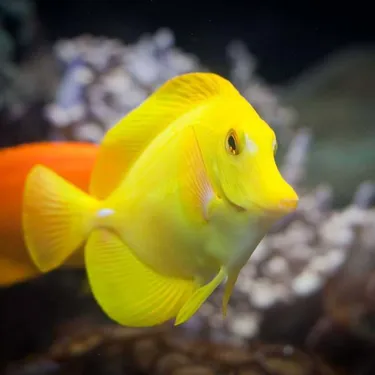 Yellow Tang
Spot the bright and beautiful Yellow Tang!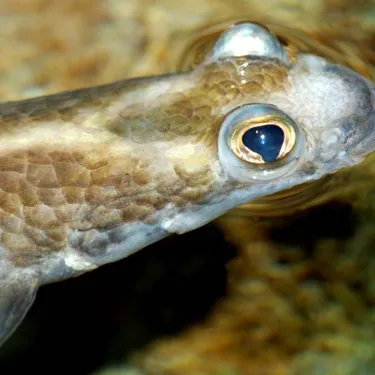 Anablep
See our very own four-eyed fish!