Book online & save
Flexible Rescheduling
We are now cashless
Book online & save
Flexible Rescheduling
We are now cashless
London's most unique experiences
Are you ready to dive in?
In our iconic location on London's Southbank, you can enjoy unique VIP experiences and create unforgettable memories at one of London's top attractions. Discover what goes on behind the scenes of an aquarium, see the ocean from a whole new angle or get up close to our green sea turtles!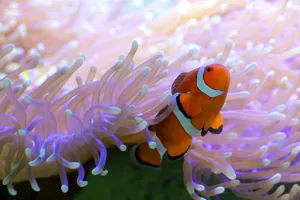 VIP Experience
Dive into a world of wonder with our Deluxe Package, offering anytime access, an immersive VR experience, and a complimentary guidebook or mission pack to enhance your underwater adventure!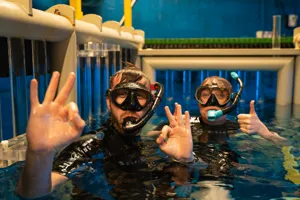 Snorkel with Sharks Experience
Go on a 15 minute snorkel in our transparent cage with 360° views of our fin-tastic sharks, from the GIANT Sand Tiger Sharks to the speedy Blacktip Reef Sharks.
This experience is currently available from August onwards
Find out more
Returning soon...
More VIP Experiences will be returning soon, so keep an eye out on this page for updates!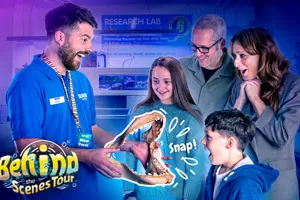 Behind the Scenes Tour
See how the aquarium is run, how we care for the creatures we have here, information around breeding and how we maintain the perfect environment for our creatures on this tour for the whole family.
Find out more
Book Your Experiences Now